Carinthiacus 2022: Strength, growth and development
Clarity, perspective and foresight: Find out how the award is created and what characteristics make it special.
24/08/2022
The "Carinthiacus of the Year 2022" will be honored to personalities from business, technology, education and research for the first time this year. The "Carinthiacus" stands for people who make a difference for Carinthia, regardless of whether they were born in Carinthia or have found their center of life here.
The winners will be announced at the Zukunft Kärnten 2030 event on October 4, 2022.
The Carinthiacus 2022 is made by JURI Glasvisionen, by artist Elisabeth Juri from Hermagor, with great attention to detail.
"My design and the creation of the trophy Carinthiacus is based on the observation tower of the Pyramidenkogel at the lake Wörthersee in Carinthia. The selection of crystal clear and green shimmering elements should represent Carinthia – as a land of lakes and natural landscape. Water is characterized by movement, change, reflection, diversity and beauty – just as glass shows us", Elisabeth Juri says.
Read more also here: https://carinthia.com/de/aard-carinthiacus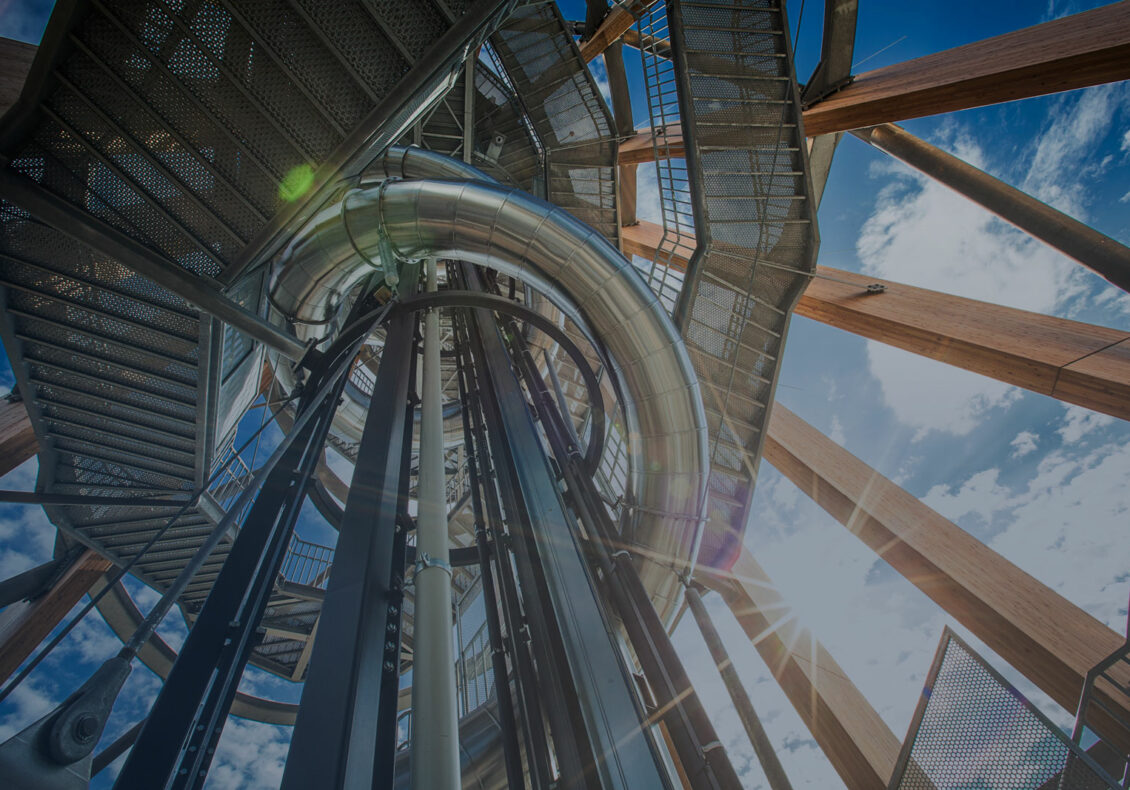 Back