In Carinzia verso il successo
The industrial foundations of a high-tech region
Outsiders often underestimate Carinthia by believing that it is purely a tourism destination. In fact, Carinthia is a high-tech region that bundles essential strengths in the field of industry, IT and the manufacturing sector. The production sector is responsible for more than half of the value creation and approximately half the employment in Carinthia.
Sounds a bit like Silicon Valley? You are not entirely wrong: Around the semiconductor corporation Infineon Austria in Villach, a highly skilled electronics region has grown in recent years, whose impact can be felt as far as Styria and Upper Austria. "Silicon Austria – Silicon Alps" is thus a highly attractive destination for qualified workers looking for a successful future in Carinthia.
Infineon
The driving force among successful Carinthian businesses
Under the leadership of Infineon Austria, a subsidiary of Infineon Technologies AG, the European research project UltimateGaN (research for GaN technologies, devices and applications to address the challenges of the futureGaN roadmap) was initiated recently. Together with 26 partners from nine countries, Infineon will research the next generation of energy-saving chips. The goal is to miniaturise them and use them in a wide range of applications, from mobile phones to cars and even industrial facilities. This would make an important contribution towards improved energy efficiency and CO2 reduction.
The successful Carinthian business is a subsidiary of Infineon Technologies AG, a globally leading provider of semiconductor solutions, for instance for entertainment electronics, household goods and industrial plants, making life easier, safer and environmentally more compatible.
Did you know? Half of all new radar systems worldwide contain Infineon chips.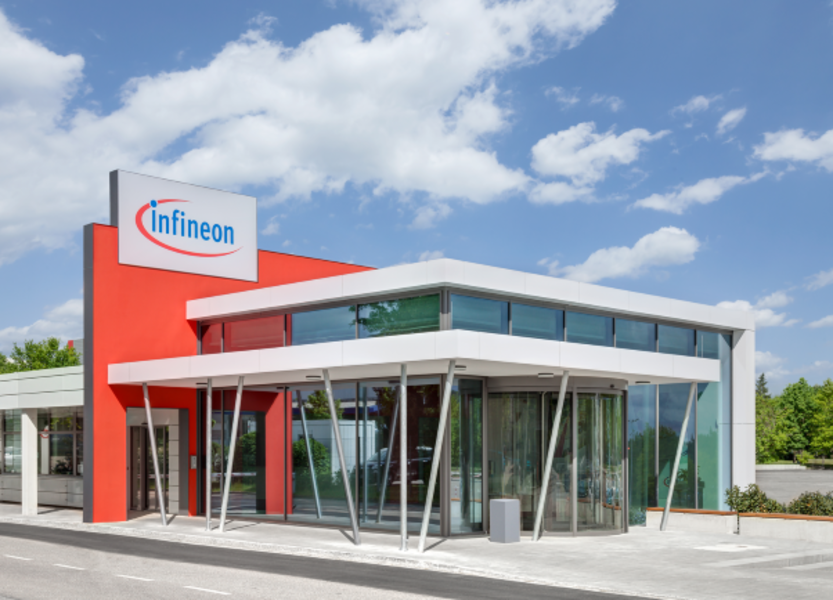 Flex
Visionary company based in Carinthia with realisation potential
Flex, the manufacturing service provider for electronic components, operates worldwide. 700 employees work at the Althofen site, recently renamed as the Product Innovation Centre for Europe, together with some Flextronics sites in China and the US.
In total, Flex employees 200,000 people in 30 countries. Flex sees itself as the ""midwife" for client ideas, which are implemented by specialists and made into marketable products, such as an easy-to-use DNA test.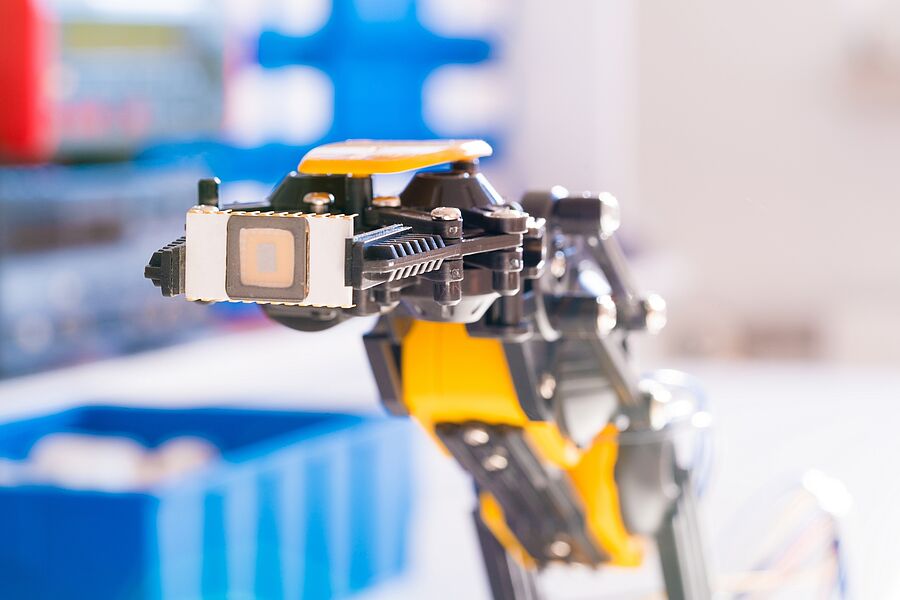 Success in Carinthia
comes in all shapes and sizes
Other important employers and successful businesses in Carinthia are the highly specialised Wild company that operates two sites in Carinthia, in Völkermarkt and in Wernberg, and the family-run Weissenseer timber construction company.
Wild is a well-known provider of optomechatronic systems, optical technologies and industrial technology systems. The Wild specialists develop and manufacture high-quality products to order and guarantee stable processes throughout the product life cycle. The Wild portfolio includes products for medical & life science, lab technology, in-vitro diagnostics and analytics, laser technology, optical metrology as well as semiconductor technology.
One of Carinthia's most successful wood construction businesses is the family-run Weissenseer company, which has been dealing with wood as a construction material since 1930. Today, Weissenseer focuses on modular construction for timber pre-fabs and on multi-storey timber construction.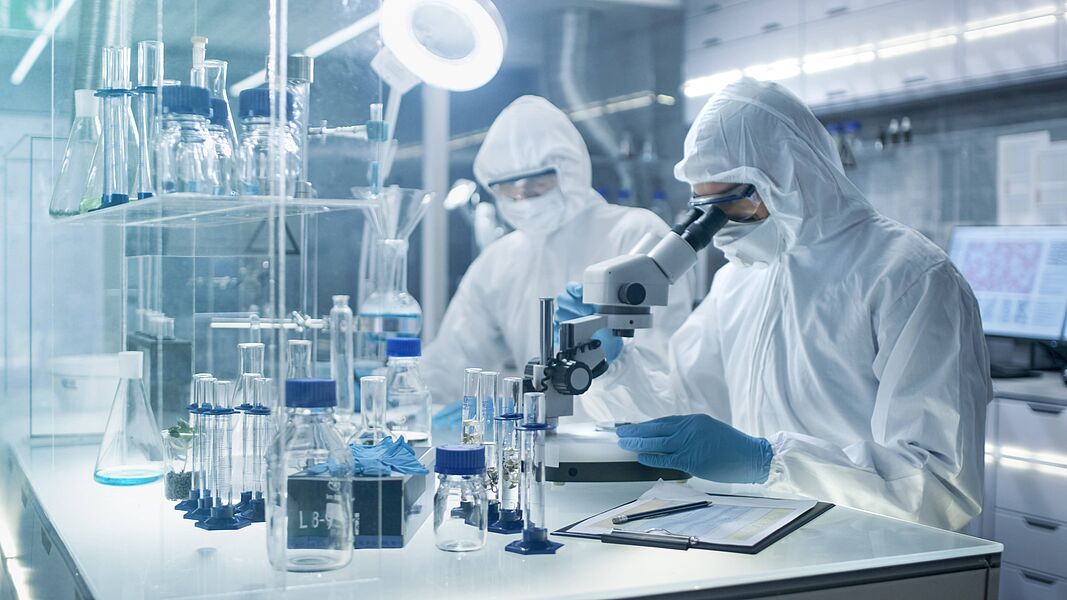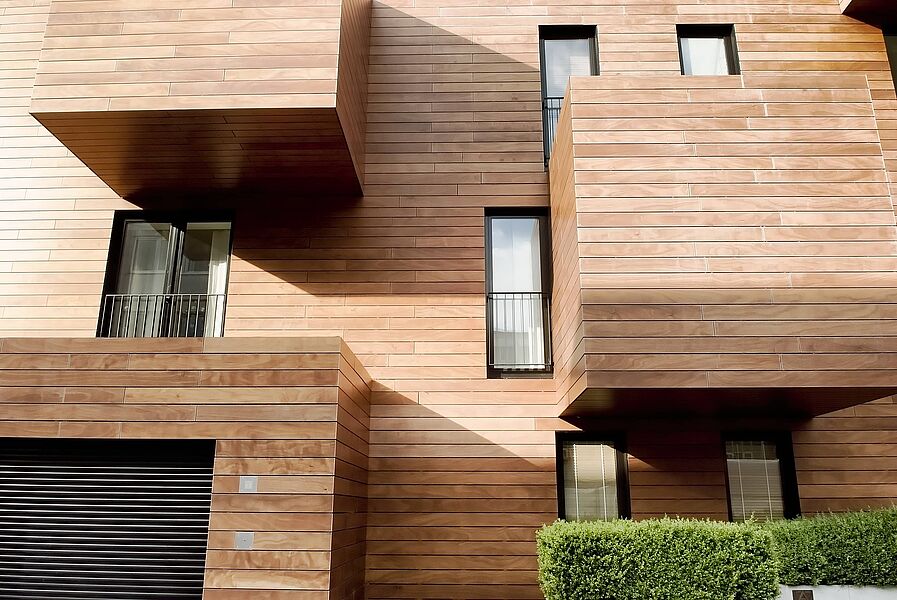 WEISSENSEER HOLZ-SYSTEM-BAU GMBH
Bitmovin is a start-up that has made an international name for itself when it comes to innovation. Just like Anexia, this is a Carinthian company whose success goes far beyond the Austrian and even European borders.
Read more