On the road to success
Manufacturing in Carinthia
Carinthia's success as an industry location is inextricably linked with a strong, high-quality manufacturing sector.
In international demand: goods made in Carinthia
The export figures show that Carinthia's manufacturing output is not just held in high esteem internationally, but is also in high demand. Industrial manufacturing is the strongest segment in this context. Since 1995, the development of industrial manufacturing in Carinthia has seen a consistent upward trend: In 2018, Carinthia's exports grew by a healthy 7.5%. This meant that, for the first ever, the "sound barrier" of 8bn Euro was exceeded, setting a new record for the region.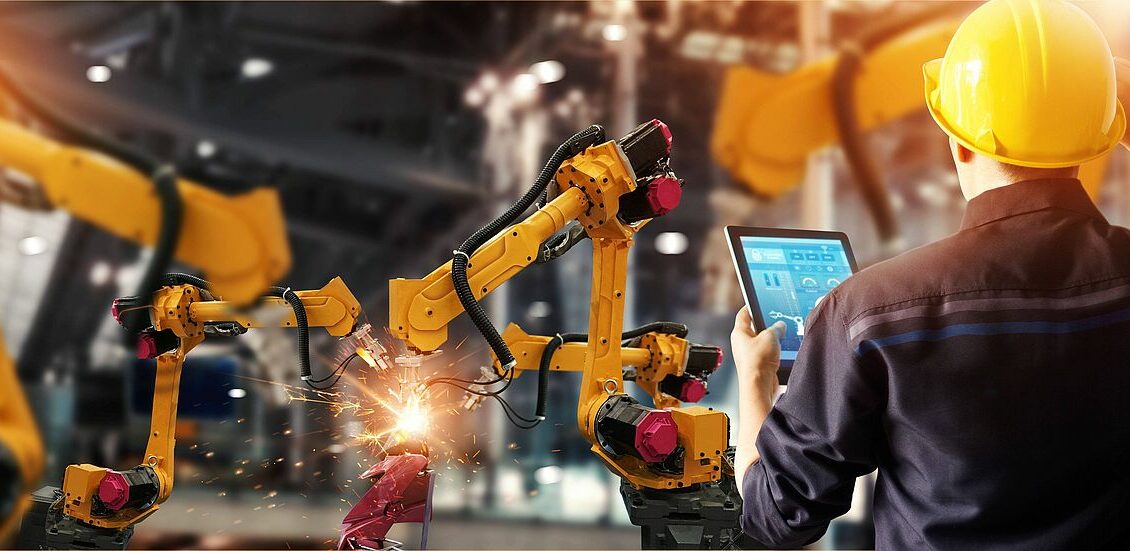 Continuous upward trend with great perspectives
The good results of 2017 were exceeded in the following year, when Carinthia came out top in the federal province ranking. In 2018, the production index was more than 11 percent higher than in the previous year. By comparison, the value for Austria as a whole was just 4.7 percent. To continue on this path towards success and boost our competitive strength even further, the province of Carinthia is taking a range of specific measures. One of them is the project "Kärnten unternehmensfreundlich", a close alliance between economic and industrial players in Carinthia in order to foster deregulation and cut red tape for businesses in Carinthia. The goal is to secure more room for manoeuvre and a greater amount of economic potential for businesses and to increase value creation through industrial manufacturing for Carinthia as a whole.
Read more
Experts in business & technology