Starting a company in Austria
Investing in Carinthia
Are you thinking about starting a company in Austria? If so, Carinthia is the perfect place. With a well-deserved reputation as a high-tech hub, Carinthia has already provided many young start-ups with a springboard to international success – and not just because the business environment offers fertile ground for new ventures. The region also boasts a network of ambitious public agencies and institutions who work hard at providing advice and support for anyone wishing to found a company or invest in Carinthia. That's why those who start up here are in pole position to achieve their goals.
A great place to start your own business!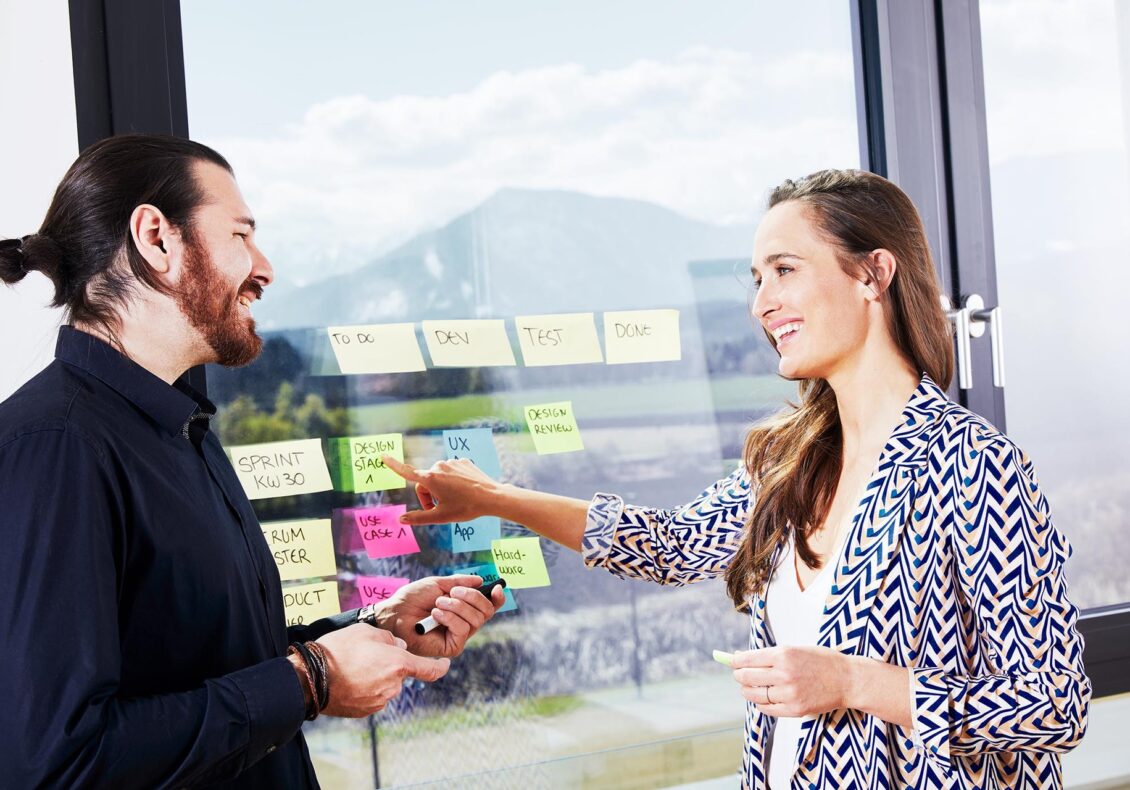 Discover Carinthia's many business opportunities on YouTube
Carinthia is international, a good place to start a business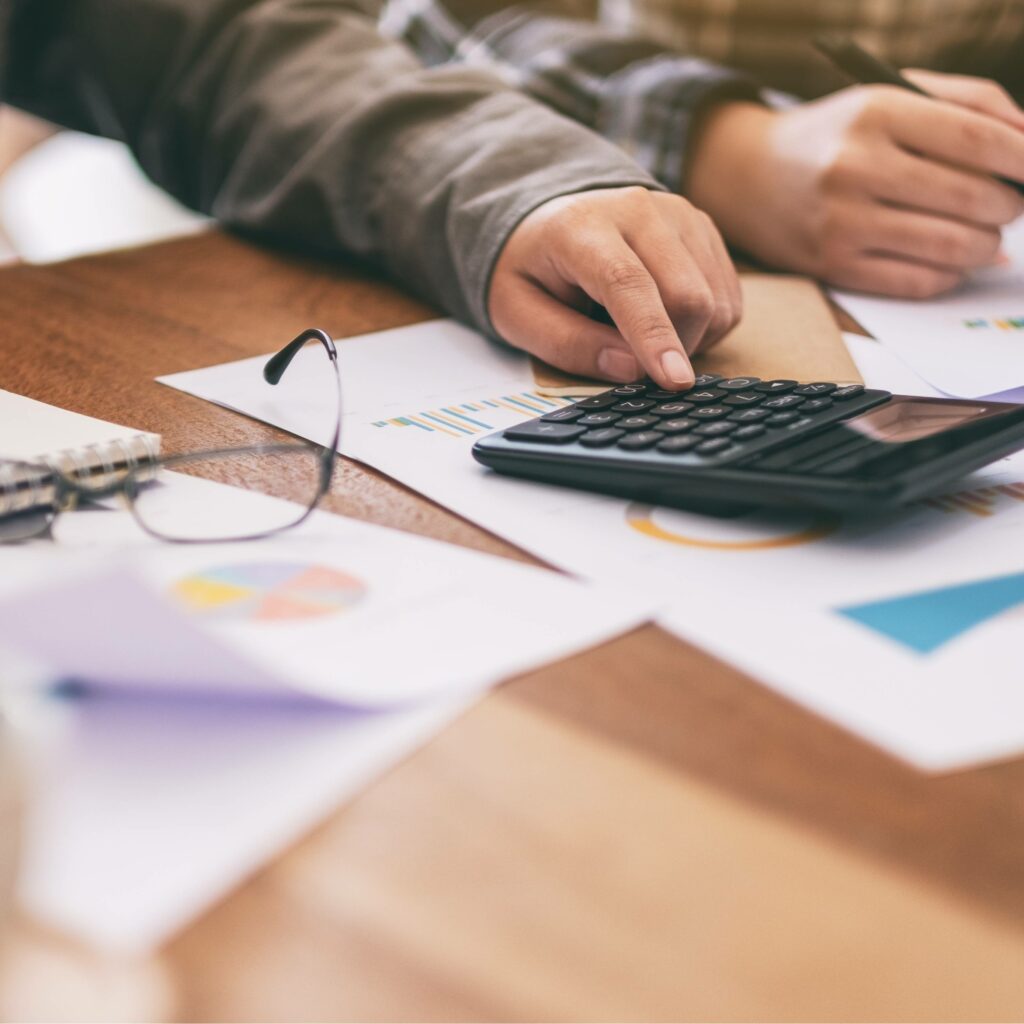 Did you know?
Austria has a stable tax, legal and social insurance system (e.g. company taxation of 25%) and stands out for its business-friendly employment law (termination of employment without having to provide a reason).