More support for your business in Carinthia
Funding and subsidies for businesses
In addition to a comprehensive range of support services, Carinthia also offers hands-on support programmes for SMEs (small and medium-sized businesses) and start-ups. Your most important ports of call are the Carinthian Economic Promotion Fund and the Carinthian Chamber of Commerce. See below for an overview of possible grants and subsidies.
KWF (Carinthian Economic Promotion Fund):
The reliable partner of the Carinthian economy
The KWF is a non-profit fund aiming at promoting and supporting the Carinthian economy, independently and not bound by instructions or directives. It operates purely on the basis of guidelines that are anchored in law, promoting growth, innovation and project development based on target-orientated cooperation with all existing support bodies from the federal government and the EU.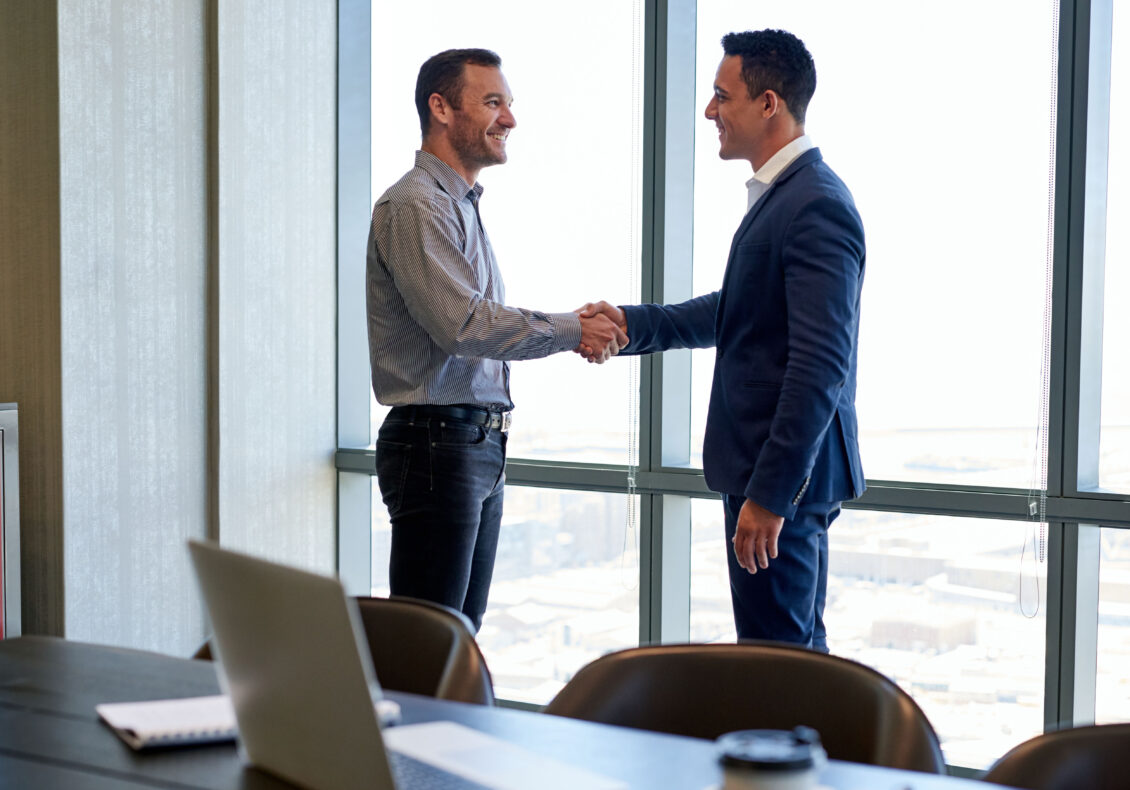 The KWF core responsibilities include:
Promoting the Carinthian economy to increase performance and strengthen the competitive edge of companies
Providing support with setting up and growing businesses
Encouraging high-tech and lead projects
Setting impulses, promoting growth, securing and creating jobs
Making an essential contribution to improve the innovative strength of SMEs
Supporting company-specific and industry-wide business development
Supporting measures that benefit regional development and that are non-profit-based (infrastructural initiatives)
Promoting measures and projects to improve the quality of tourism
Acquiring shareholdings in organisations that promote the economy
Performing measures to protect and re-structure companies in difficulties
The KWF provides a range of funding tools, structured by areas of emphasis, industry and tenders.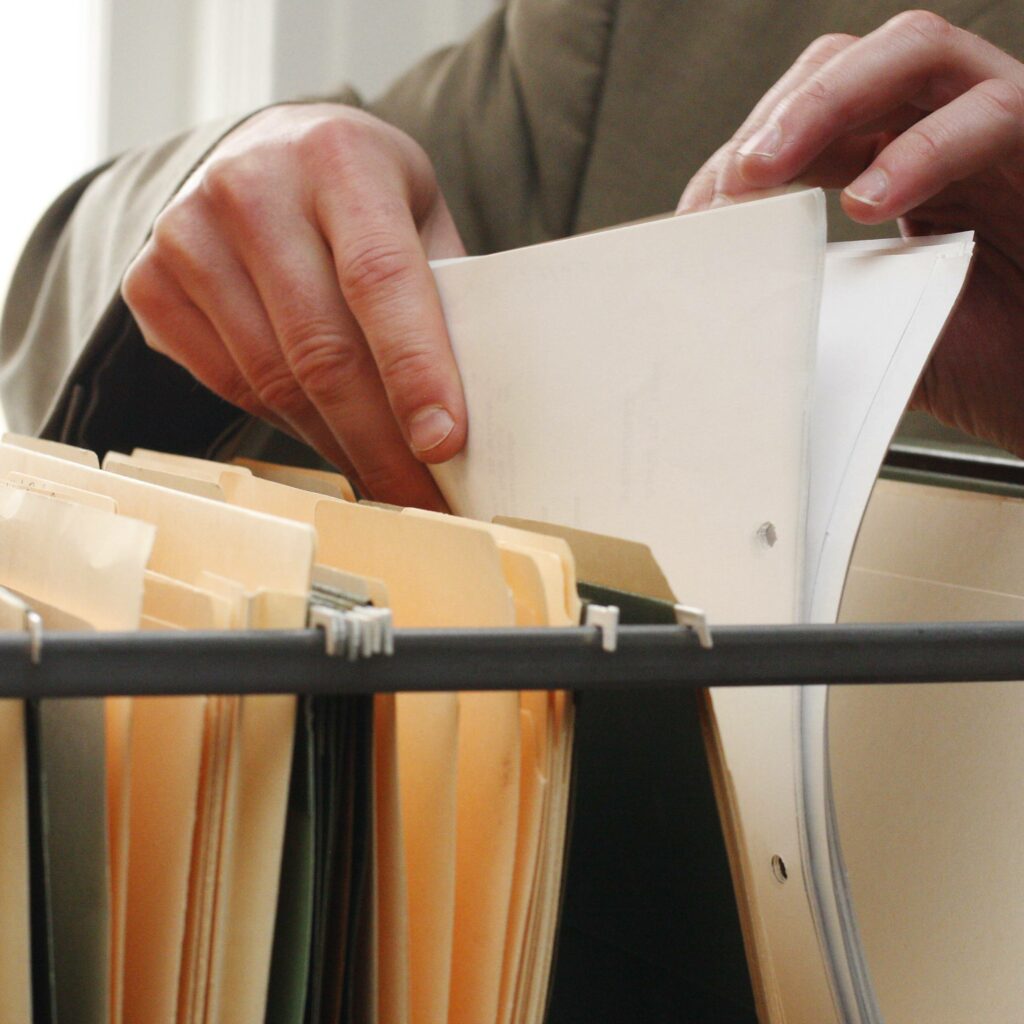 Tip: The KWF also provides free data on the Carinthian economy in the form of WIBIS – the economic policy reporting and information system.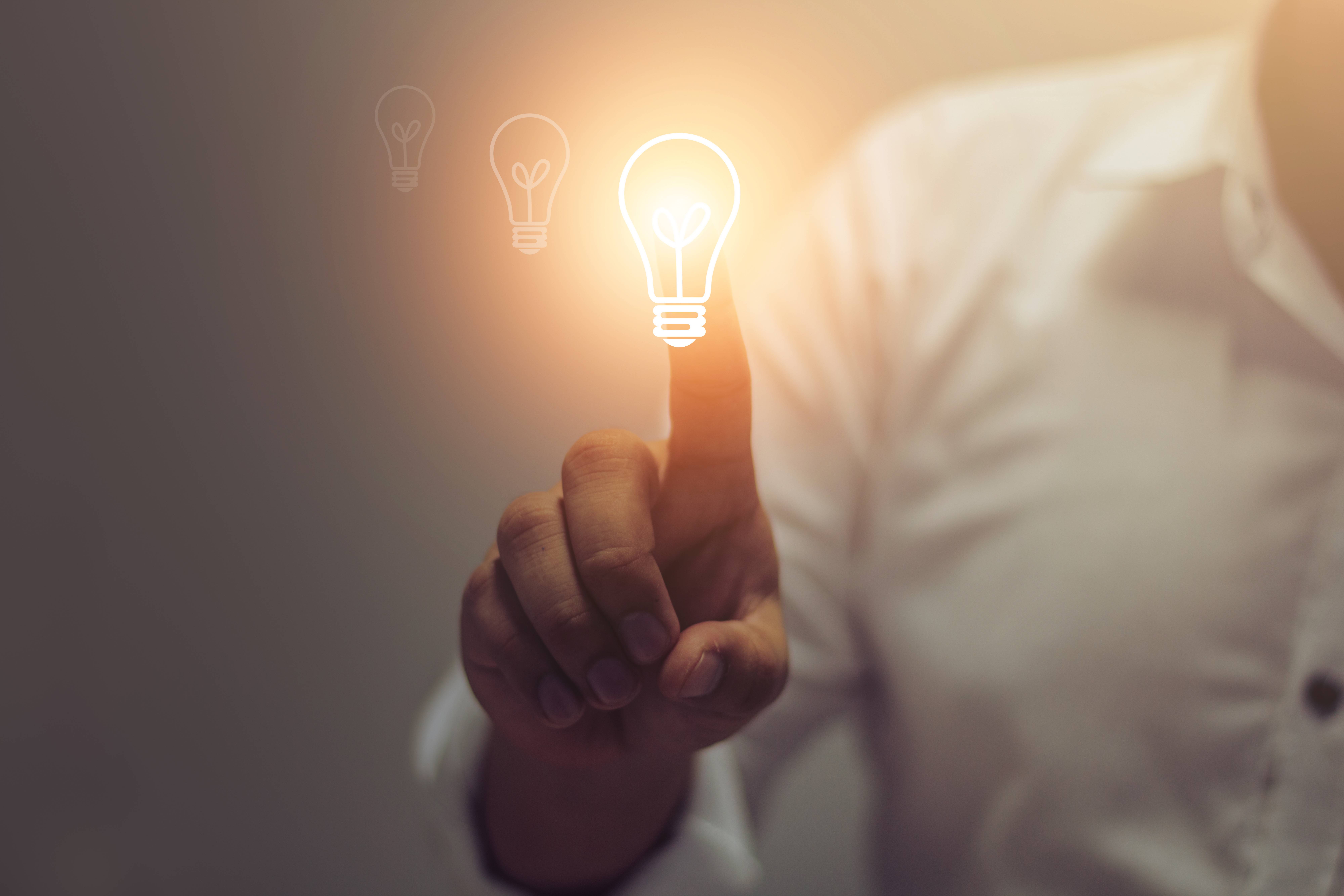 KWF Kärntner Wirtschaftsförderungs Fonds
Funding overview and practical advice
Carinthian Chamber of Commerce
For every business phase – foundation, takeover, franchise, innovation and research or restructuring – there is a range of funding options available on federal, provincial, municipal and EU level as well as directly from the Chamber of Commerce. The experts from the Chamber of Commerce will assist you in finding the right funding option. There is a comprehensive service on offer on the website as well as an instant face-to-face service.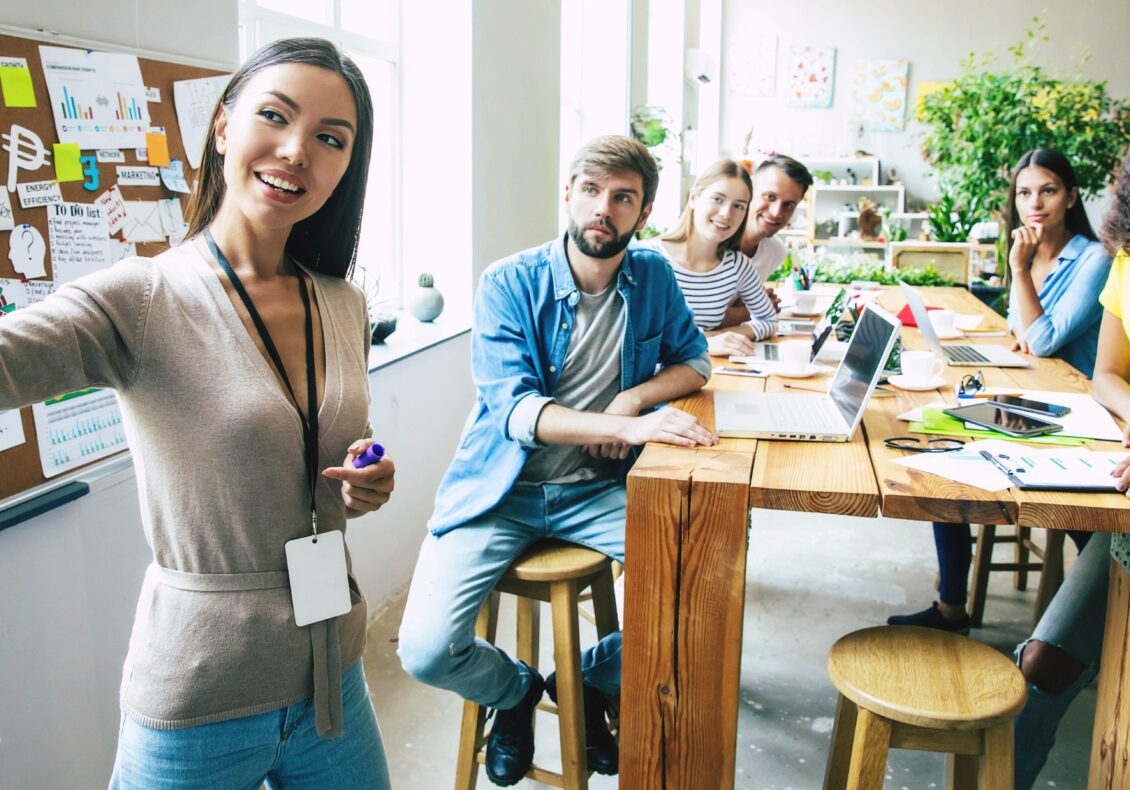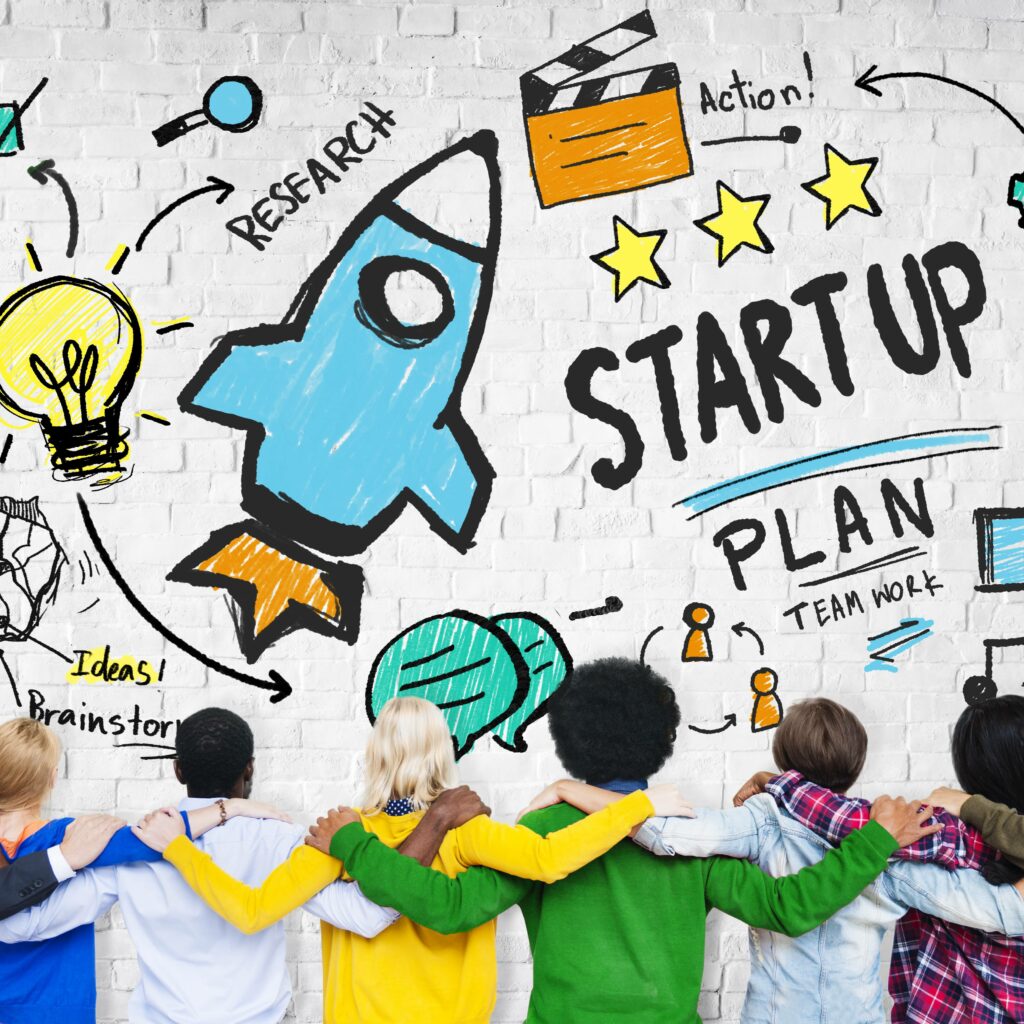 Tip: Find out about funding options in good time! As a rule, you must apply for funding before starting on your project. The Funding ABC answers a lot of questions to do with funding options.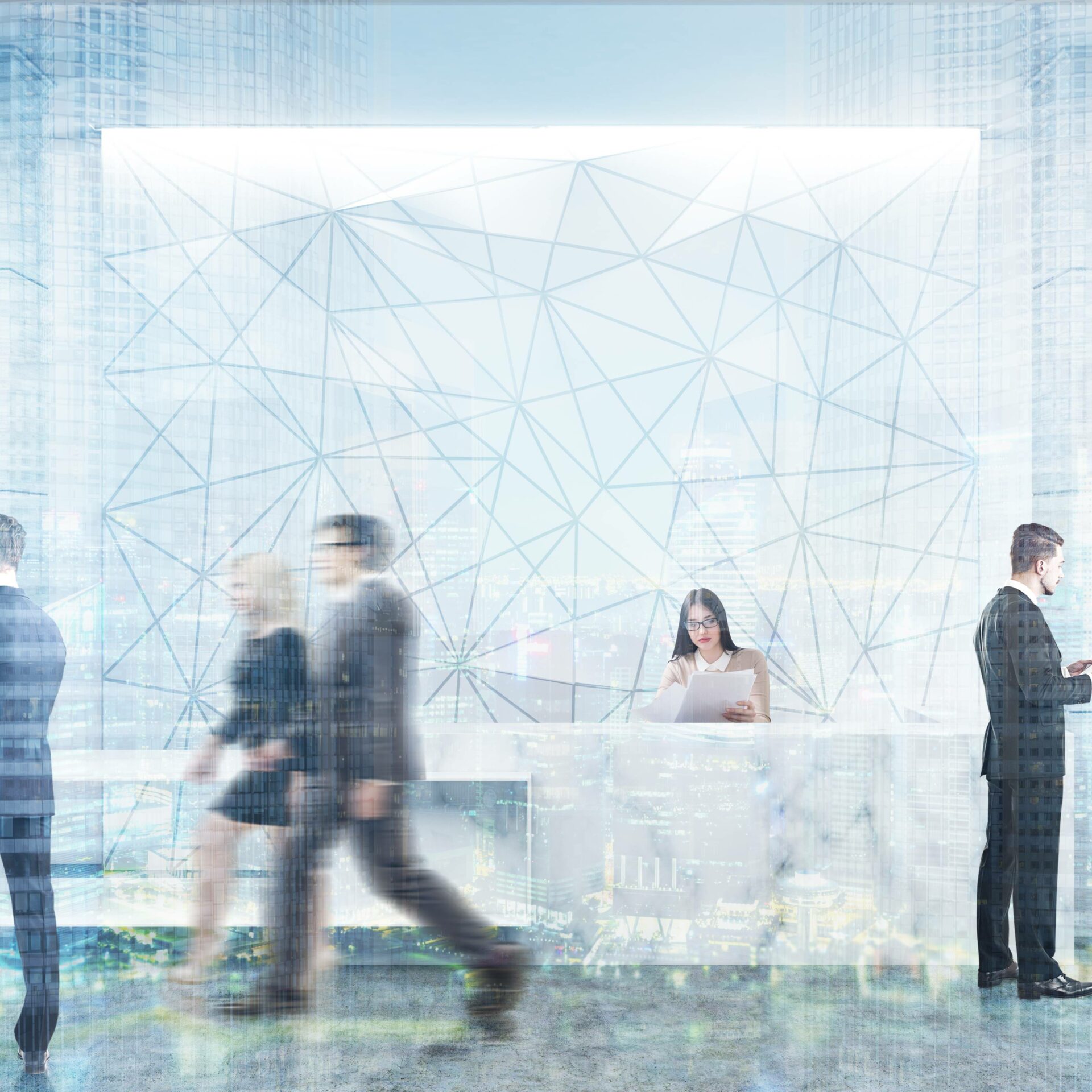 Chamber of Commerce in Carinthia
Qualified advice for investors & start-ups