Committed to bio-economic thought
Agriculture and forestry in Austria's southernmost province
Producers of premium food products, protectors of dairy pastures, forests and protective forests, gardeners of our cultural landscape and ultimate service providers: The agriculture and forestry sector in Carinthia fulfils a range of important functions on a daily basis, committed to bio-economic principles and the cyclical basis of nature.
Important economic factor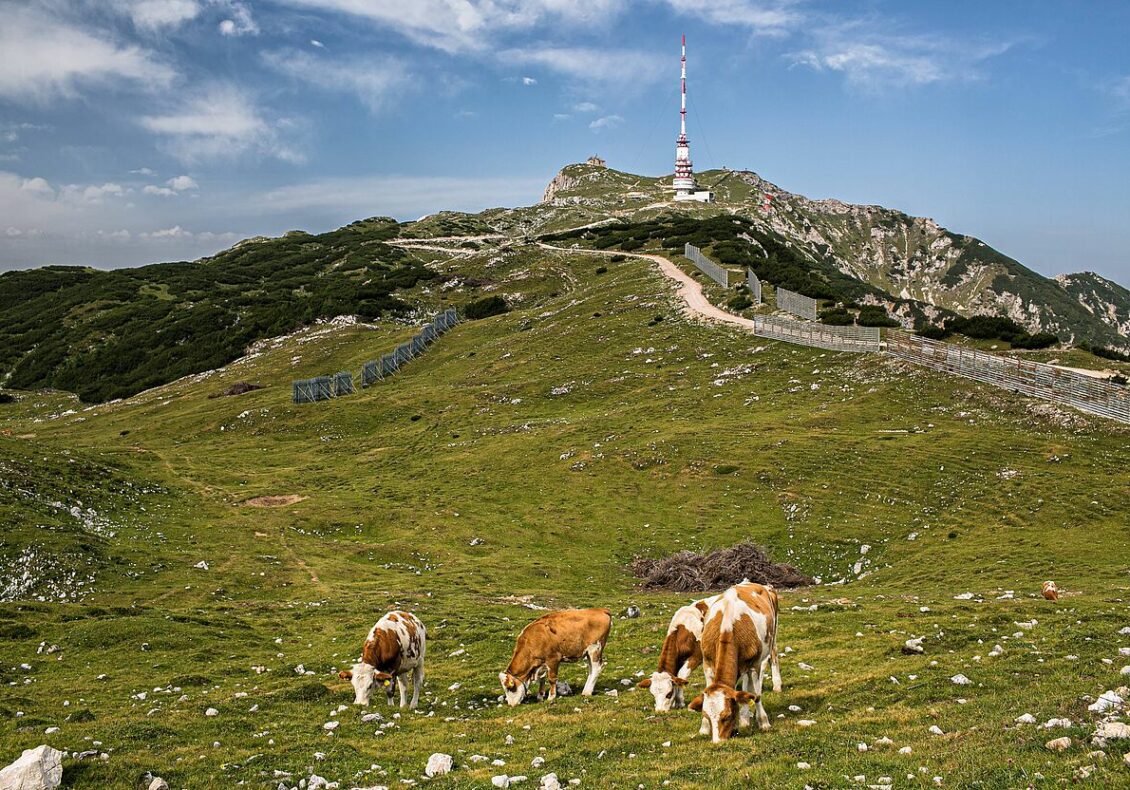 agricultural and forestry businesses
hectares of agricultural land
hectares of farmed dairy pastures
Dedicated family businesses characterise Carinthia's economy
Carinthia's farmers work in accordance with stringent animal welfare and quality standards and produce a wealth of premium, award-winning regional products. They are marketed directly in farm shops, via platforms such as Genussland Kärnten or initiatives such as Slow Food. Around a third of agricultural and forestry businesses constitute a main source of income; around two thirds are run as a sideline. Around 150,000 hectares (corresponds roughly to fifth of Carinthia's total surface) of mountain pastures are farmed, with approximately one third being used as grazing land. Farming the mountain pastures contributes significantly to the nurture of this beautiful cultural landscape for which Carinthia is know far beyond its borders.
Well-supported &
organic
The development of organic farming deserves a special mention in this context: Carinthia is currently home to more than 1,800 organic farms, more than ever before. Organic farming now accounts for 24.4 percent of the total agricultural land. In 2018 alone, 342 young farmers decided to take over the parental farm and received 1.74m Euro from the Province of Carinthia to help set up their business. With annual investments of approximately 168m Euro in the modernisation of infrastructure, machines and farm buildings, Carinthia's farmers have shown that there is a counter-movement to the decline in farming. The public sector welcomes this development and has supported investments in the future with roughly 9.33bn Euro.
Wood:
a powerful economic driver
With a forest area of 592,000 hectares, Carinthia is the second most heavily forested province in Austria. Statistically speaking, this is the equivalent of more than one hectare of woodland for every Carinthian. Wood and timber products are also the second most important revenue source in Carinthia. 20,000 people work in the timber and forest industry, and 20 percent of the economic output in Austria's southernmost province are derived from the forestry-timber-paper value chain.
"Politics in Carinthia aim at creating and optimising framework conditions for a comprehensive, economically sound and productive agriculture and forestry sector in a dynamic rural setting."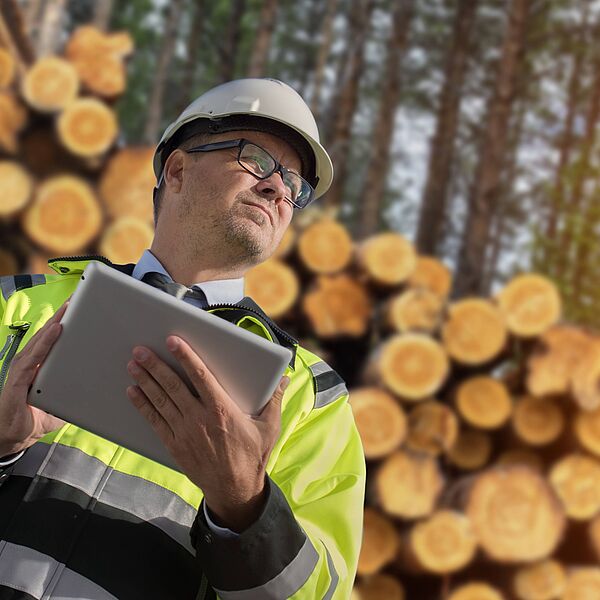 Chamber of Agriculture in Carinthia
Experts in business & technology