Where theory meets practice
The dual education system in Carinthia
The dual education system is unique in Austria and envisages on-the-job training in parallel with training in vocational schools and colleges. This tight interlocking of theory and practice ensures a high quality of education and training, with more than 200 skilled jobs to choose from.
Practically relevant, orientated towards the future
When it comes to further education, Carinthia puts the emphasis on hands-on, comprehensive training that is greatly appreciated by Carinthia's businesses and industry. The dual education systems constitutes an ideal balance between practical experience and theoretical teaching content and is also used in secondary education. Thanks to the close cooperation of business, industry and education, trainees in Carinthia gain a direct insight in the world of work and have the opportunity of applying and deepening what they have learned.
Carinthian secondary school students also have the option of a "Lehre mit Matura", an apprenticeship on the basis of a secondary school leaving certificate. In this way, young people may later opt for higher education at a University of Applied Sciences or regular university, leaving all options open for them even after they have completed their vocational training.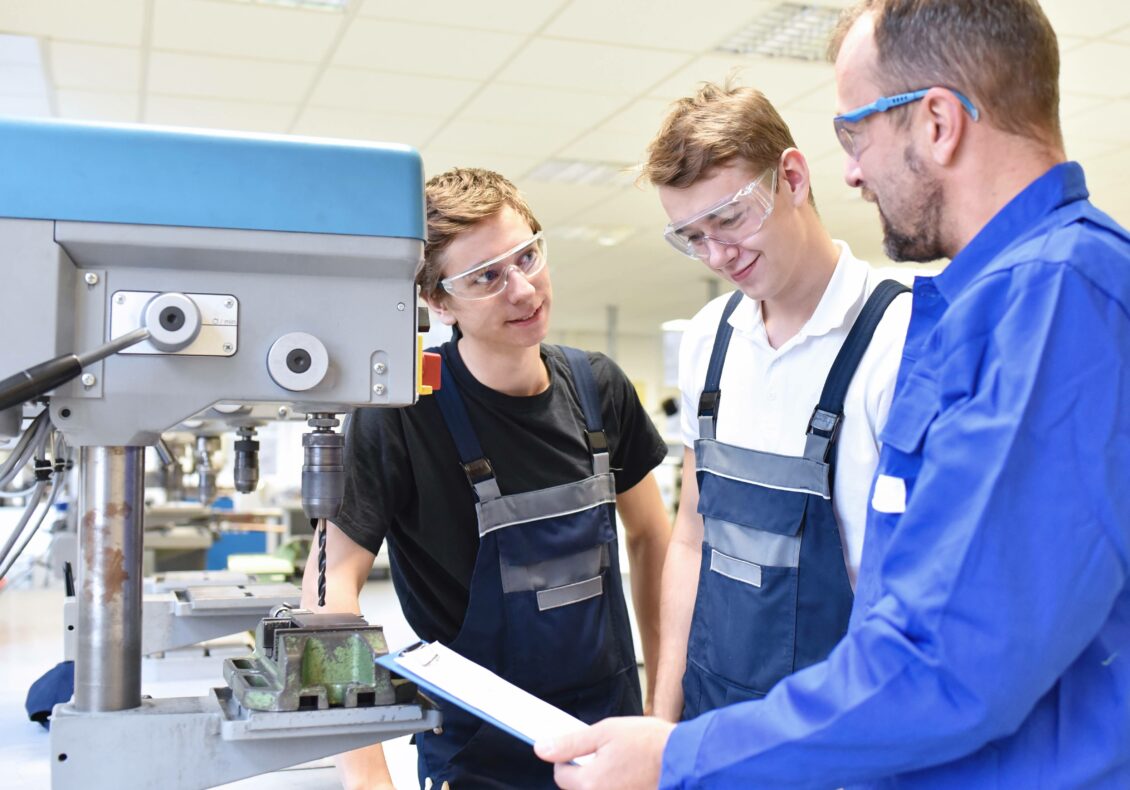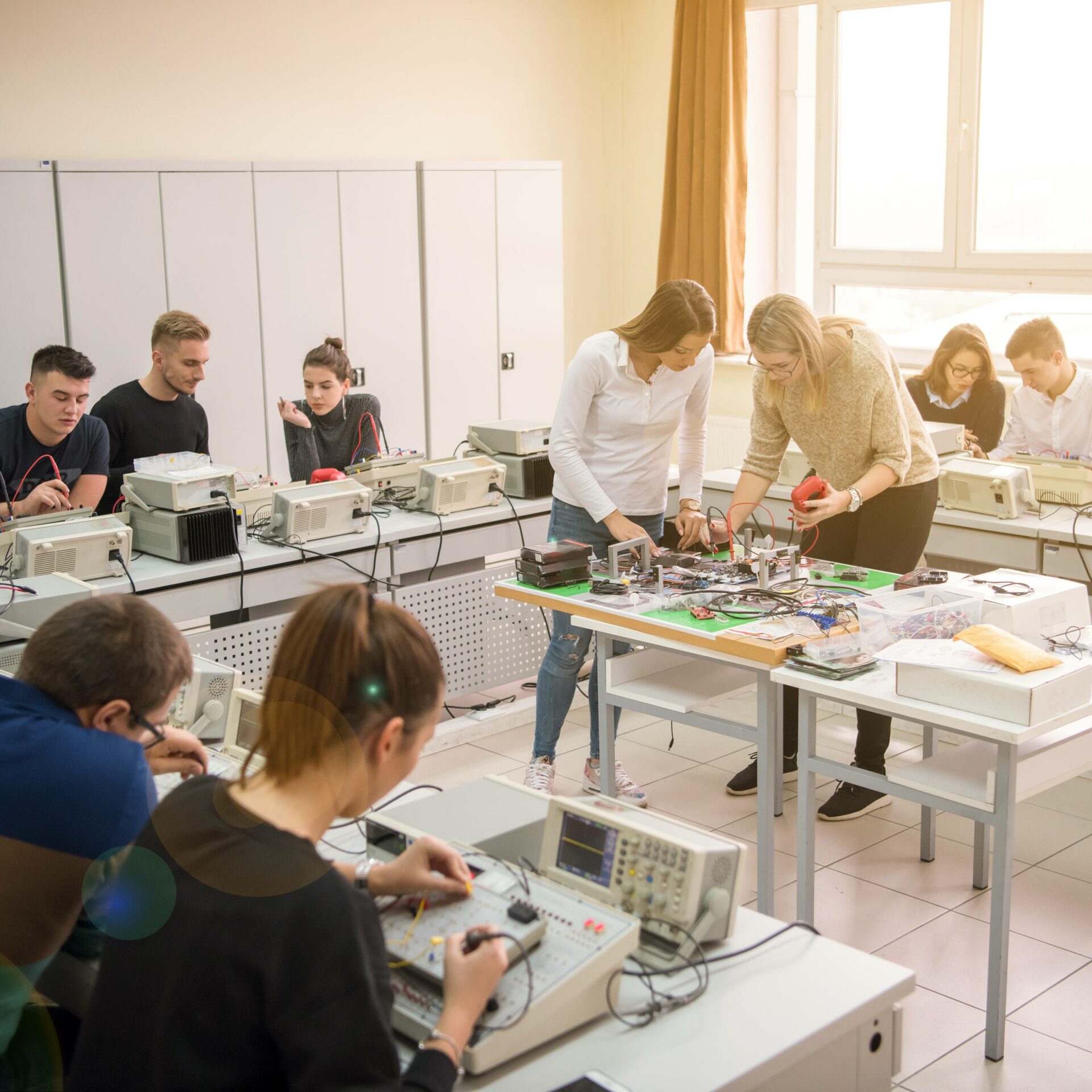 For businesses
Apprenticeship office of the Chamber of Commerce in Carinthia
Koschutastraße 3
9020 Klagenfurt am Wörthersee | Austria
Head: Benno Tosoni
T +43 5 90 904-850 | E-Mail: benno.tosoni@wkk.or.at
Support service: Sandra Schachner
T +43 5 90 904-880 | E-Mail: sandra.schachner@wkk.or.at
Centres of excellence for further education