Carinthia - EBS Hotspot
The micro-electronics industry in Austria's south
Carinthia is one of the hotspots of the European microelectronics industry – of Electronic Based Systems (EBS), to be precise, the unsung heroes of the electrical and electronics industry.
Key technology of digitalisation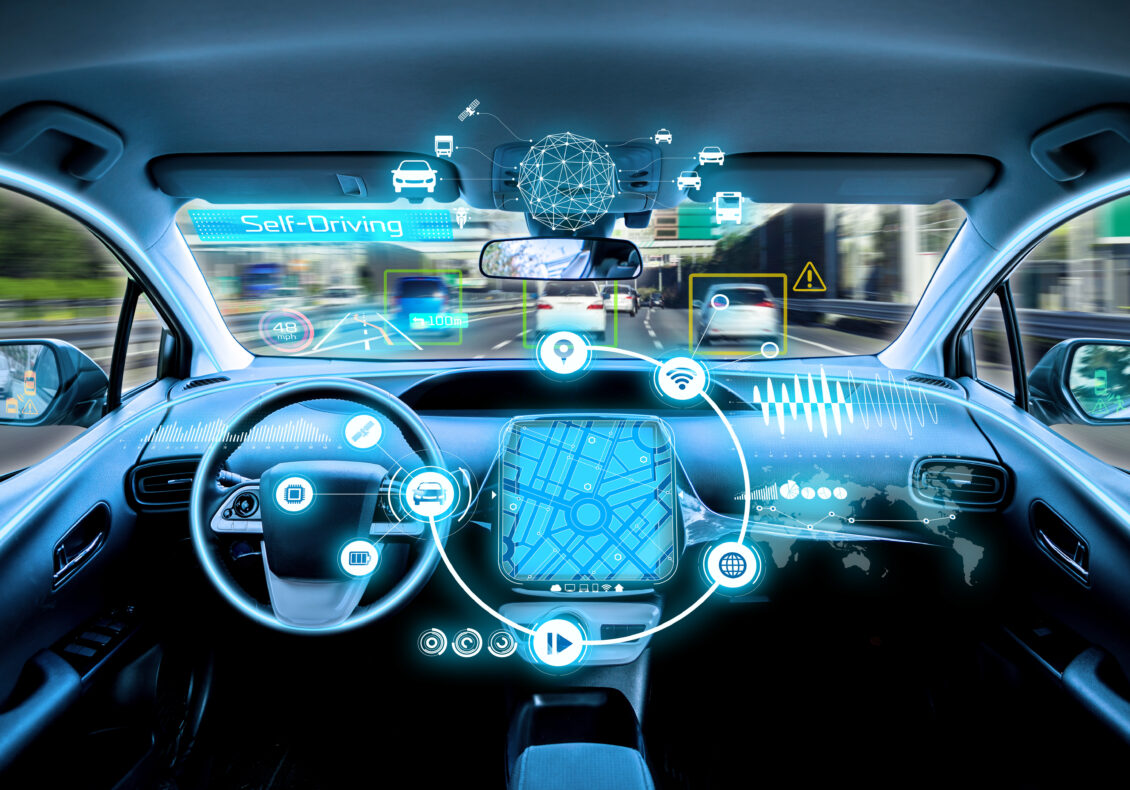 Without the functions of Electronic Based Systems, applications such as automated driving, the Internet of Things (IoT), intelligent infrastructures or Industry 4.0 would not be possible. EBS are the key technologies behind all state-of-the-art applications and innovations. Carinthia's core areas in this respect are Embedded Systems, power electronics, materials and sensor technology. In addition to a range of high-quality degree and training programmes, Carinthia offers many job opportunities in internationally active companies with a high technological skill set.
International corporations & local heroes
188 EBS businesses with an annual turnover of 76.7 billion Euro and 62,900 employees are based in Austria. Corporations such as Infineon, Intel, flex, CISC Semiconductor or LAM Research have a strong basis in Carinthia and set standards far beyond its borders, together with local players such as Ortner Cleanroom Engineering, Augmensys, PMS Electrical and Automation Systems or Wild Hi-Precision. Read more
Excellent research facilities also foster innovation and growth. In addition to Joanneum Research Robotics and Fraunhofer Austria, the Silicon Austria Labs constitute yet another clearly focused, cutting-edge research institution. These organisations are lifting research of electronics-based systems on a completely new level, within a network of science and industry.
Technology and innovation cluster
With the primary objective of strategic location development in this field, the Silicon Alps Cluster links industry, research and education with the public sector as well as bundling challenges, strategies and potentials for this industry location. The Silicon Alps Cluster equally represents the interests of its members and of the public, for an objective, fact- and opportunity-orientated development of the location. Services focus in particular on SMEs, start-ups and cooperative project development.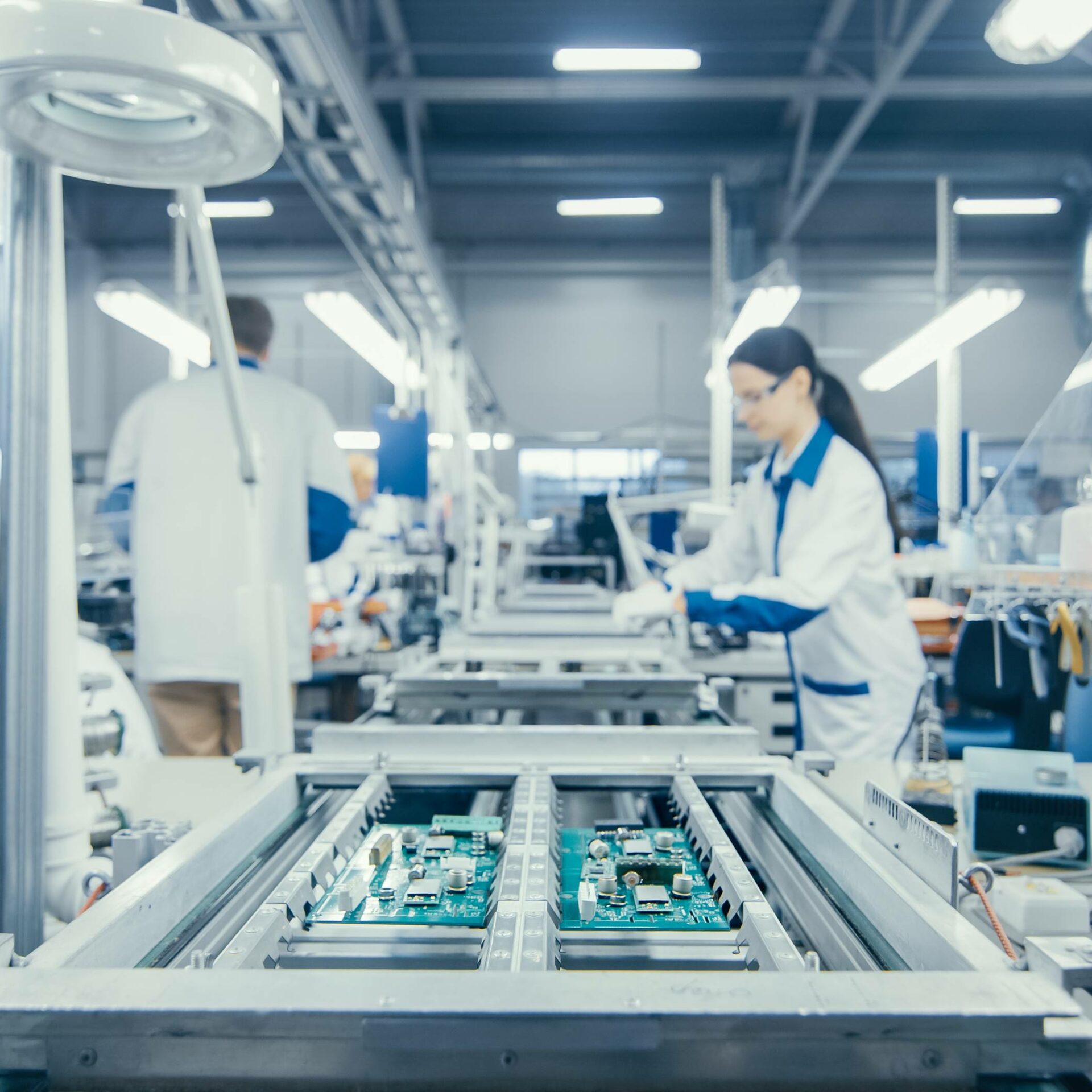 Silicon Alps Cluster GmbH
Experts in business & technology