Active Support,
for your (new) start in Carinthia
Do you want to return home to Carinthia? Or would you like to call Carinthia home in future?
Seizing your opportunities in Carinthia!
The Carinthian Welcome Center (CWC) is the first point of contact for your questions about "Settling in Carinthia". Whether you're a new arrival or a Carinthian returning home, we offer fast and unbureaucratic assistance tailored to your personal and professional background.
Welcome to Carinthia
All information and details about arriving in Carinthia can be found here in the portal: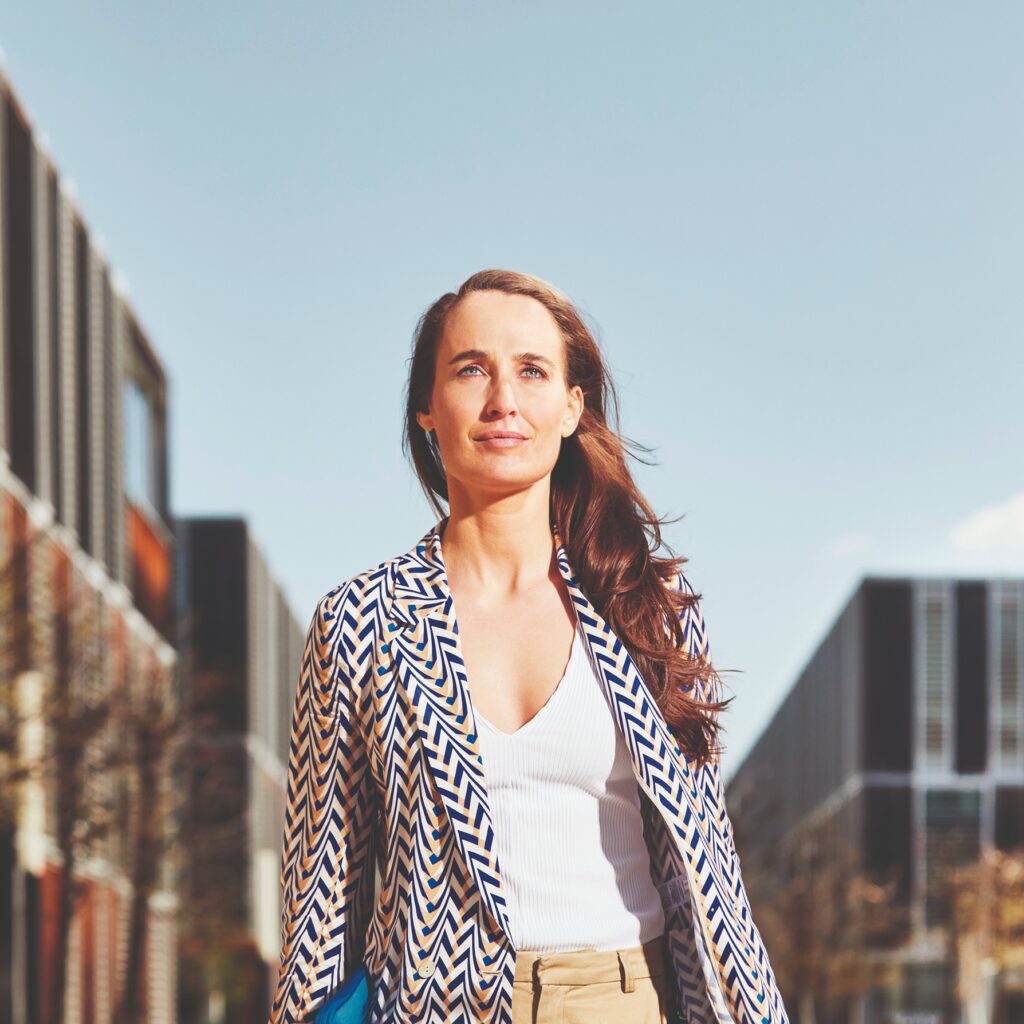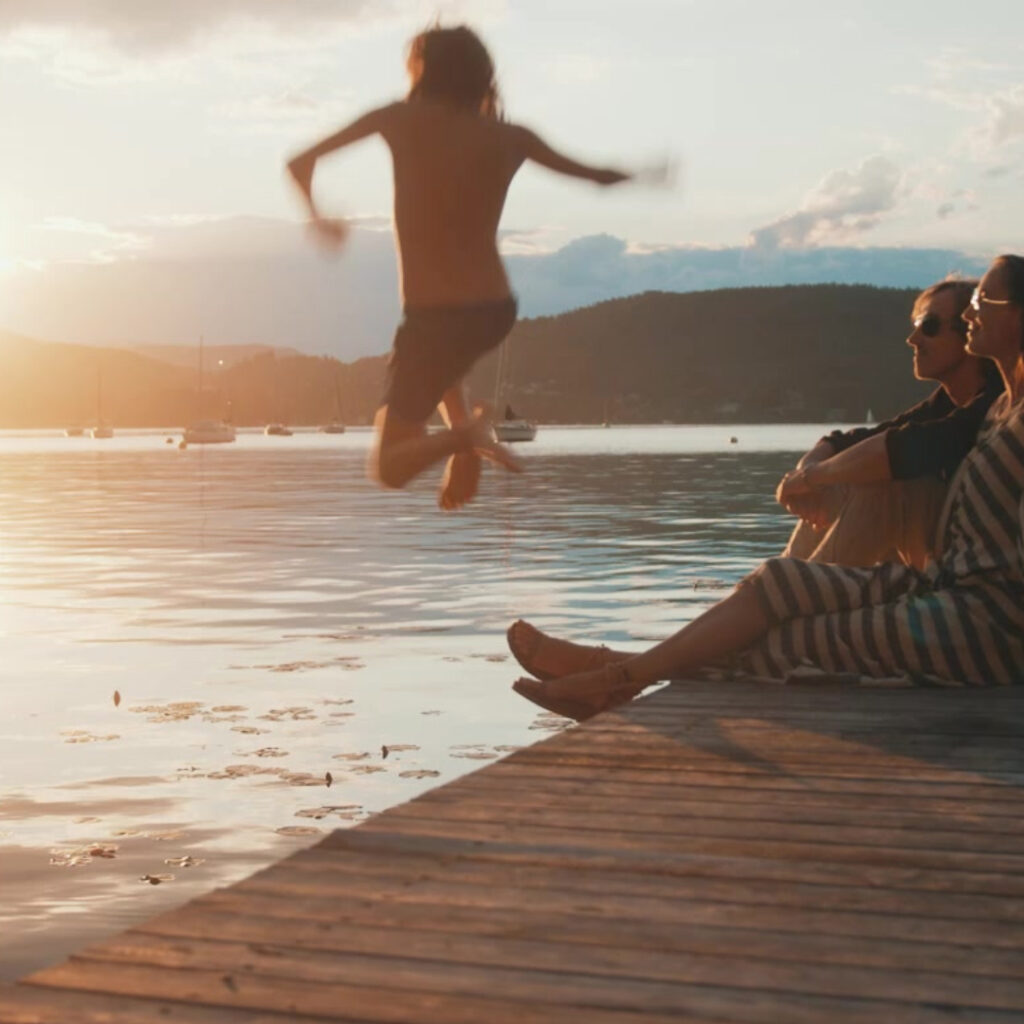 How we assist you:
We help you get the right answers to your questions – be it a general enquiry about career or educational opportunities in Carinthia, or if you require specific information about childcare or about getting your university or school qualifications recognised.
We're also here to help if you need information about health care, leisure activities, mobility, culture or events from the realm of work-life balance.
We can also help by:
putting you in touch with Carinthian companies,
providing general information about the Carinthian housing market,
helping you build networks with partners or institutions in Carinthia
The benefits for you:
settle into your (new) home quickly
support with administrative processes
direct communication with the relevant contacts
no need for time-consuming research
With our extensive network of partners, we are also happy to help if you are a Carinthian company looking for highly-skilled employees.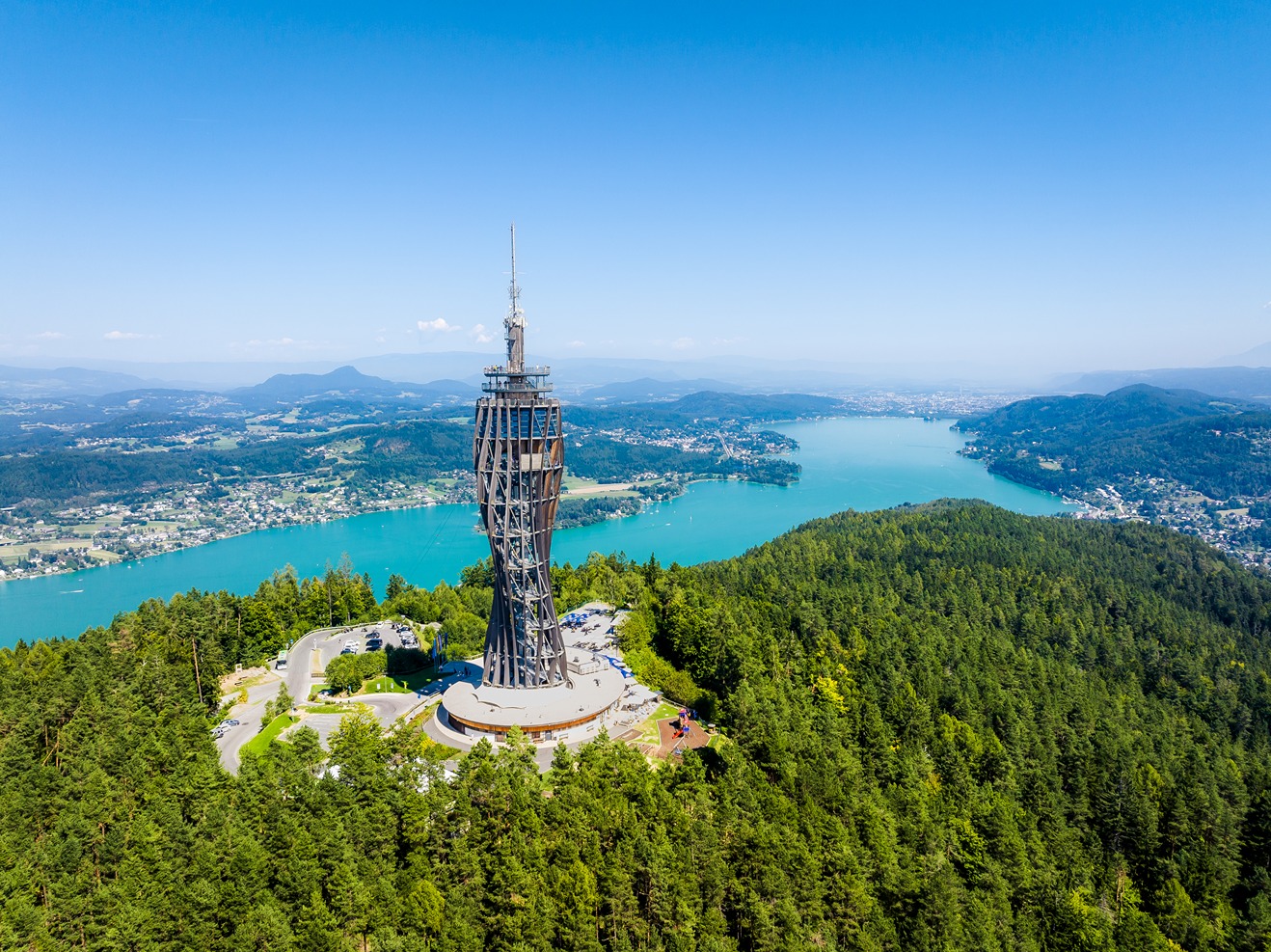 Contact
Carinthian Welcome Center
Office of the Government of Carinthia 
Mag. Astrid Kircher-Yu 
Völkermarkter Ring 29 | 9020 Klagenfurt |
T +43 50 536 35015 |
M +43 664 805 36 35015 |
E-Mail: cwc@ktn.gv.at
Status November 2020. Subject to change.
Jobs & careers - more topics