4 languages, 9 millionen people
one shared future
Carinthia offers distinct strategic benefits thanks to its geographical proximity to Central European markets as well as to the growing markets in southern and southeastern Europe. The location offers businesses a range of competitive advantages also on new markets.
Following the extension of the Fürnitz shunting yard, Carinthia is set to take on an even bigger role within the EUREGIO zone: The shunting yard is intended as the customs clearance point for the port of Trieste, which will create a range of economic benefits, for instance the faster handling of customs formalities, presenting an ideal environment for efficient logistics projects.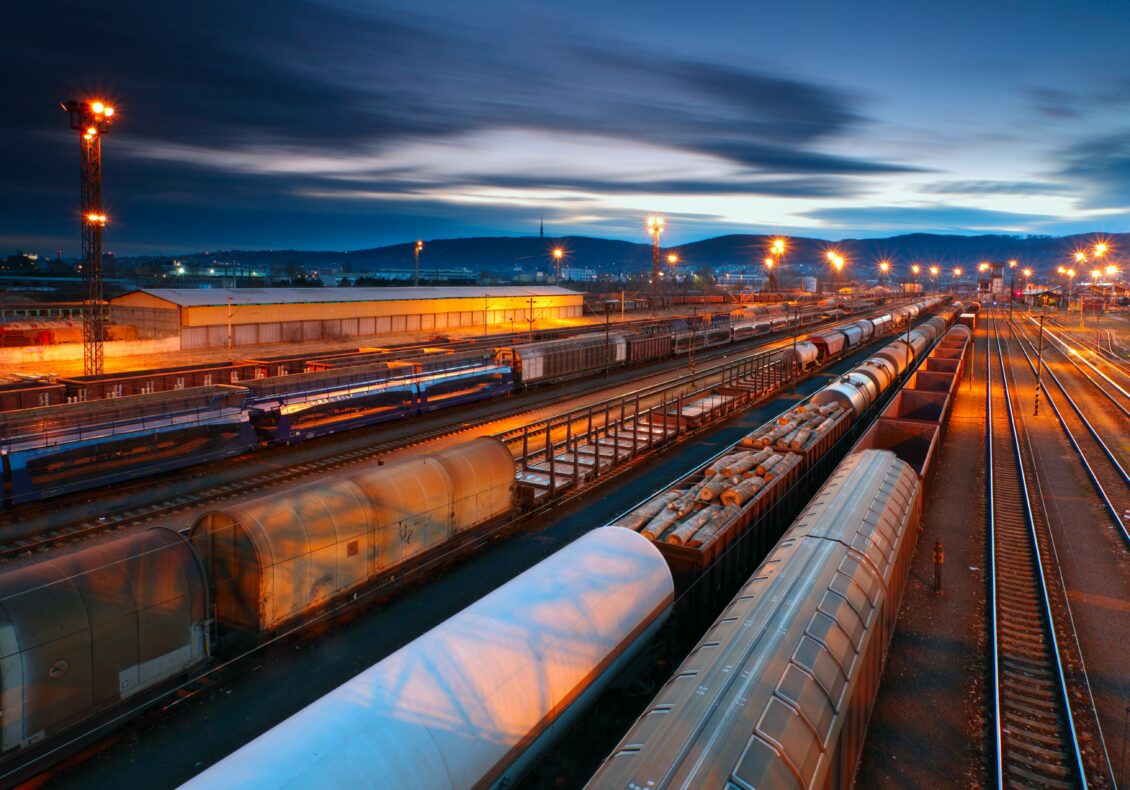 There is no doubt that the Koralmbahn is currently among the most important infrastructural projects and constitutes a significant investment in the future of Carinthia. Safety and speed are the central principles: From 2023, passengers will be able to travel from the Styrian capital of Graz to the Carinthian capital of Klagenfurt am Wörthersee in just 45 minutes instead of the customary three hours, thanks to the high-speed rail connection. This link will make rail freight transport more attractive – an environmentally responsible, climate- friendly transport method, also because this new section of the southern route will strengthen the Baltic-Adriatic corridor through Europe.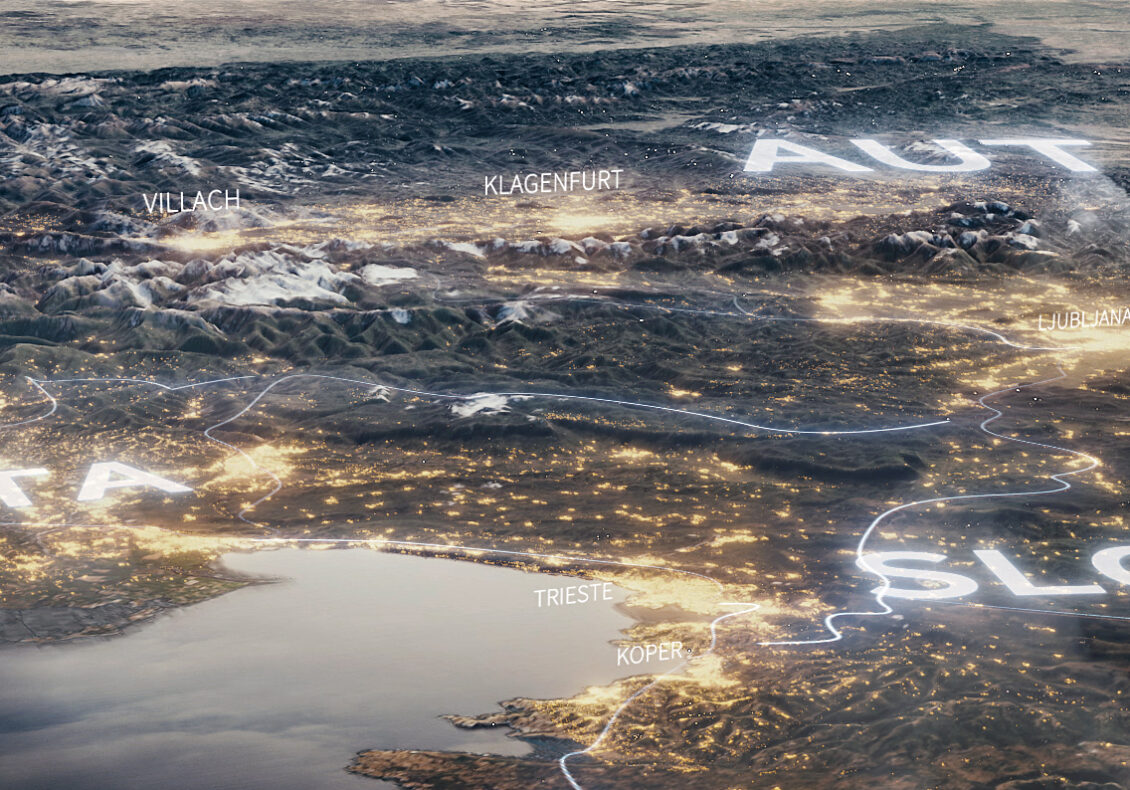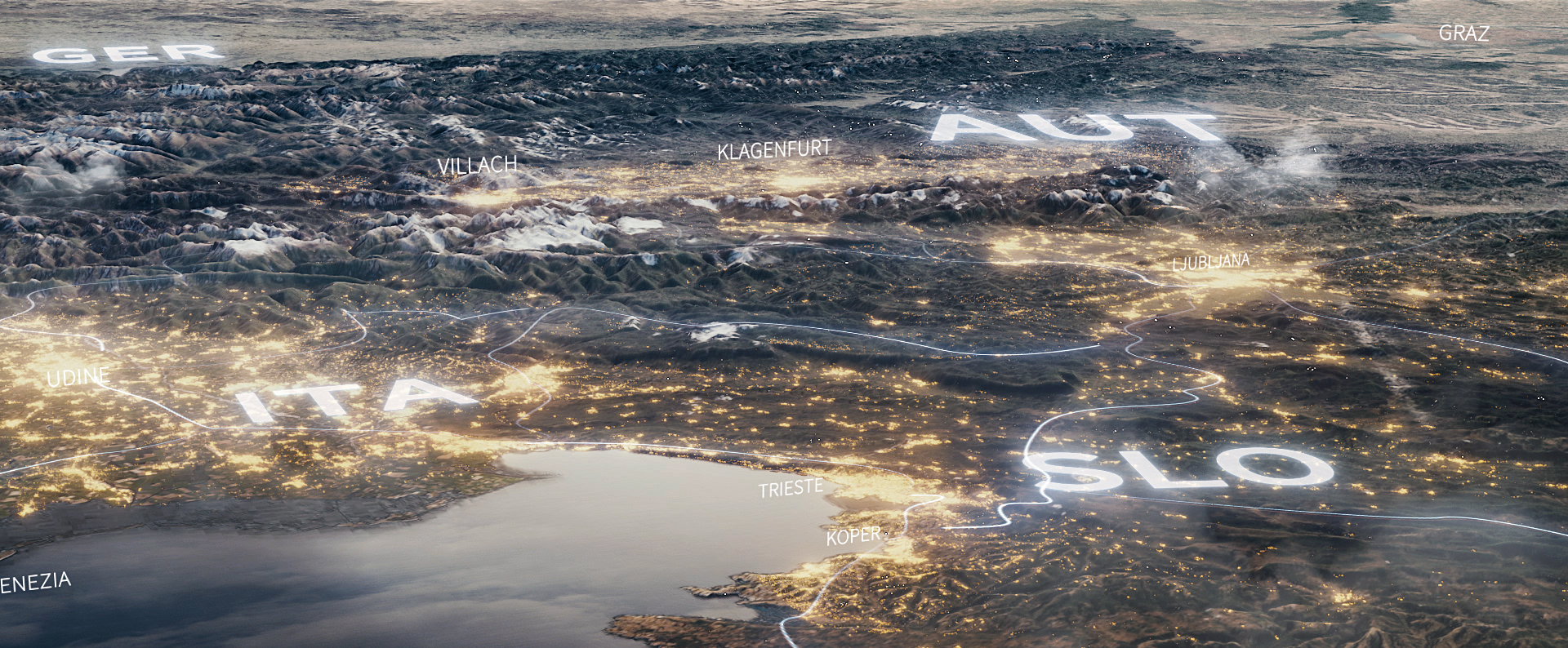 The trans-national EU programmes provide concrete tools for discovering content-related synergies and nourishing and developing a culture based on cooperation. Numerous companies, educational and public-sector institutions have shaped the joint development of the Alpe-Adria region as an economic and living environment in recent years.
There has been an increase in economic and research projects and cooperations between Carinthia, Slovenia, Friuli-Venezia-Giulia, South Tyrol and the Veneto, all of which have raised awareness for the fact that only a joint Alps-Adriatic economic area can ensure lasting success on the European as well as the global market. The clear goal is therefore to expand and strengthen this economic area further in the long term.