Education comes first
The right kind of learning for every stage of life
From pre-school to university, education and further education opportunities in Carinthia are of a high quality and broadly diversified. Below are a few examples and related links:
Engineering education from biomedical science to industrial design and mechatronics
The higher technical colleges, HTL for short, are vocational secondary schools with a focus on technical content. In addition to basic education and training, these colleges aim at making the most of students' talents in their different fields, helping them to realise their full potential. The Carinthian HTL colleges are the basis for a promising future and offer a wide range of specialisations.
HTL Villach
Specialises in structural engineering, civil engineering, interior design, IT, IT & Management, IT network technology and IT media technology
Go to Website
EUREGIO HTBLVA FERLACH
Focus on gunsmithing, product engineering, jewellery & engraving as well as industrial design
Go to website
HTL Wolfsberg
Specialises in automation technology, mechatronics, applied business IT and mechanical engineering
Go to website
HTL 1 Klagenfurt Lastenstraße
Focus on mechanical engineering, electrical engineering and mechatronics
Go to website
HTL Mössingerstraße Klagenfurt
Specialises in biomedical engineering, electronics and electrical engineering
Go to website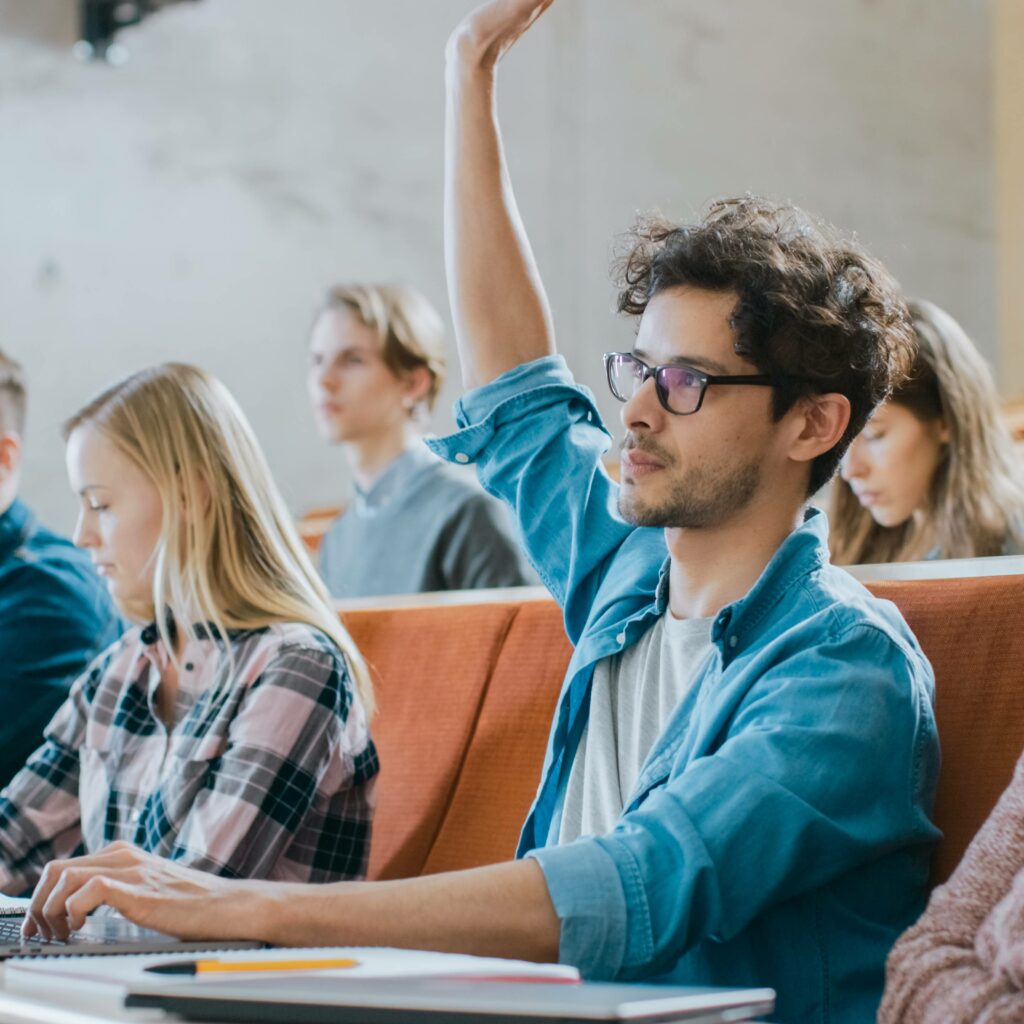 Further education for teachers
The Carinthian Teacher Training College offers a range of solid educational opportunities for educators in the wider sense and for teachers in particular. There are basic and further training and education programmes for all school types, including minority educational institutions. The offer includes teacher training programmes for primary and secondary schools, a bachelor degree course in elementary education, further education programmes and training seminars and workshops. Research in education is another key area.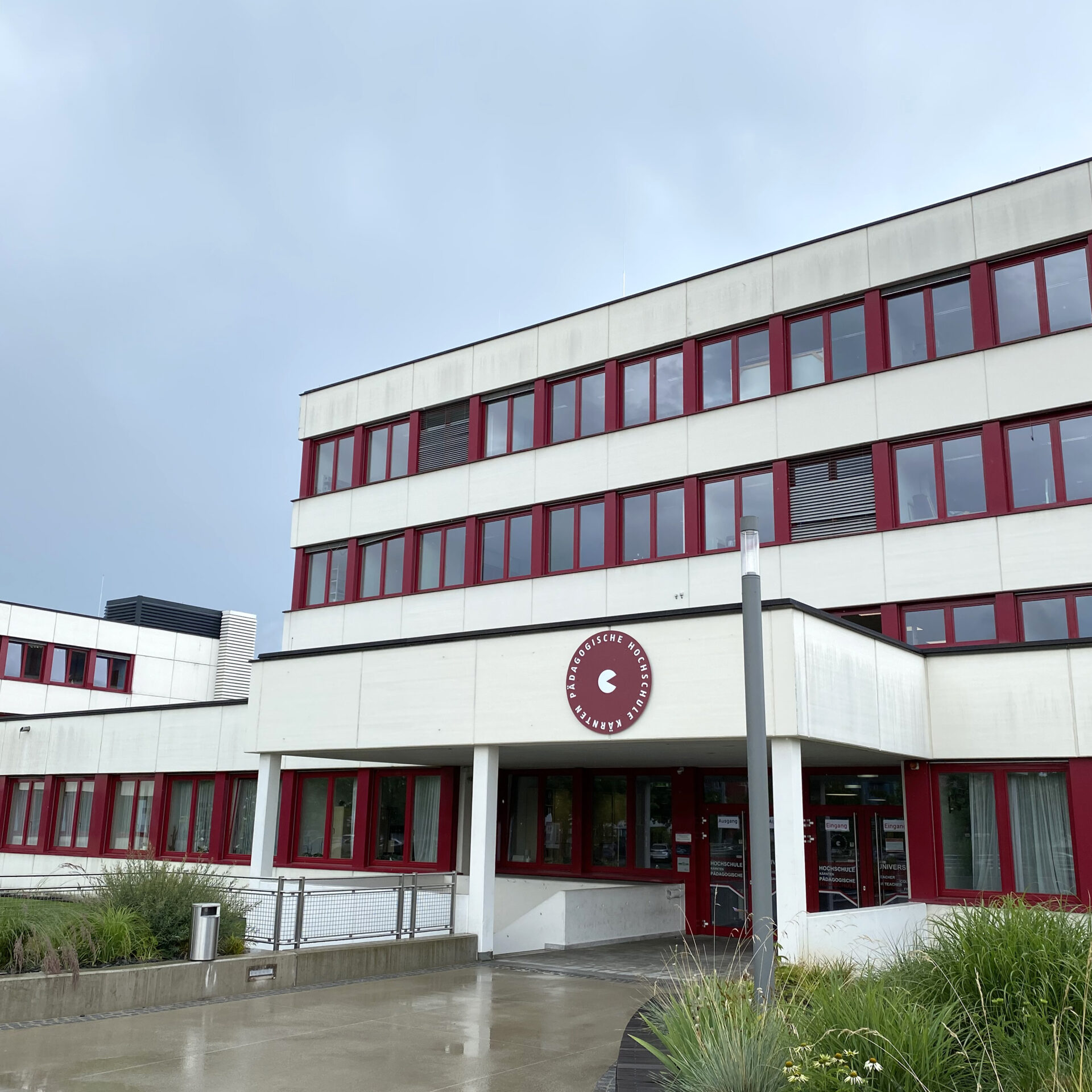 Pädagogische Hochschule (Teacher…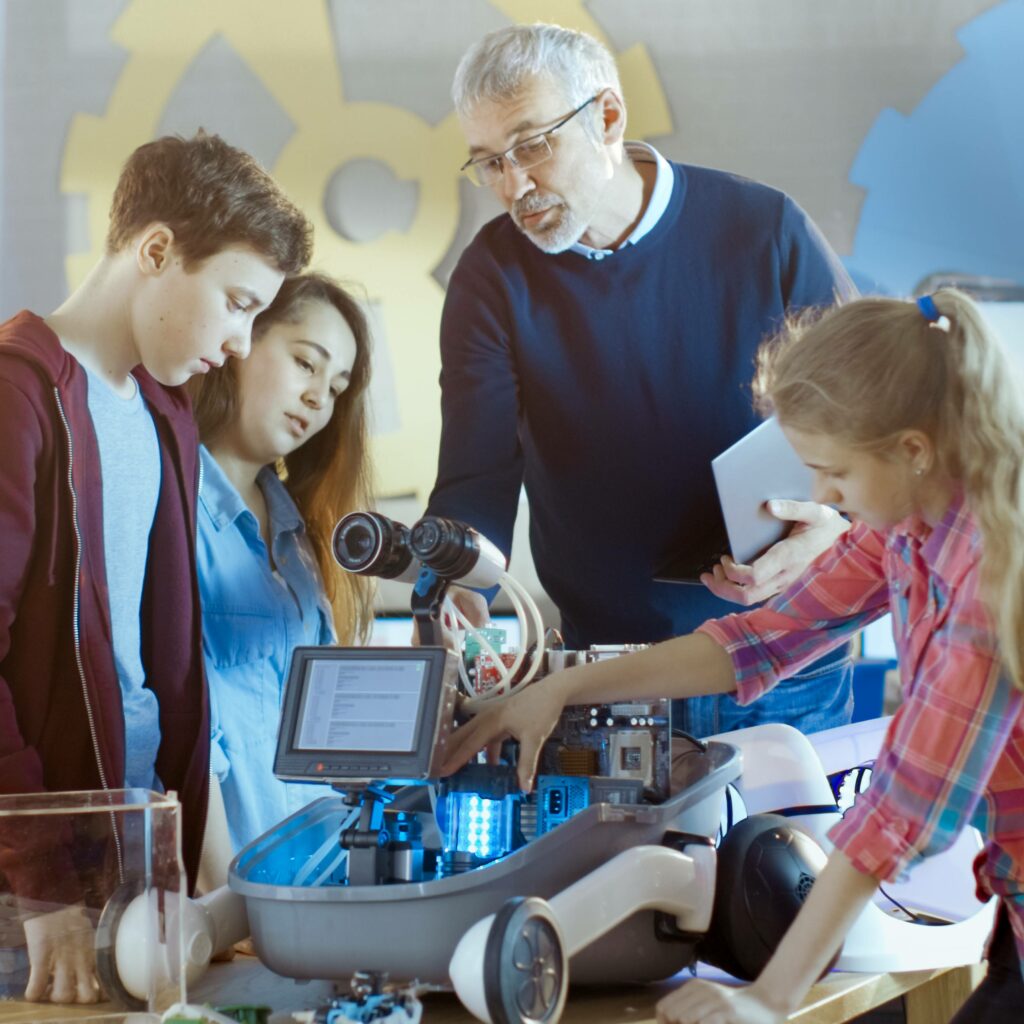 Did you know? In Carinthia, the land of research, educational research is also given a high priority, for instance in the open research lab initiative Educational Labs
Centres of excellence for further education