Investing in Carinthia
The BABEG Venture Fund – venture capital for Carinthian SMEs
This fund is targeted at experienced investors who would like to get involved in Carinthia as well as small and medium-sized companies with a potential for innovation and growth.
The BABEG Venture Fund makes public and private funds available to Carinthian businesses in order to enable the financing of outstanding projects. The fund aims at stabilising and mobilising the venture capital market in Carinthia.
Money well spent

Capital, experience and expertise
Investments are made together with independent, private co-investors who bring their knowledge and expertise to the table together with capital funds. Currently, these private co-investors are a network consisting of experienced Business Angels and successful entrepreneurs. This co-investment strategy with politically independent decision-making processes is a keystone of the BABEG Venture Fund. The idea is for the venture fund and the high-performance network to be of strategic use to the target companies and to help them develop and penetrate the market more quickly. At least one third of the capital required per investment must come from private co-investors.
Early-stage investments amount to EUR 50,000; investments in growth projects can be up to 1.5 million EUR. The scalability of the business model is a prerequisite for the investment.
The fund is managed by the KWF Carinthian Business Support Fund.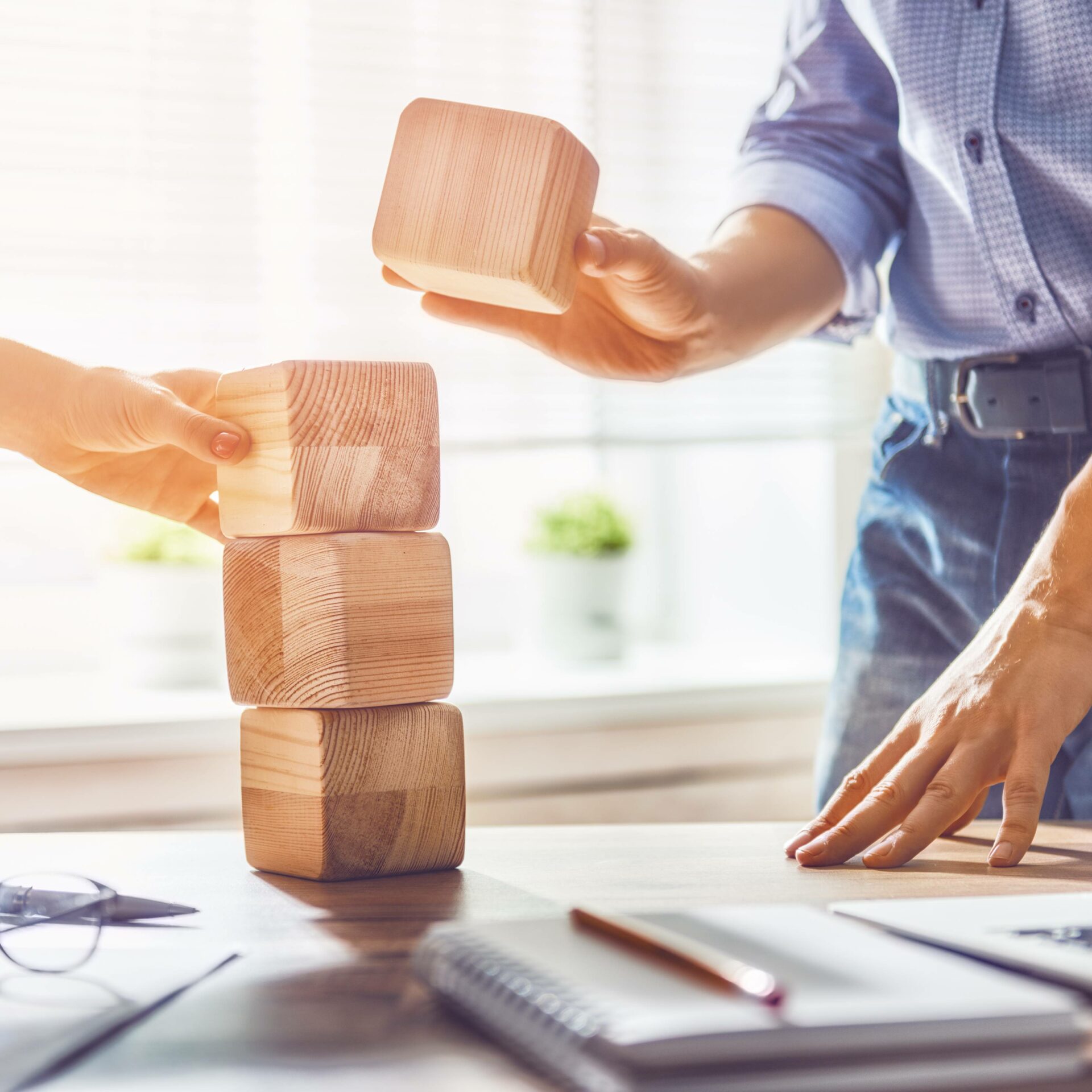 KWF Kärntner Wirtschaftsförderungs Fonds
Qualified advice for investors & start-ups