Smart specialisation
Business & technology in Carinthia
Carinthia, Austria's southernmost province, is built on solid economic foundations: the manufacturing industry in particular (engineering, micro-electronics, the timber industry, etc.), IT and tourism are leading economic sectors in Carinthia. To investors, Carinthia offers a stable legal framework, a business-friendly tax regime and an attractive programme of grants and subsidies. Carinthia has actively committed to smart specialisation by promoting innovation, digitalisation and sustainable economic activity. With exports of more than 8 billion euros and a foreign trade surplus in excess of one billion euros, Carinthia is very much an export market! Carinthia's most important trading partners are Germany, the USA, Italy and China.
Innovative, sustainable, successful!
Carinthian business scores high marks for its
technology leadership in industries of the future, strategy of smart specialisation, attractive mix of trades and industries and focus on green tech; plus a successful network of partners from business, industry, education and research that has been built up over many years.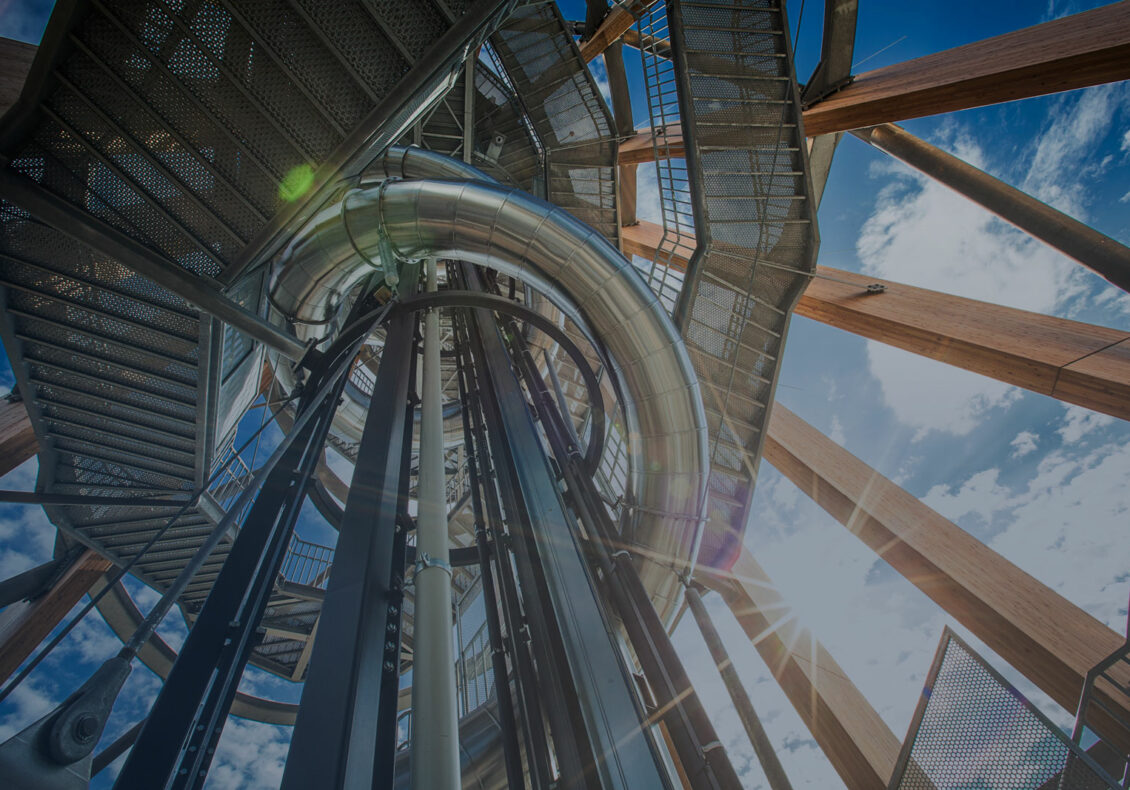 Carinthia: Competence Centre for Technology
Carinthia's economy is steaming ahead, in particular in the fields of technology, innovation and research: Research intensity has grown steadily and significantly since 2009. At present, Carinthia spends 3.15 percent of its GDP on research, putting it in fourth place in a comparison of Austrian regions. The high proportion of corporate R&D is also unusually high at 75 percent.
Much of this is due to international flagship companies such as Infineon Technologies Austria, Lam Research, Kapsch TrafficCom and Flex. Together with the many research-focused small and medium sized enterprises, these firms play an important role in shaping developments in areas such as electronics and micro-electronics, mechatronics and medical engineering. Read more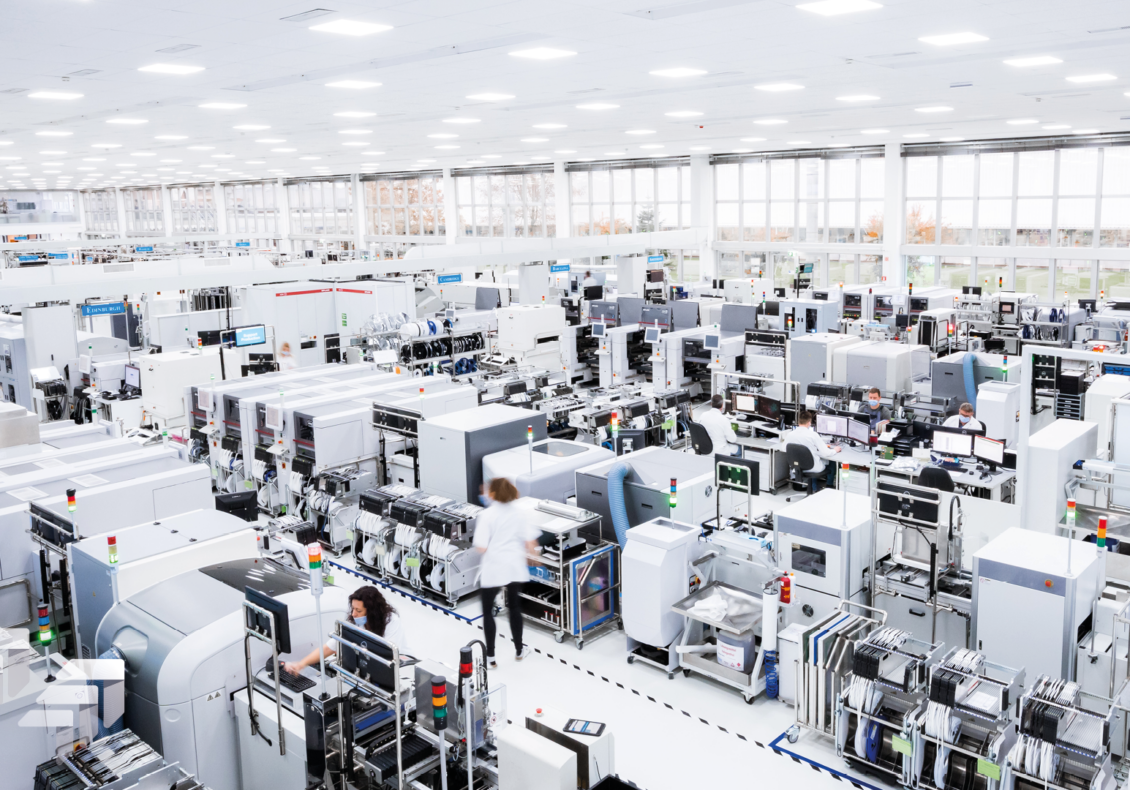 Sustainable Perspectives
Hot topic bioeconomy – the biobased economy in Carinthia already employs an estimated 27,000 people and generates gross value added of approximately 1.5 billion EUROS. One of the most important sources of revenue in Carinthia is timber. With 592,000 hectares of woodland Carinthia is the province with the second highest percentage of forest cover in Austria. The second main pillar of the bioeconomy in Carinthia is the agricultural sector. Not only are Carinthia's fields 100% GM-free, 24.8% are farmed organically – one of the highest percentages in Europe.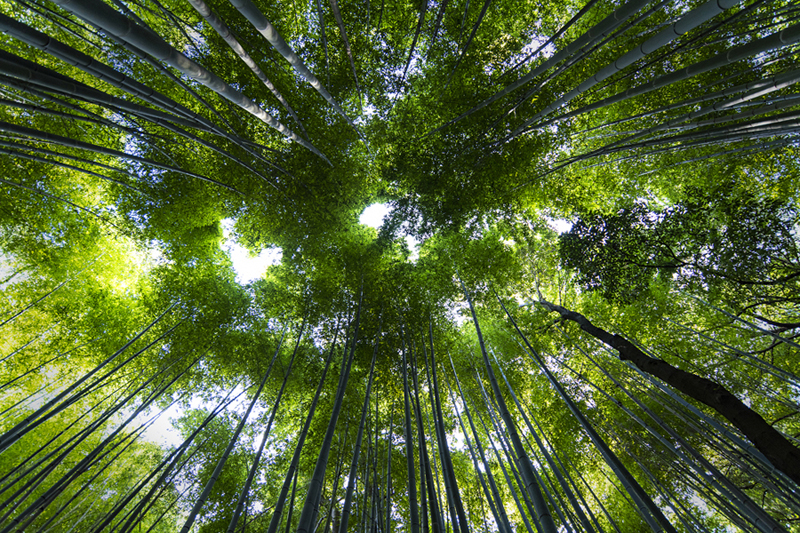 Renewable energymeets Research
Generating 55.1% of its energy from renewable sources, Carinthia is the leader in Austria and among the front-runners in Europe. Electricity is generated by well over 500 hydroelectric power plants, including the biggest hydroelectric power plant in Austria. In its drive to shift to renewable energy sources, Carinthia also invests heavily in solar power and is part of the Green Tech Cluster. In addition, Carinthia is the first hydrogen model region in Austria, is actively involved in research projects on decarbonisation and is home to leading global companies in recycling and the circular economy. Read more
Carinthia:digital
Companies that operate in competitive international markets are well aware of the need to be always online, always connected. According to a recent survey, a phenomenal 7,162 petabytes were consumed in Austria in 2020. This requires a failsafe, digital infrastructure.
Ultrafast broadband that is not limited to urban centres is therefore an essential competitive and locational factor. Carinthia is a pioneer of digitalisation.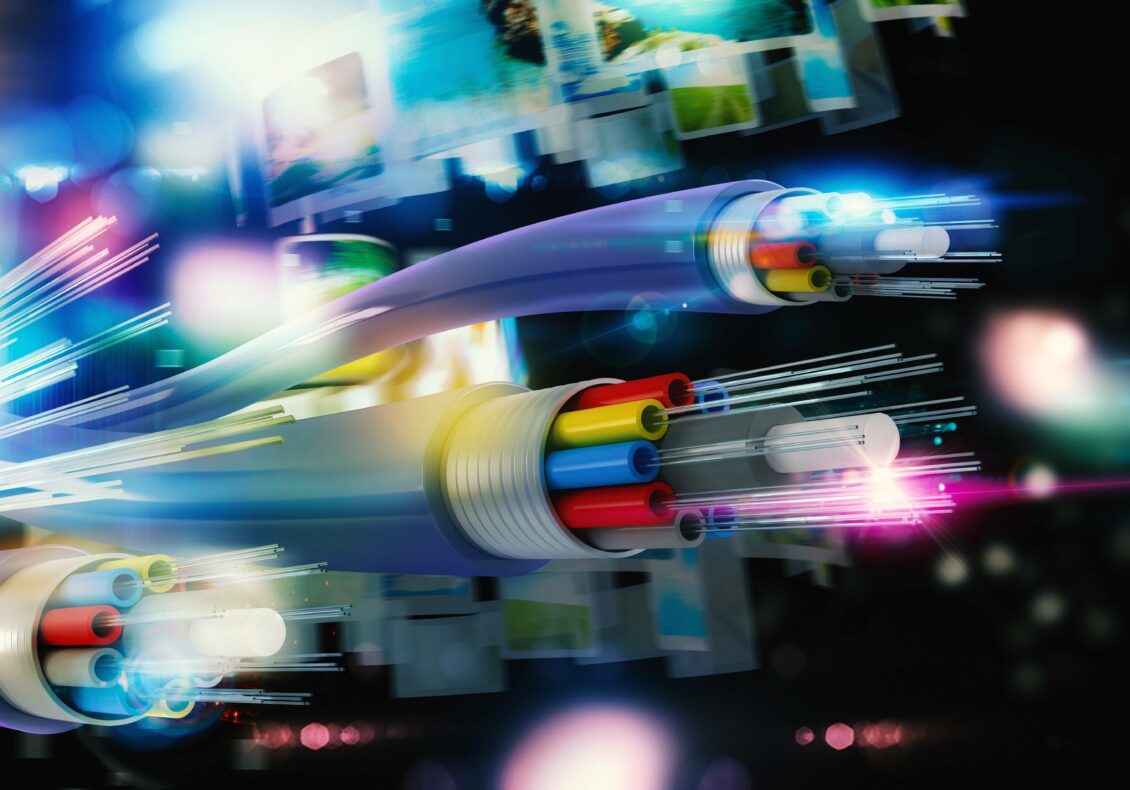 Carinthia - an attractive logistics location
The province of Carinthia sets great store by the strategic development of new infrastructure and long-term planning to expand its logistics capacities. This is where the advantages of Carinthia's geographical location come into play: Austria's southernmost province is located between Vienna and Venice, on two of the main alpine transit routes – the Tauern corridor – and the Baltic-Adriatic rail corridor that connects the Adriatic and the Baltic seas. Altogether, these measures open up opportunities for a first-class logistics centre, which will in future link the ports of Trieste, Ravenna, Koper and Rijeka with the "Dry Port" Fürnitz and the neighbouring Logistic Centre Austria Süd (LCAS). The two Carinthian logistic centres and Kühnsdorf are key regional and international freight centres and will be gradually strengthened and expanded through strategic partnerships to equip them for future challenges. The measures taken by the province of Carinthia aim at creating the capacities required for the increasing volume of goods and ensuring their seamless distribution within Europe as well as creating value in Carinthia itself. Read more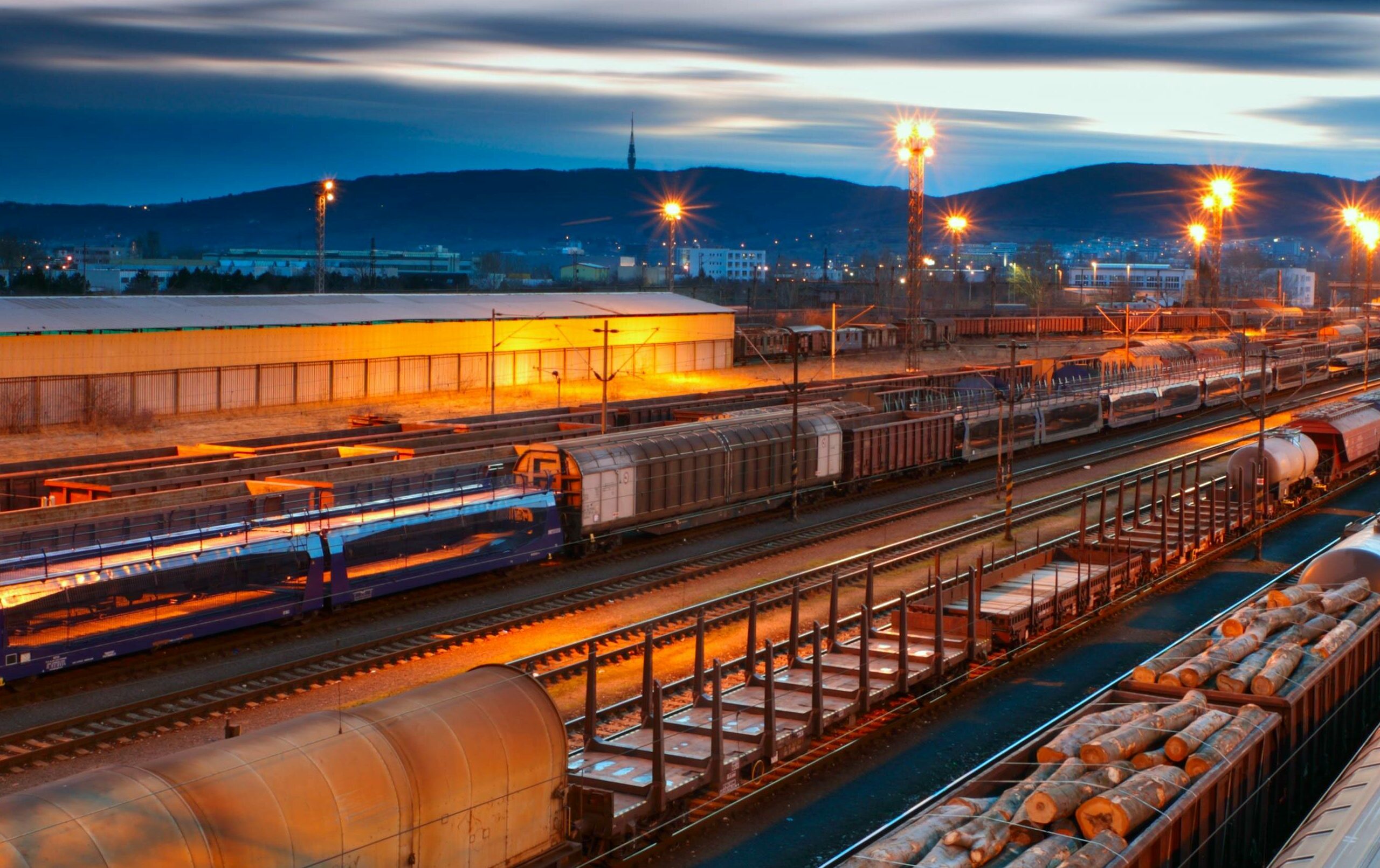 Read more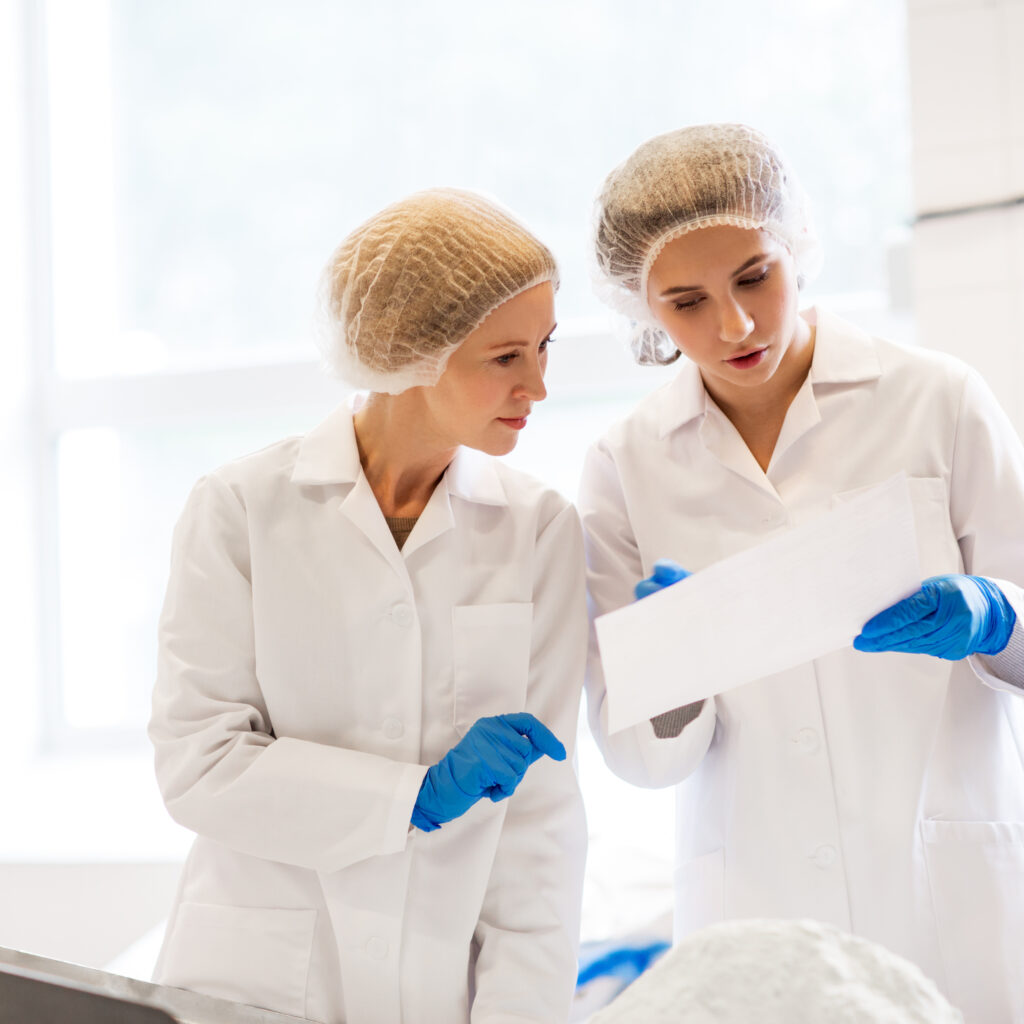 Did you know? The manufacturing sector is responsible for more than half the value creation and almost half the employment in Carinthia, making a positive contribution to the region's future and economic development.
Experts in business & technology