Carinthia, A World in Just One Region
Full of Variety and Inviting
Among Carinthia's many assets, its unspoiled natural scenery surely has to be one of the most impressive. Are you familiar with the 96-square kilometre Biosphere Reserve Nockberge, the rugged peaks of the Karawanken mountain range, and more than 200 lakes with water clear enough to drink? In addition, Carinthia's close proximity to Italy and Slovenia opens up new perspectives and connections; not just geographically.
When you come to Austria's southernmost region, you'll find a slower pace of life, slow food and people who have chosen to live and work in the midst of awe-inspiringly beautiful countryside
Room for New Perspectives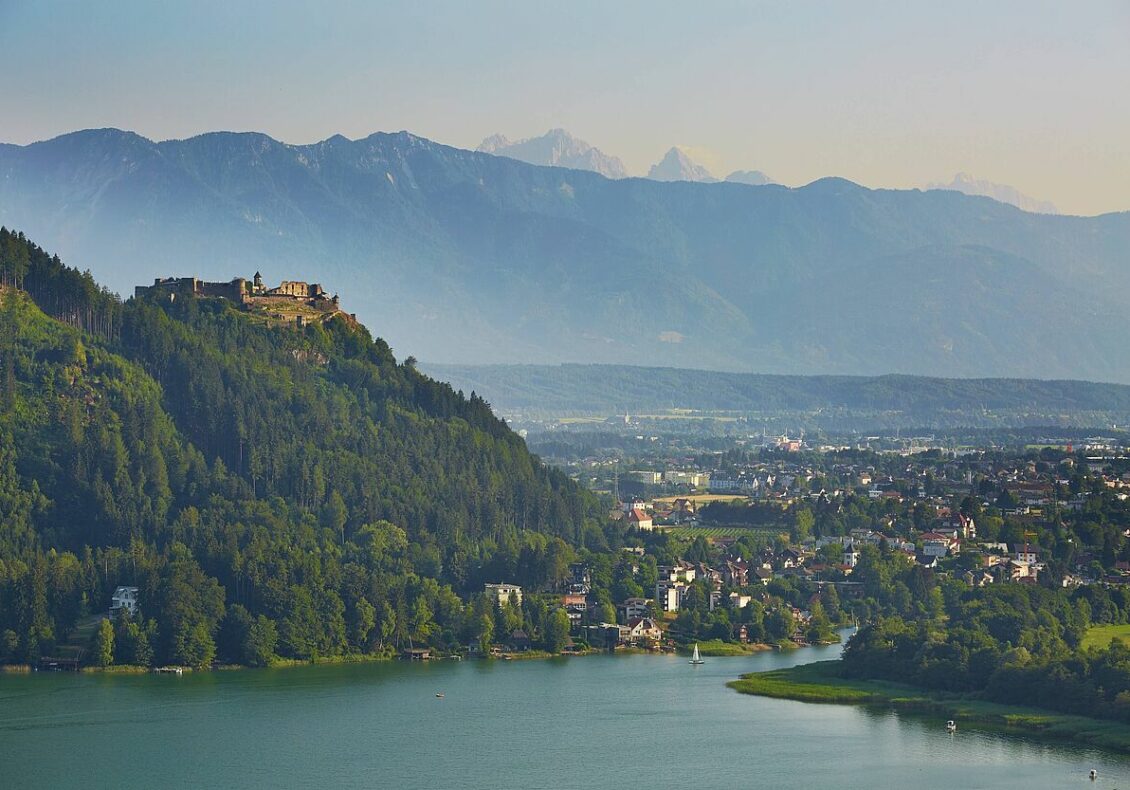 Precious Resource Water
1,270 lakes, rivers stretching for 8,000 kilometres, 60 healing springs and 43 glaciers – there are few regions in Austria that have such an abundance of water as Carinthia. Many of the lakes boast water with drinking water quality:  The four largest and best-known lakes are glamourous Lake Wörthersee, Lake Millstätter See with its mythical depths, Lake Ossiacher See with its magnificent mountain backdrop and the fjord-like Lake Weissensee. Thanks to its location in the Alps-Adriatic region on the southern side of the Alps, Carinthia also has an appealing climate.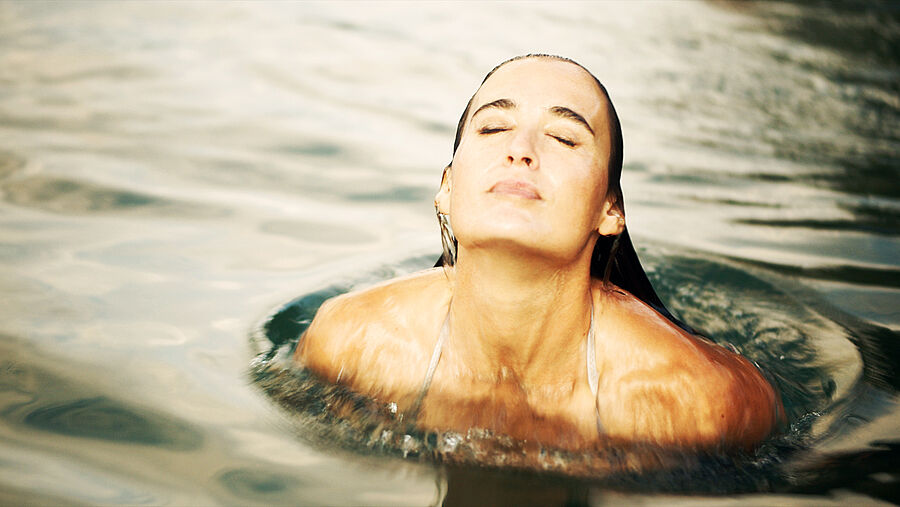 Hiking and skiing in the mountains
In addition to its lakes, Carinthia is also known for its mountains. From spring to autumn, they are a paradise for walkers and in winter – and usually into spring as well – a playground for skiers, snowboarders, free-riders and back-country enthusiasts. From steep downhill runs to gentle family slopes, untouched deep-snow runs or hair-raising halfpipes, the possibilities are endless. What is always there are breath-taking views of Carinthia's gorgeous scenery and impressive areas of natural beauty, which wait to be explored on one of the many hiking trails, for instance on guided tours through the Nature, Biosphere and National Parks.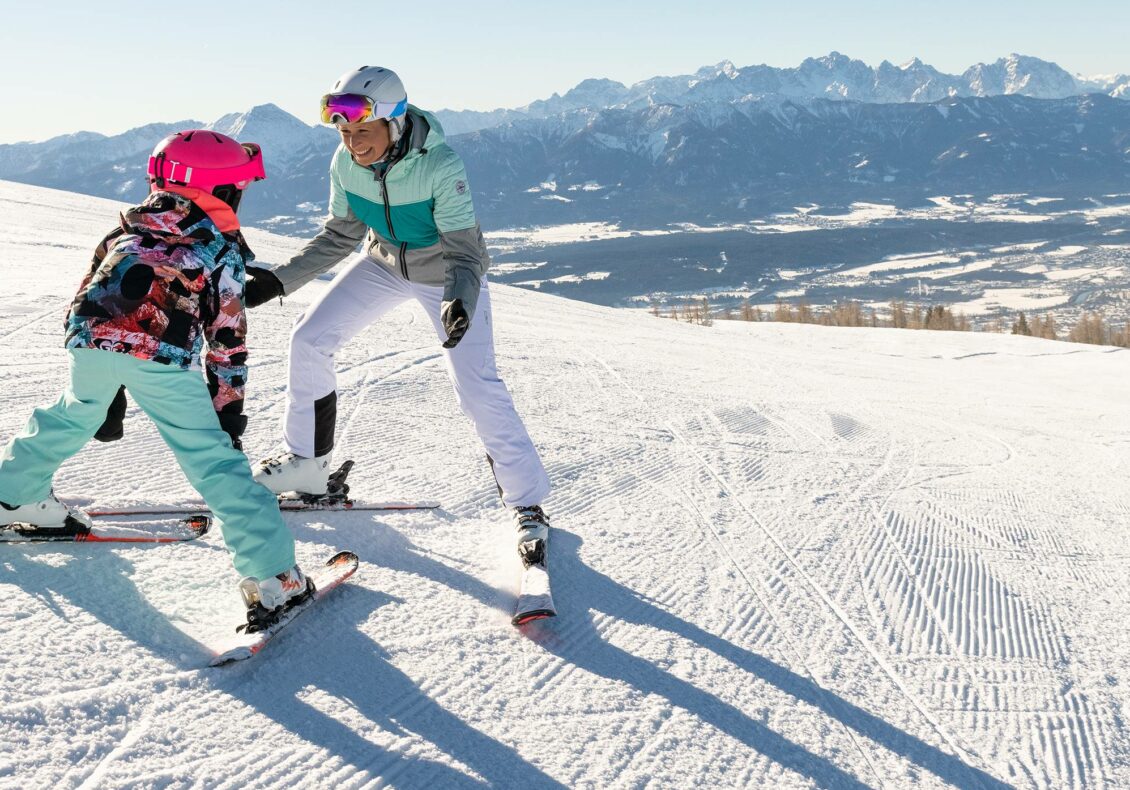 More on life in Carinthia