Carinthia Instead of Silicon Valley
Dynatrace uses artificial intelligence to keep essential software running flawlessly worldwide. With know-how from Carinthia.
21/05/2021
Dynatrace is world market leader in the area of software intelligence. Core component: Artificial Intelligence. The company develops cutting-edge solutions for cloud applications for leading corporations – including more than 70 of the 100 largest companies in the world. In Carinthia, the international market leader is based in Building B08 of the Lakeside Park. Worldwide, Dynatrace employs more than 2,600 employees.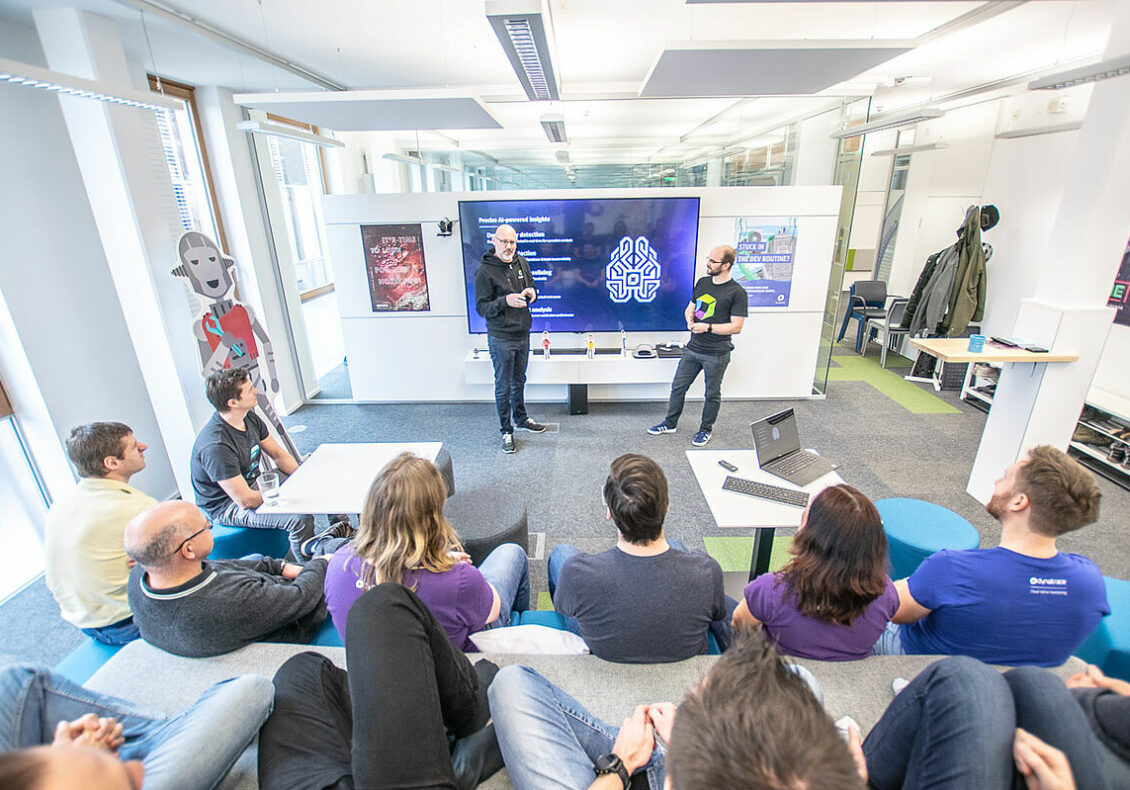 Bonifaz Kaufmann, who has been with the company since the day it opened its doors in Carinthia, and was thus the very first manager at the Lakeside Park site, recalls: "In 2017 the limited availability of skilled labour at our locations in Gdansk, Detroit, Barcelona and in Linz where our headquarter is based, motivated us to look around for a new, additional location so that we could continue to grow. We evaluated all the alternatives very carefully and in the end Klagenfurt emerged as the clear front runner." Although one of the early favourites for the new site had been Silicon Valley in California, the excellent quality of Austrian engineering offered a far better alternative for Dynatrace. "Establishing and expanding the site in Carinthia was absolutely the right decision", says Thomas Grassauer. head of the Klagenfurt Lab since 2019. "Carinthia is an excellent location for world-beating technological developments and know-how."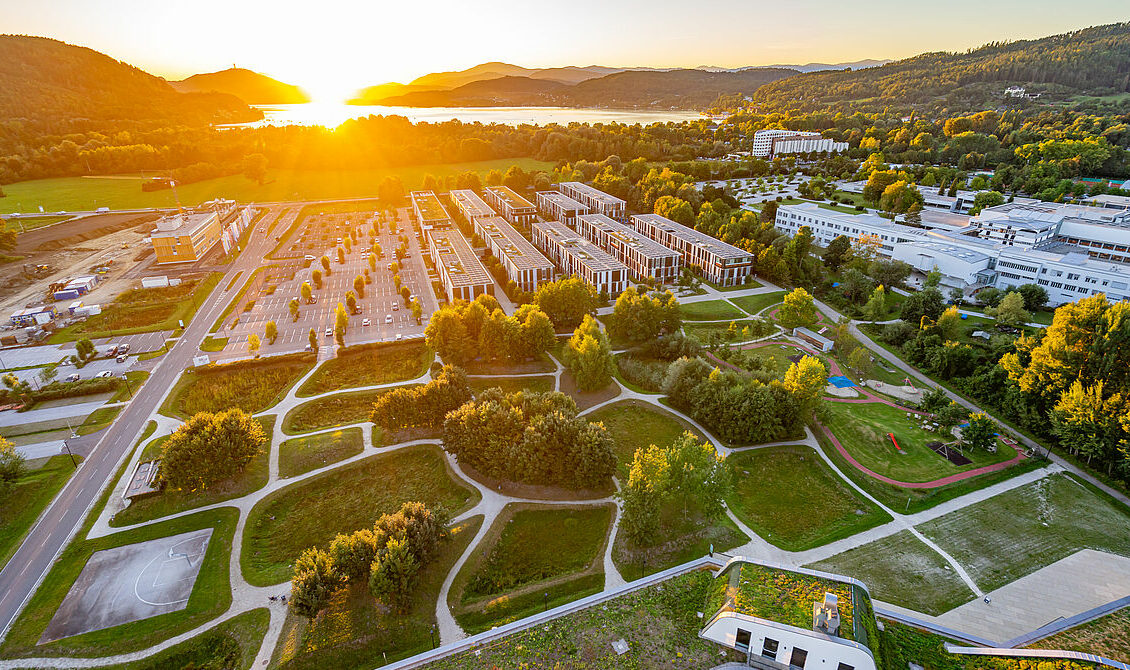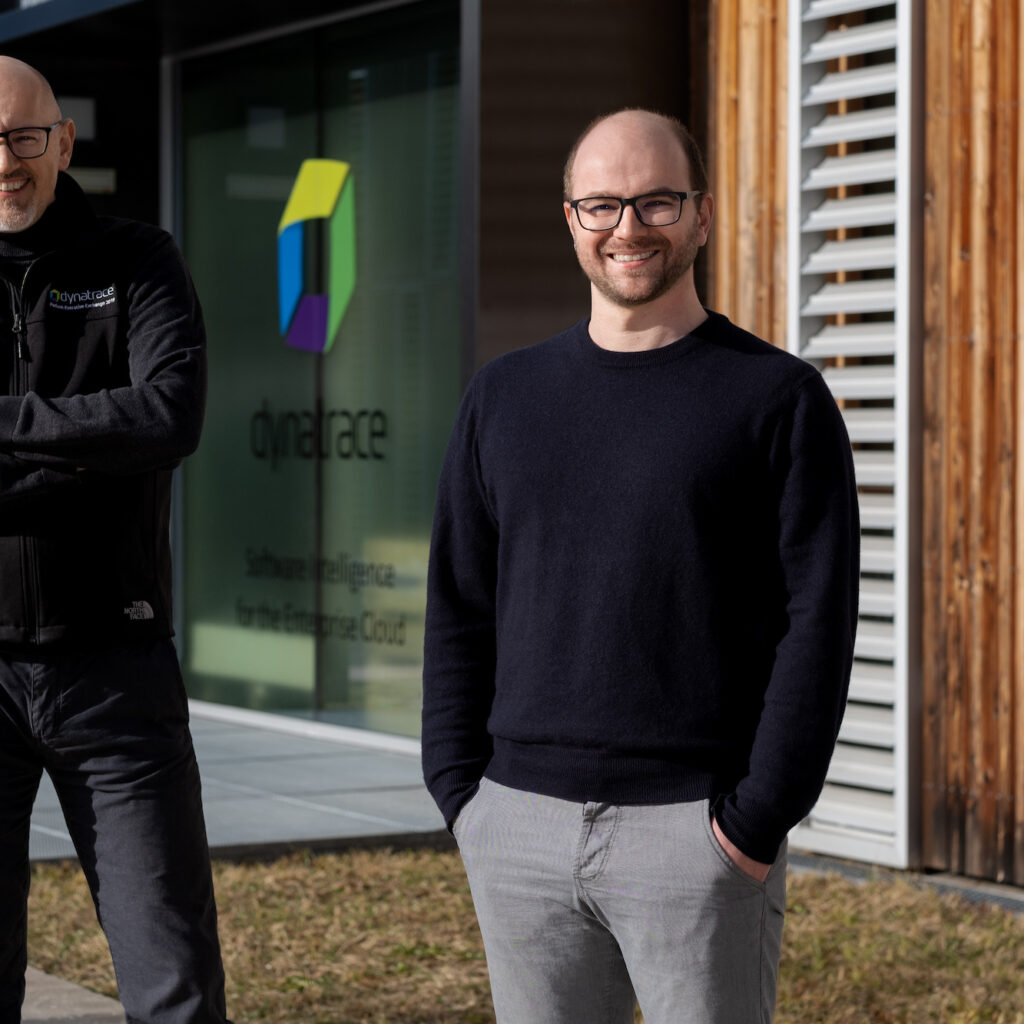 » We are very proud that we can continue our success story in Klagenfurt. «
Best Resources for Modern Software Development
Carinthia is home to highly-qualified specialists (trained at higher technical colleges, universities of applied sciences or who come from a university environment) in the increasingly popular fields of software intelligence and software automation. The conclusion for Dynatrace: Only in Klagenfurt, on the shores of Lake Wörthersee, was it possible to form a high-performing team with the necessary mindset from local talents and international professionals at such speed. The result of their work is a "bullet-proof" software: i.e., a well-designed, safe and stable software that is able to withstand the challenges of the future. Dynatrace is connected to the University of Klagenfurt: for instance through the Klagenfurt Scholarship, the Technology Scholarship Programme and other.
Back