Welcome Bifrangi
Following an intensive search for a suitable site for a production plant, the Italian-based family-owned company Bifrangi chose Althofen in Carinthia.
21/08/2021
A new home for high-tech
BMW, Mercedes and John Deere – there are many international vehicle manufacturers that rely on products from Bifrangi. The Italian engineering firm Bifrangi SpA produces wheel bearings, gear rims and gear connectors, and enjoys a reputation as one of the most sustainable companies in Europe. On the industrial estate in Althofen, Bifrangi built a production plant in Carinthia for machining components for the automotive industry.
One-Stop Shop
Born of the vision of Francesco Biasion, a young craftsman from Mussolente in Venetia, and nurtured under the stewardship of his descendants, Bifrangi has evolved from a simple Italian forge into an international corporation with an excellent reputation and production facilities in Italy, the United Kingdom and the USA. The blacksmith's craft has remained but has been developed, refined and specialised. Recently the firm opened its most modern plant with state of the art machinery in Carinthia.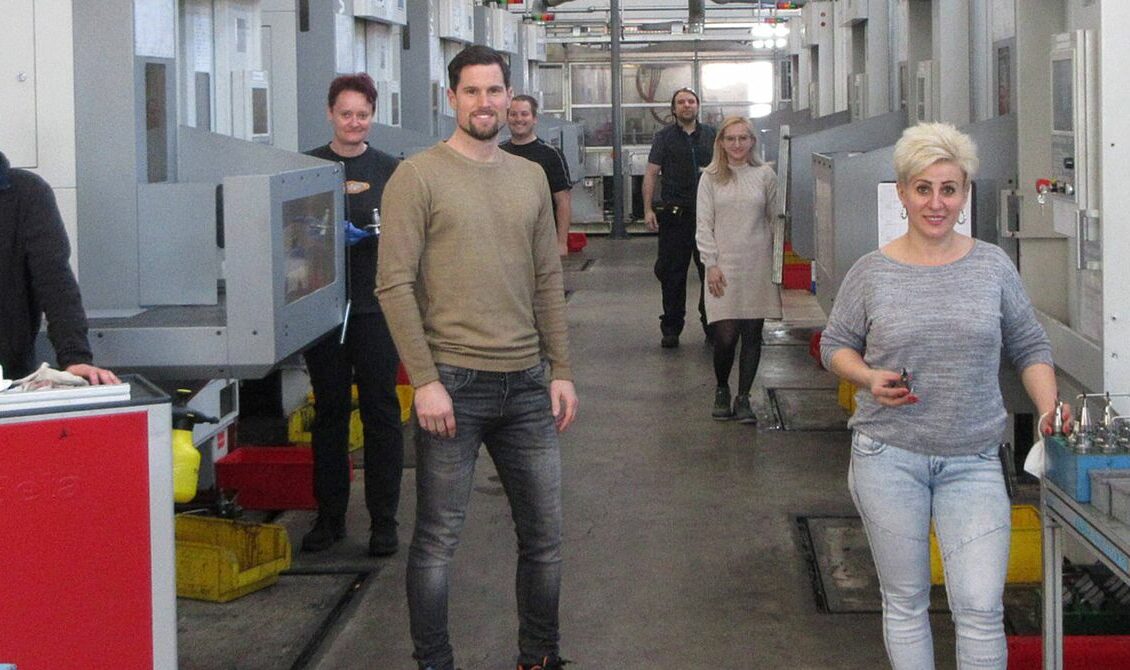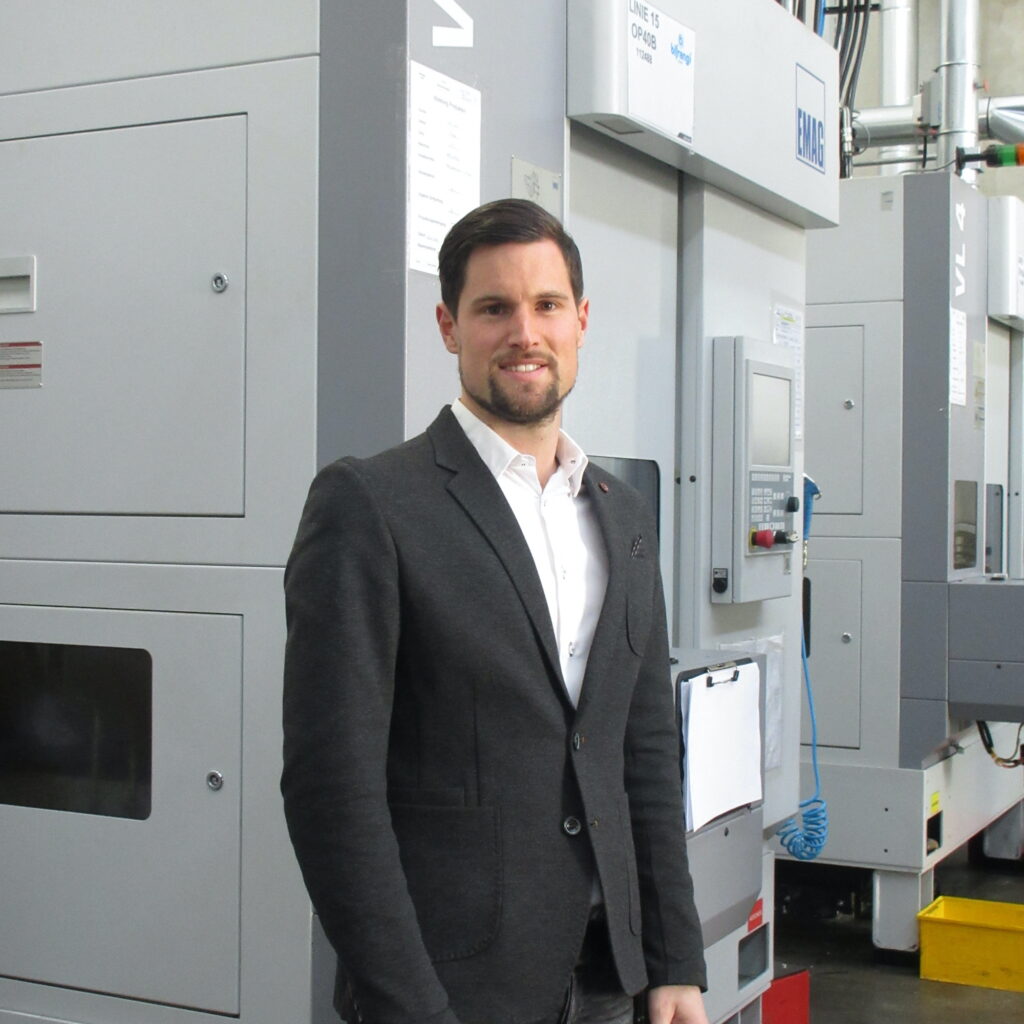 » Carinthia has a more central location in the European economic area than Italy and is therefore closer to the customer." «
Fully supported / Bifragi
"35,000 m² of building land, 10,000 m² of which was designated for production facilities and an option to purchase an additional 80,000 m² for future plant expansion, were made available in the shortest possible time. The ground-breaking ceremony took place in 2013, and production began in 2014." Other successful companies – such as the internationally renowned contract developer Flex, Treibacher Industrie AG, and the natural wood-panel manufacturer Tilly – are also in Carinthia, within shouting distance of Bifrangi.
Today, the manager of the Carinthian plant, Jochen Schritliser, employs 92 people. Two years ago, the company launched an apprenticeship scheme for machining technicians and a double apprenticeship in mechanical and electrical engineering. Bifrangi also welcomes well-trained CNC lathe operators with open arms.
Back