Driving Green Innovation Together
We will only enter the next economic age successfully if we do it together. And that's exactly what's happening just now in Carinthia. The green transformation is taking place, and no one is being left behind.
24/04/2022
More than 250 businesses and research institutes from Carinthia and the neighbouring province of Styria are working together in the Green Tech Cluster to develop solutions for climate protection and the circular economy. With 20 global technology leaders all within an hour's drive of one another, this location has one of the highest concentrations of companies in the industry. It is very rare to find so much creativity, foresight and pioneering spirit in one regional area. The aim of the Green Tech Cluster is to harness and enhance this strength.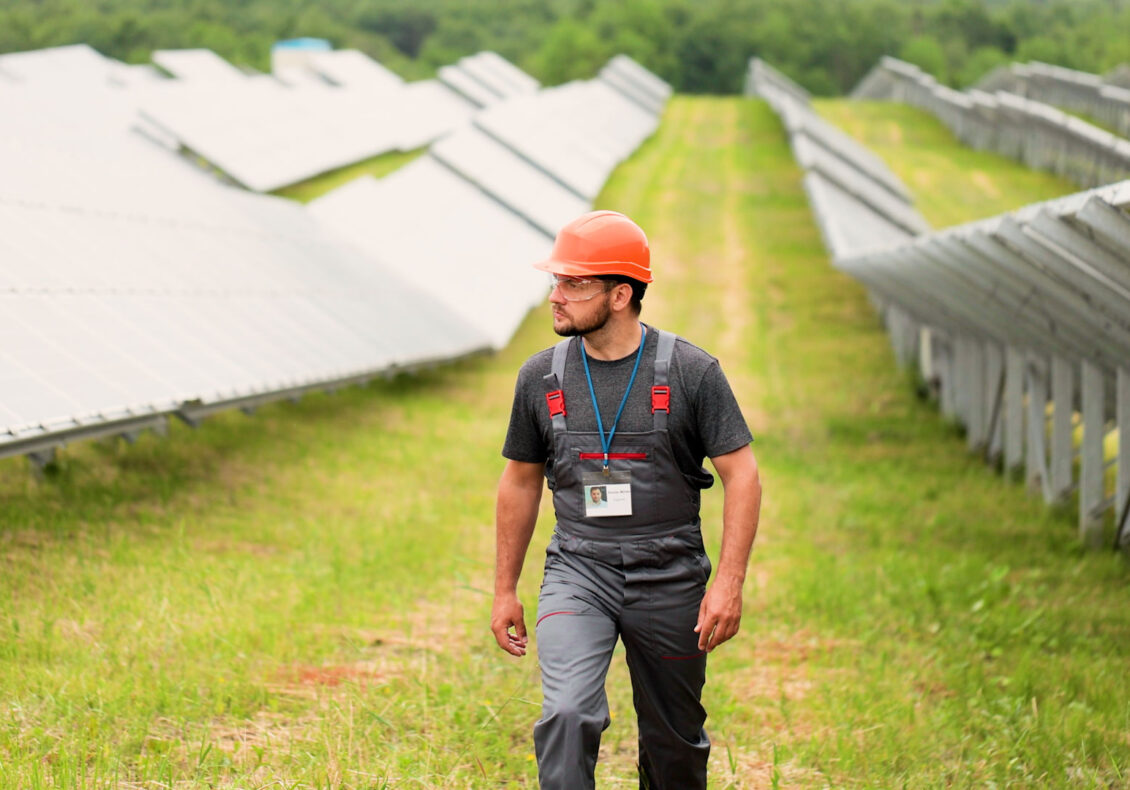 Green Tech Cluster: First-Class Green Business Network
The network brings innovation drivers together in one place, supports new approaches and initiates sustainable research and development projects. In 2019 alone, the Cluster helped launch 24 innovation projects. A total of 1,158 ideas were developed at a wide variety of companies, and 1,122 targeted B2B contacts were successfully forged. Quite literally, a business carbon footprint that's plain to see.
And at the heart of the sustainable networks: Claudia Mischensky from the Federation of Austrian Industry Carinthia. She knows many of the ambitious climate pioneers personally. While other regions in Europe are still discussing how to create better framework conditions for more environmental protection and renewable energies, entrepreneurs in Austria's sunny south are already busy sharing their practical experience. How do I measure a climate footprint? How does an efficient circular economy work for SMEs? And what do the UN Sustainability Development Goals mean for my company in concrete terms?
Learning and benefiting from one another
European entrepreneurs have long had a growing awareness of environmental issues. The challenge now lies in putting it into practice: "If you can benefit from the experience of others in your network, you don't need to reinvent every single strategic measure yourself", says Mischensky. "In the Green Tech Cluster, start-ups, innovative SMEs and large, energy-intensive companies are learning what it means to do business sustainably and efficiently. Among other things, they draw on the know-how of their immediate neighbours, who have been reducing emissions for decades or who have used subsidies to get their buildings and vehicle fleets fit for the future.
With an abundance of hydropower, Carinthia has always been a pioneer in the use of renewable energies. Local companies have long known that sustainable management is not only good for active climate protection and is their social responsibility. They also know that sustainable management of energy and resources is effectively a financial success factor for their business, and is also an increasingly important factor when it comes to attracting highly-motivated young people as employees.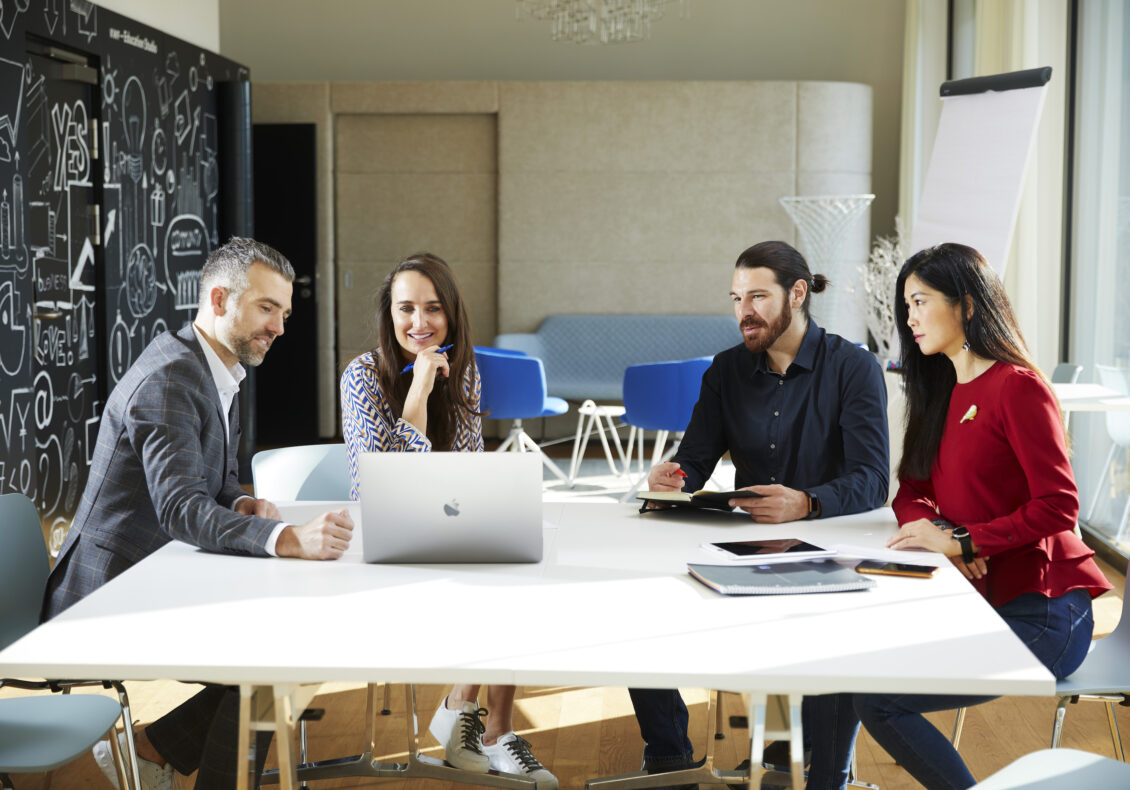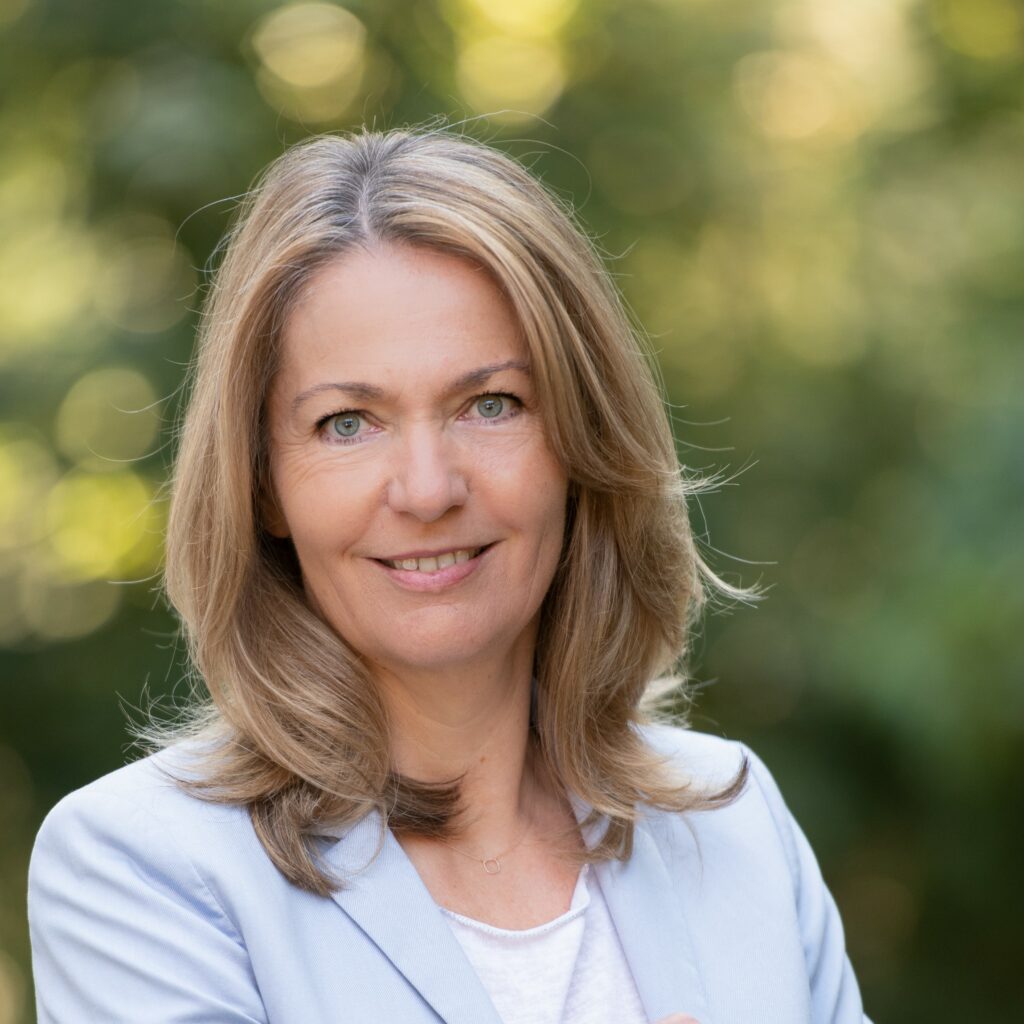 Claudia Mischensky, Industriellenvereinigung Kärnten
"We've already picked the low hanging fruit in the area of ESG. Now it's on to long-term implementation – in the truest meaning of the word, a sustainable strategy for the economy. Claudia Mischensky, Federation of Austrian Industry, Carinthia.
The Green Tech Cluster not only supports companies that are already successful in future-oriented industries. It also helps businesses that want to position themselves sustainably in the future. For all those who are currently on their own journey to greater sustainability, Carinthia.com has two inspiring examples from the fields of renewable energy and recycling.
Back