Green Research and Innovation
The green transformation of the economy can only happen with investment in innovation. In addition to progressive companies, research and development are the most important drivers of innovation.
24/04/2022
The R&D sector in Carinthia has expanded steadily since the University of Klagenfurt was founded and topics that look to the future in a green economy are now at the top of the research agenda. In Carinthia, innovative ideas get just what they need for growth: Plenty of scope to engage with industry, sparring partners from a dense network of top researchers and substantial support when it comes to cooperation or funding opportunities. The technology parks in Klagenfurt and Villach are shining examples of places that offer perfect conditions to develop the ideas of tomorrow.
Application-Oriented Research
The Wood Competence Centre in St. Veit an der Glan shows how applied research can flourish at the interface of science and industry. As one of four locations of the Kompetenzzentrum Holz GmbH in Austria, the teams here have been engaged in non-university research for more than 15 years. "Our goal is to deliver innovative solutions for a circular bioeconomy. Since the focus in St Veit is on timber and paper surface technology, process design and resource efficiency, we are working on key economic success factors here," says Herfried Lammer, Head of Projects & Services at the site.
Laypeople are often amazed at the things that can be produced from one of the oldest materials in human history: Award-winning developments include sugar-based (instead of gas-based) glues for chipboard, self-healing melamine-based coating systems for furniture surfaces and an environmentally-friendly spraying technique to create superhydrophobic wood surfaces. "Wood is a fantastic material" says Herfried Lammer enthusiastically. "What nature has optimised over millions of years, we use here for sustainable research and climate-friendly innovations."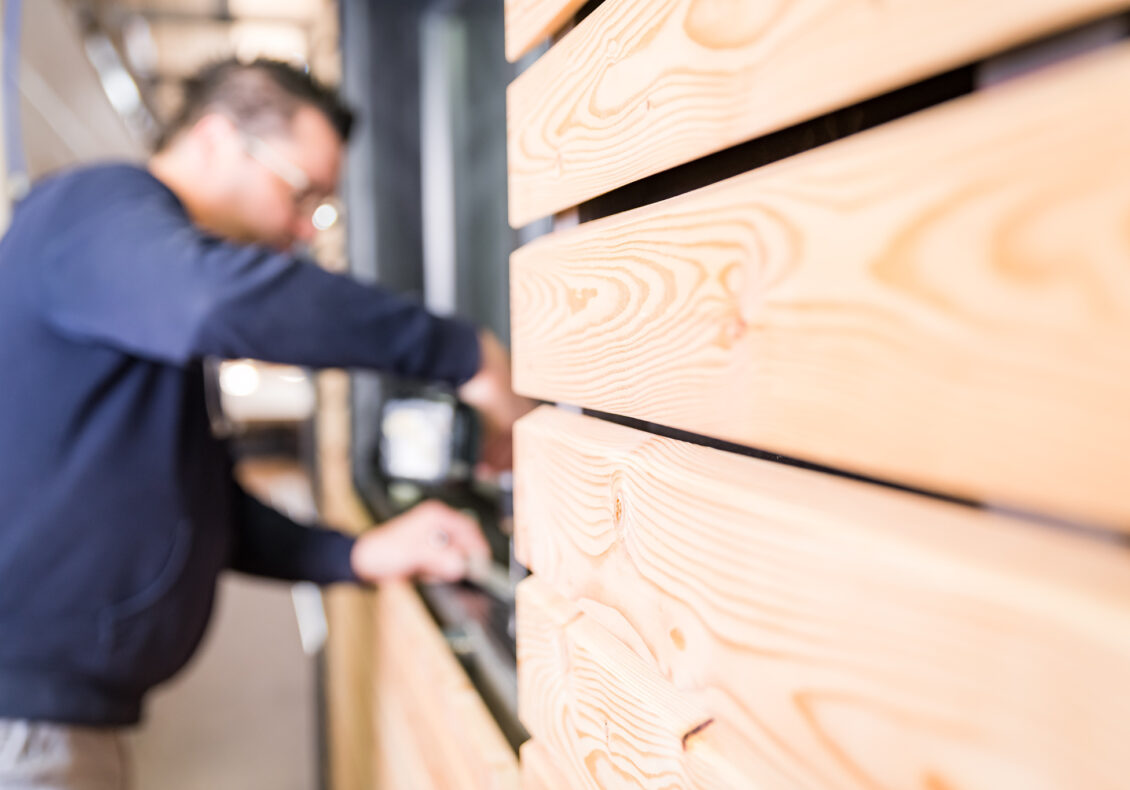 One current project seeks to develop and integrate sensor systems in biobased composites. As the wood expert and enthusiast Lammer explains: "Natural fibres already have a natural built-in sensory system and a tree, for example, knows where the wind is coming from. We are trying to replicate these abilities and to integrate them in composites." This new approach, in which the sustainable materials themselves are turned into an imperceptible, embedded sensor system, is intended to close the gap between the material and digital worlds, between sustainability and functionality. If this innovation succeeds, it will pave the way for nature-based materials in high-tech applications.
A key factor for all these developments is the extensive network of scientific partners. "Competitive research needs strong partners. We work with small businesses and international corporations alike and see ourselves as a platform that brings together research and corporate interests." At the Wood Competence Centre, research is never just an end in itself, but always takes place in collaboration with industry. "In this way, we strengthen the innovative power of domestic companies in international competition and upgrade the location together."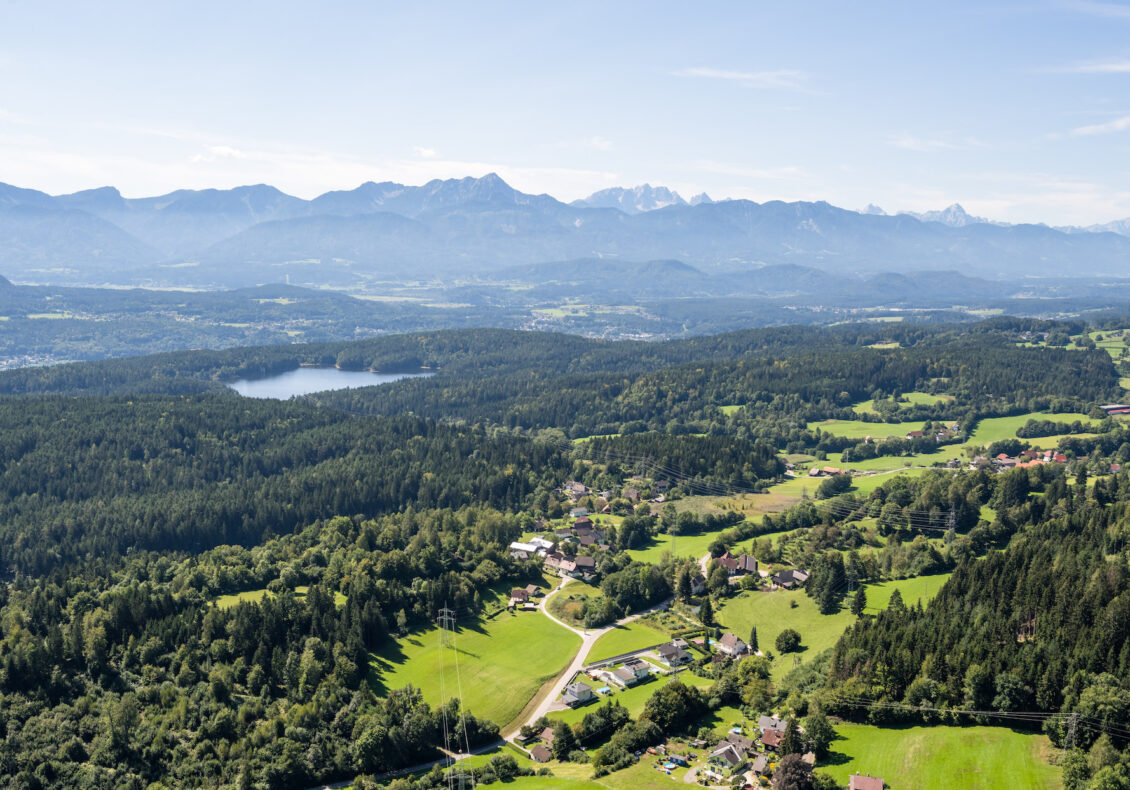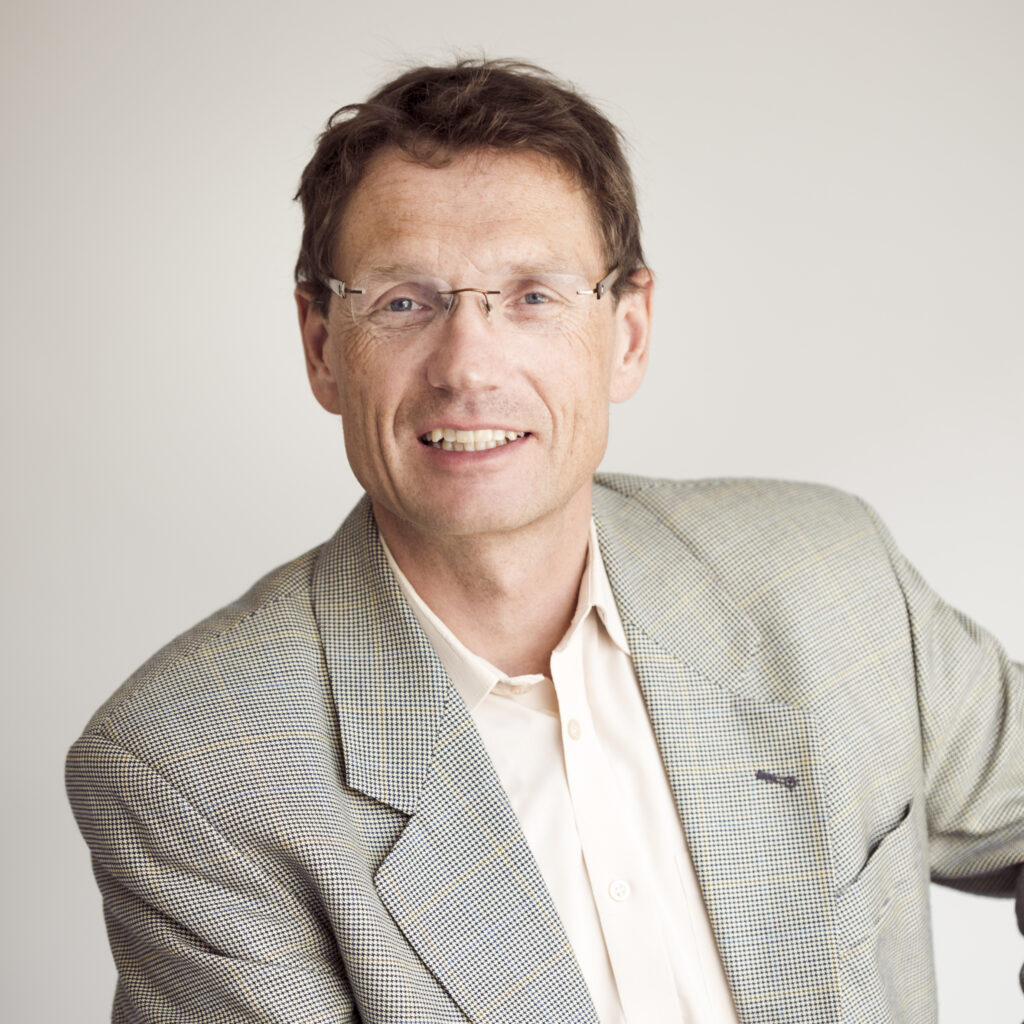 Herfried Lammer, Kompetenzzentrum Holz GmbH
"Wood is a fantastic material. "What nature has optimised over millions of years, we use here for sustainable research and climate-friendly innovations."
The Wood Competence Centre not only works with local companies, it is also open to cross-border cooperation. Carinthia.com presents two examples that highlight how the sustainable material wood in combination with the right ideas and partners can lead to business success made in Carinthia.
Back