Game Changer
In future, will the world's traffic guidance systems be aluminium-free, and will they come from Carinthia? ITEK CEO Elke Kaltenhauser talks about the unique characteristics of her company's ecological product range and Carinthia as a business location.
17/02/2022
Revolutionising traffic enginieering
QUESTION: The province of Carinthia has been focusing on sustainable technologies for many years. But what does the ecological production of traffic guidance systems and signage mean for a specialised family business like ITEK?
Answer: It means having a commitment to high-quality, low-impact content materials. You also have to possess the will and the resources to make long-term investments. For example, in peak periods, up to 95% of the electricity we need for production processes is generated by our own solar power system. On average, we produce 80% of our own electricity each year. Between 2019 and 2021, we invested almost € 600,000 in environmental protection and sustainability.
Of course, to finance this we also applied for, and received, funding from various sources, including the KWF. However, most of the money we invested was our own. As long ago as 2011 we were the first road sign manufacturer in Austria to produce highway signage using modern, emission-free, environmentally-friendly, digital printing technology. We were pioneers in this field and it was not always easy.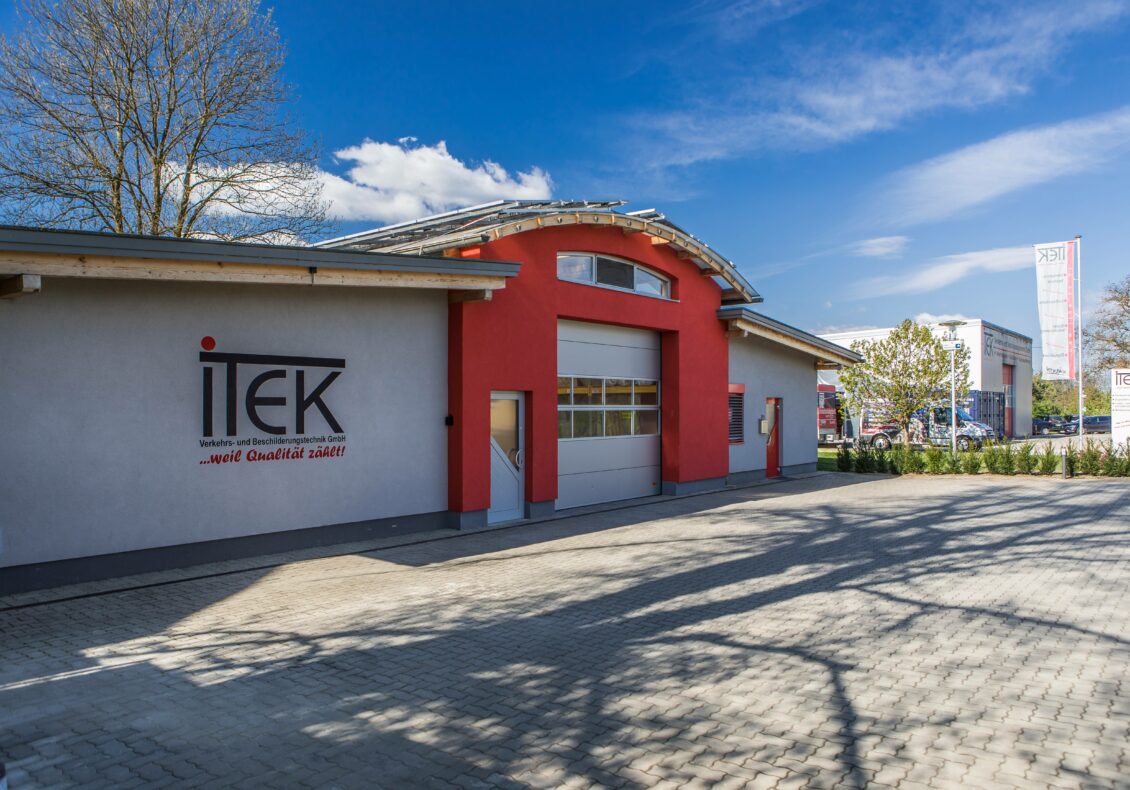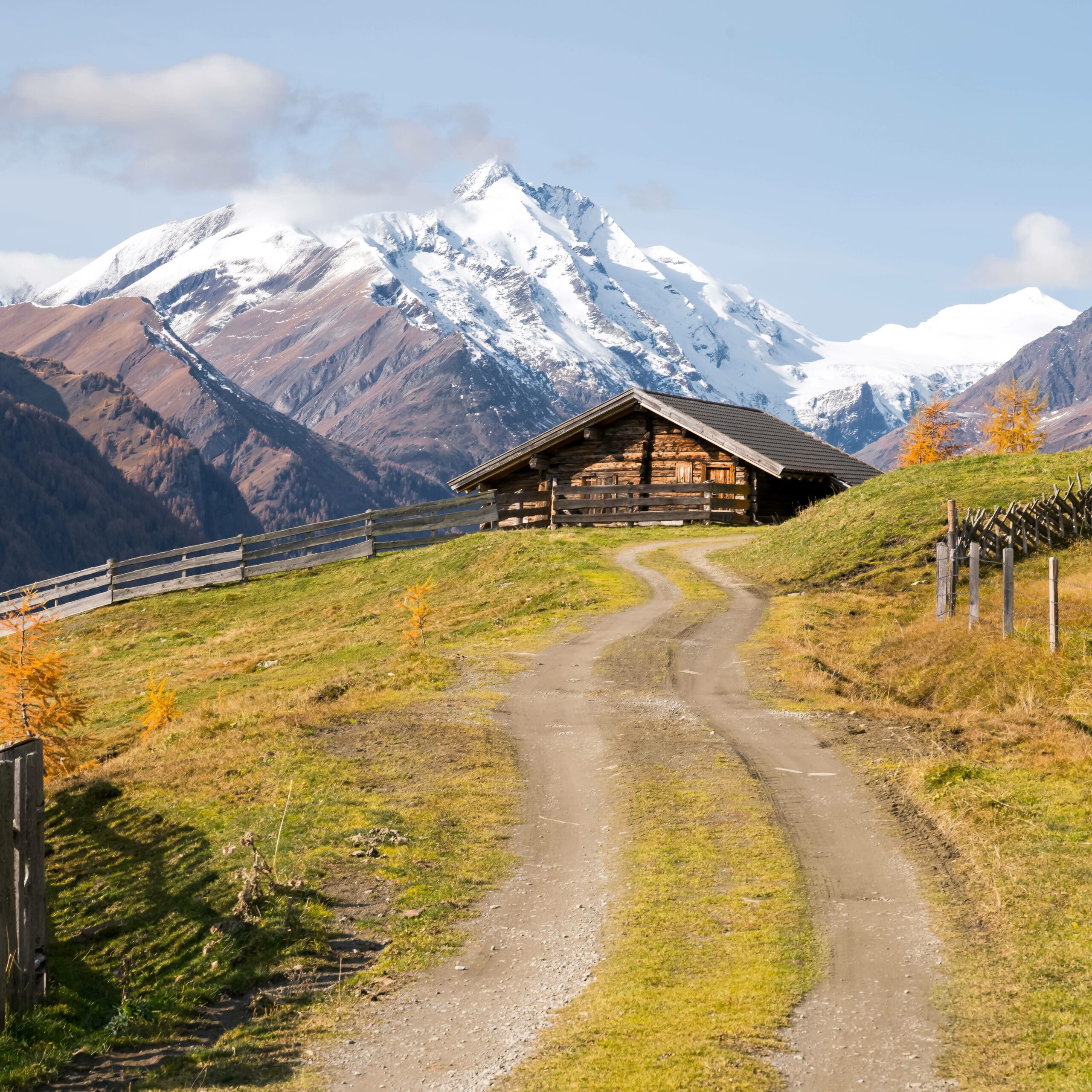 » "A beautiful countryside alone is not enough to build a successful company, but it gives you the strength to cope with the challenges of everyday life." (Elke Kaltenhauser / ITEK) «
On track to the circular economy
On track to the circular economy
QUESTION: In addition to your aluminium product line, you also use ACCOYA wood and bamboo from China? Is that environmentally friendly?
ANSWER: For almost 150 years, road signs and various other types of signage have been made of aluminium. Eighty percent of bauxite mining (the raw material needed to produce aluminium) takes place in China. Large swathes of forest are cleared for mining, and the production process produces sewage sludge and red mud – all of which is very harmful to the environment. In addition, enormous amounts of water are needed for the production process and 7% of the energy required in the industrial sector is used just to produce aluminium. If you consider that one tonne of aluminium produces 18 tonnes of CO2, it was a very logical decision for us: aluminium should only be used where there is no alternative.
There are very precise specifications governing the durability and load-bearing strength of traffic signs and their structural supports, – but in the case of the structural supports, we can achieve these values with accoya – a very special type of wood. It is a world-leading high-performance wood. The sustainable and fast-growing Pinus Radiata tree, which is grown in managed forests, is modified from the surface to the core using a non-toxic process with natural acetic acid. Including transport of the accoya wood and processing, 1m³ of accoya only produces 342 kg of CO2. For the traffic signs, we use bamboo, which has even better values. Strictly speaking, bamboo is not a wood but a fast-growing grass – which grows up to 1m per day and can be harvested after 3-4 years.
Of the more than 1,500 varieties of bamboo, only one special variety is suitable for our traffic sign production: MOSO® Bamboo. This bamboo is planted and harvested in FSC-certified plantations with smallholder structures. Due to its rapid growth, bamboo binds enormous quantities of CO2 – so much so that it even compensates for the transport from China.
There is another advantage too! At the end of their lifecycle, both materials can be used as energy sources – or to put it another way: when our signs reach the end of their service lives, they can be burned as fuel. Not only does this produce energy; it also saves us the trouble of having to carry out energy-intensive recycling processes. We see this as our contribution to the circular, bio-based economy that future generations are rightly demanding.
QUESTION: As a pioneer in this segment, were you able to benefit from the networks that Carinthia offers when you launched ECOGUIDE?
ANSWER: We are a certified member of the Energieforum Kärnten, where we can meet like-minded companies, share experiences and get to know best practices from elsewhere. Department 8 (Environment) of the Carinthian regional government has also supported us with a number of grants. We are extremely active in various environmental platforms throughout Austria and have already gained a high level of acceptance and appreciation within the Federal Ministry for the Environment. The IÖB platform, for example, which promotes innovation in public procurement, has recognised our sustainable signposting product line as eligible for public funding. This means that municipal signposting projects that use them qualify for high subsidies.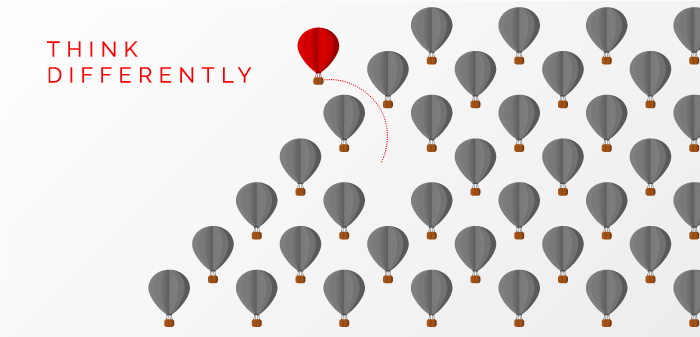 » As long ago as 2011 we were the first road sign manufacturer in Austria to produce highway signage using modern, emission-free, environmentally-friendly, digital printing technology. «
Excellent quality of life in Carinthia
QUESTION: As the CEO of a family-run business do you actually have time to enjoy the high-quality of life in the midst of awe-inspiringly beautiful countryside? And – not to put too fine a point on it – is beautiful countryside on its own enough to persuade an entrepreneur to permanently set up business in Carinthia?
ANSWER: In our case, we were already here – we started out in the proverbial garage. Our company evolved from a trading firm into a manufacturing company and in the early days we were lucky enough to be able to build our production plant next door to our house. Combining work and family life was never a problem. But to answer your question: In 2019 the beautiful countryside and the excellent quality of life were certainly among the factors that influenced our decision to invest in sustainability and environmental protection and to take our company in a new direction. A healthy work-life balance is essential for withstanding the daily stresses of business and Carinthia has plenty to offer. Of course, beautiful countryside alone is not enough to build a successful company, but it gives you the strength to cope with the challenges of everyday life.
Natascha Batic: Thank you very much for the interview!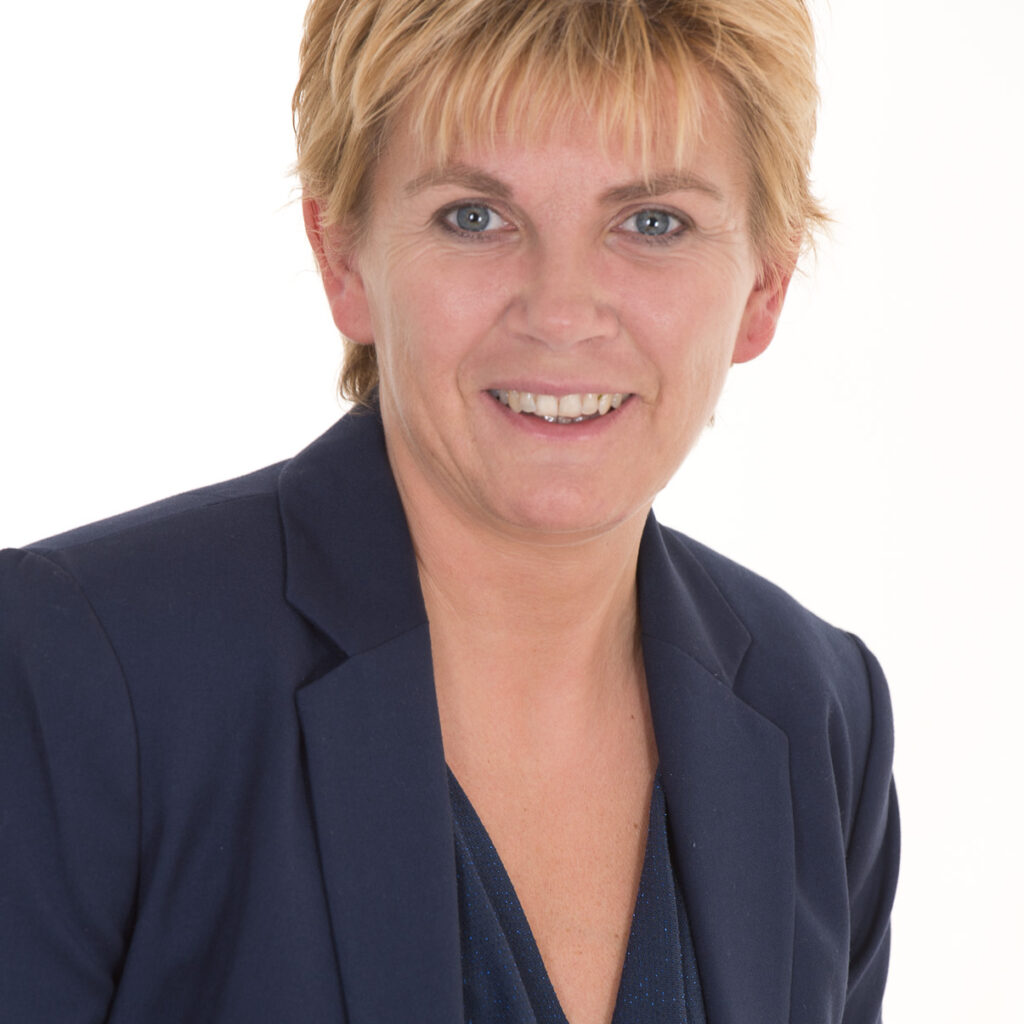 Elke Kaltenhauser
Elke Kaltenhauser began her career as an entrepreneur in 2001. Since 2007 she has been a managing partner of ITEK Verkehrs- und Beschilderungstechnik GMBH, which she runs together with her husband. She and her husband are passionate about the environment, climate protection and sustainability and so in 2019 restructured their company to align all processes with sustainability and environmental protection. Investments of almost € 800,000 were made to position the company sustainably. She is a wife and the mother of 3 adult daughters.
Back