Shift your visual and acoustic perception
A new "Look and feel": innovation developed by a global start-up based in Carinthia. More about stunning user experiences and Carinthian entrepreneurs' achievements.
11/06/2021
Have you ever wondered what the BBC and The New York Times have in common? They both benefit from innovation developed by a global start-up based in Carinthia: Bitmovin, now a leading provider of video infrastructure for global digital media companies.
The company powers the world's largest OTT online video providers – including discovery+, BBC, RTL, RedBull Media House, Globo, The New York Times, and many others with video developer tools. Bitmovin's chunk-based cloud encoding approach enables content to be delivered in the highest quality imaginable", according to the company.
While further developing a blossoming technology like streaming, the award-winning (Technology & Engineering Emmy® Award) global start-up, is in good company when it comes to enabling stunning experiences for your senses: Think about music taken centre stage! Think about an extraordinary sense of proximity to the musical action. Think about the Elbphilharmonie.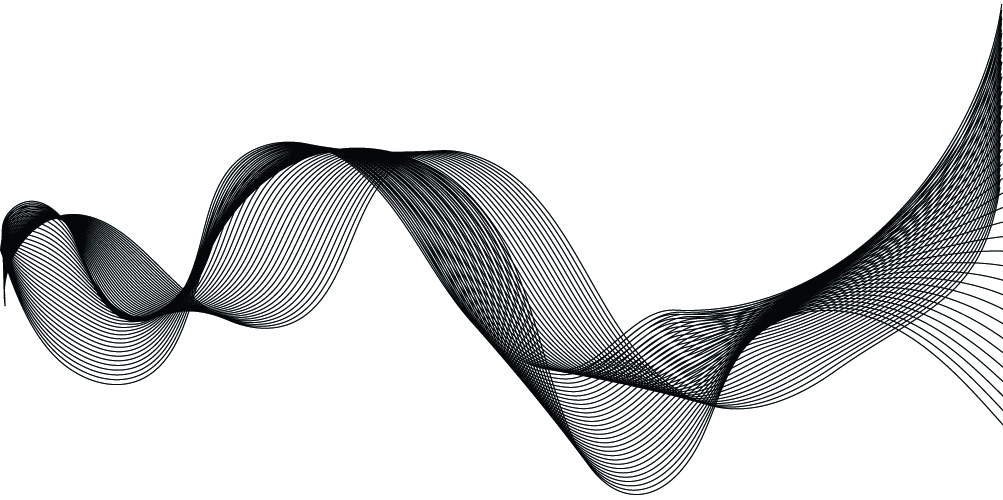 Entering a new space
With one of the concert halls built right in the middle of the Elbe River, the Elbphilharmonie's impressive artisanship benefits from high-end steel-construction work made in Carinthia: HASLINGER STAHLBAU. By designing and implementing the steel support structure for the Grand Hall, the Recital Hall and the stairway in the foyer, the Carinthian Company has mastered the most difficult geometric and architectural challenges. For acoustic reasons, the entire steel structure of the building has been mounted on spring assemblies and is thus decoupled from the rest of the building.
Another internationally operating, successful player in this field is ASSMONT – a global enterprise, managed from the headquarters in Liebenfels in the Central Carinthia region. International brand names and big players from every industry rely on ASSMONT's comprehensive expertise based on experience in complex projects all over the world e. g. the Frankfurt Airport.
Challenges of modern craftsmanship also had to be solved for another project where Carinthian know-how was applied: The renovation of the Austrian Parliament in Vienna.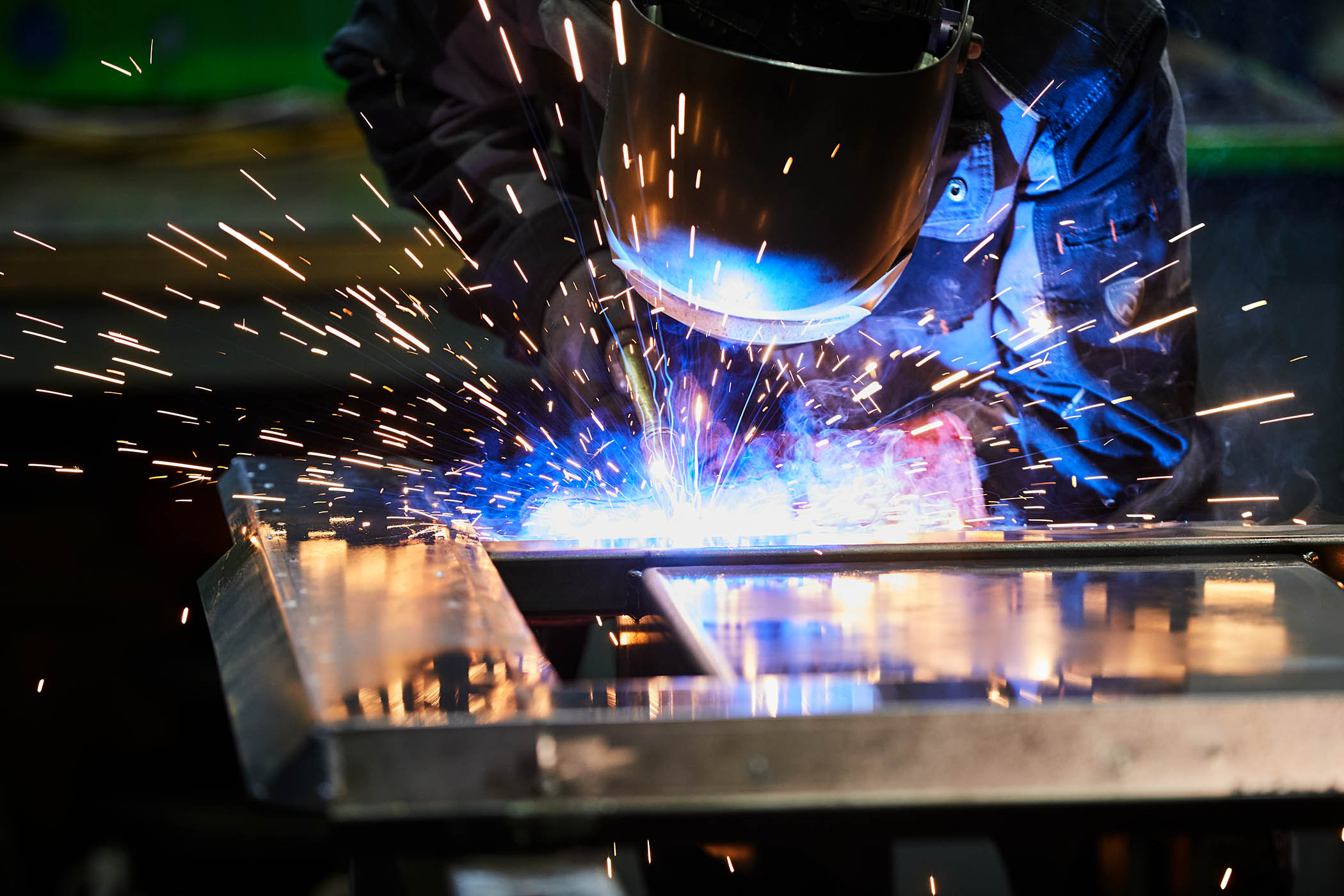 Where preserving the historic fabric is as important as creating a safe, future-proof building, the Carinthian Company Unterwaditzer scores high marks for its expertise and many years of experience. Did you know that 300 new fireproof, high-tech doors in the historic parliament building in Vienna were made by the Drautal company?
Whether you enjoy cutting-edge streaming, an exceptional music experience, or a guided tour of the Austrian Parliament, the chances are high that you are benefiting from Carinthian know-how.
More success stories "made in Carinthia": here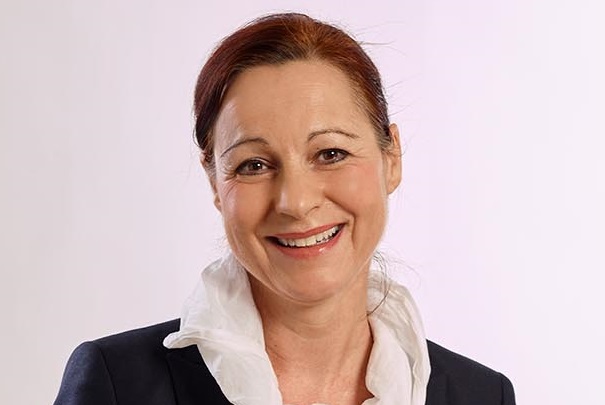 Natascha Batic
After studying in Vienna and the USA Natascha Batic joined the international corporate world as a public and European regulatory affairs specialist, communications expert and speechwriter in Vienna and Brussels. She now manages a project for location marketing in Carinthia.
Back