Studying in tune with the times
Fachhochschule Kärnten (Carinthian University of Applied Sciences)
The Carinthian University of Applied Sciences and its five campuses in Spittal an der Drau, Villach, Feldkirchen and Klagenfurt am Wörthersee provides its students with a future-orientated, international education in close cooperation with business and science.
Applied science, strong regional roots, an international perspective
The FH Kärnten lives and breathes its mission statement of practical relevance. Its full- and part-time teaching staff as well as guest lecturers from industry and business ensure an interdisciplinary, internationally focused higher education programme. Currently, the FH Kärnten offers more than 30 degree courses in technology, healthcare and social studies as well as business studies. With its Centre for Further Education, the FH Kärnten also sets high scientific standards for this particular field. The FH Kärnten works with more than 160 further education institutions worldwide and is proud of its strong international focus. Its idyllic setting also makes it a popular destination for international students. At the same time, many students at the FH Kärnten take the opportunity of spending time at one of its partner institutions.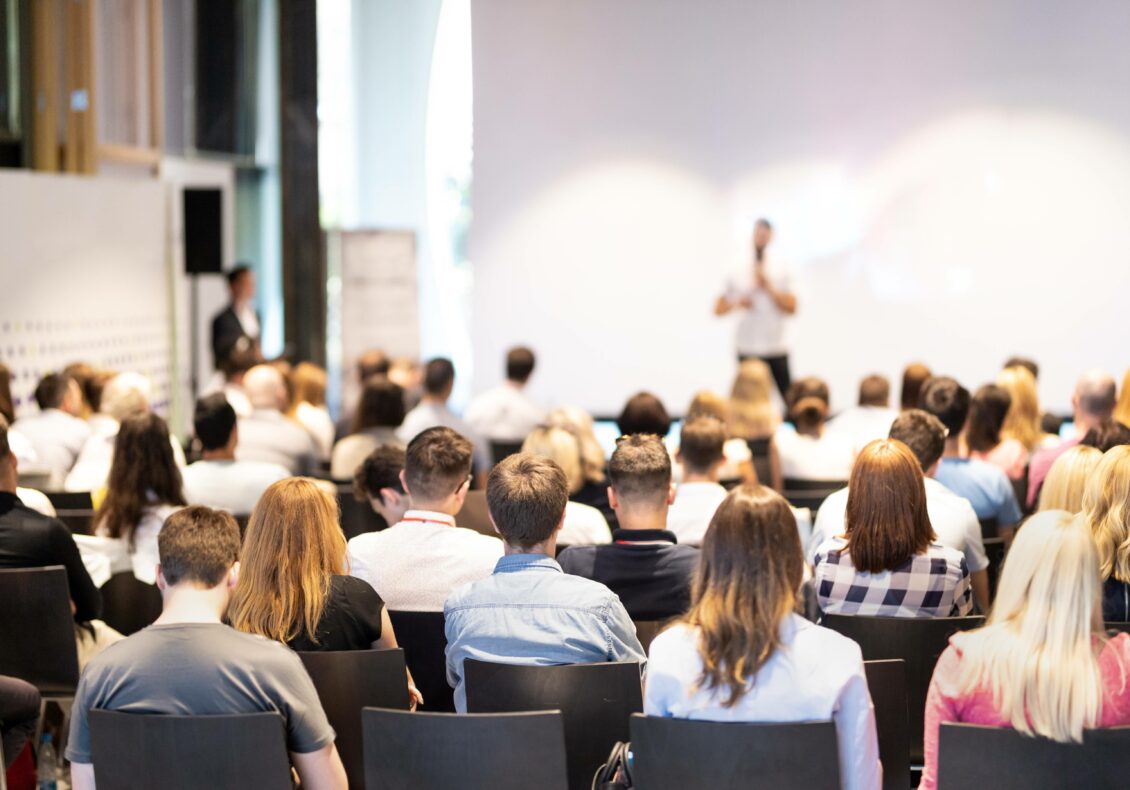 Personal, efficient degree programmes
The main areas of the FH Kärnten are civil engineering & architecture, engineering & IT, healthcare & social studies and business & management. Thanks to its compact size, the FH Kärnten offers a host of advantages to its approximately 2,500 students, such as small, well looked-after campuses that cater to the needs of the individual courses. There is enough room here for a direct exchange between teaching staff and students. Over six semesters, students work in small groups and with state-of-the-art equipment in an ideal combination of academic and practical content. Following the undergraduate programme, there are many exclusive master's degree programmes on offer, some of them in English. Work placements are mandatory and round off the academic portion of the course. Many programmes are also available on a part-time basis to assist students who are already working.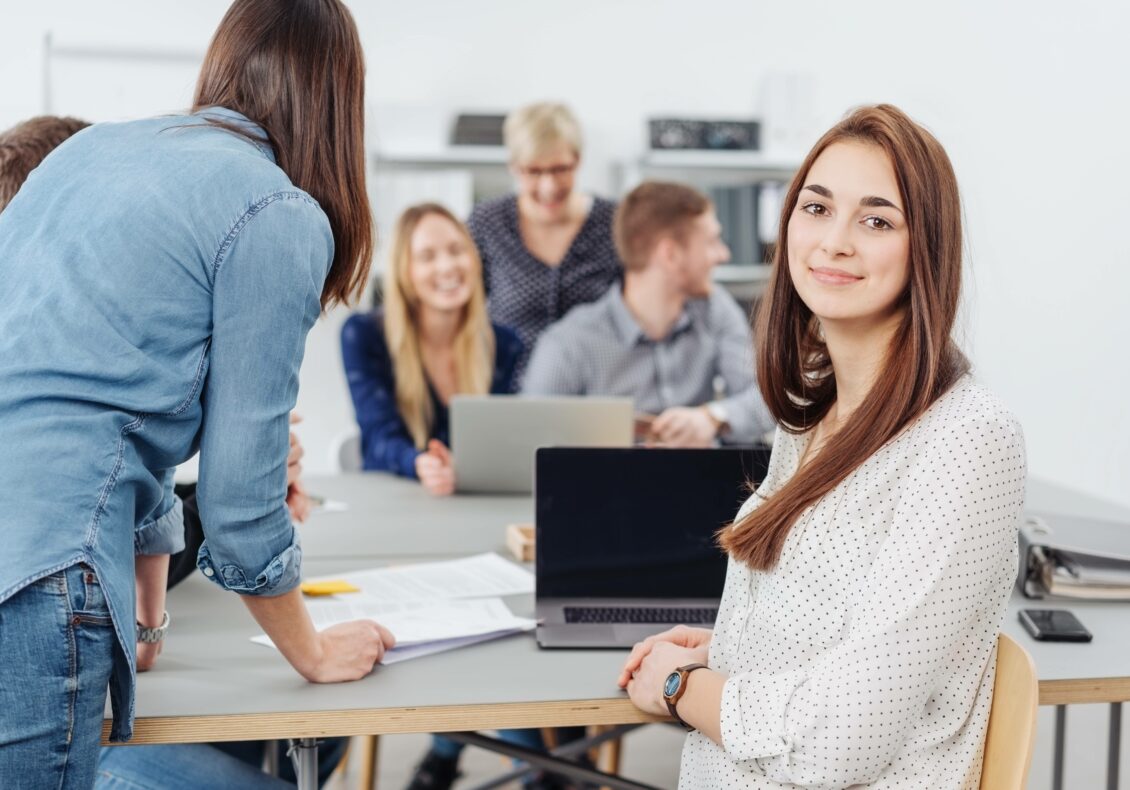 Expertise from business & industry
The FH Kärnten lives and breathes its mission statement of direct practical relevance. Its full- and part-time teaching staff as well as guest lecturers from industry and business ensure an interdisciplinary, internationally focused higher education programme that is linked to the world of work. Practical relevance is also a central theme for research, which enjoys a high status at the FH Kärnten, always with the goal of transforming academic knowledge into practical, hands-on solutions. Read more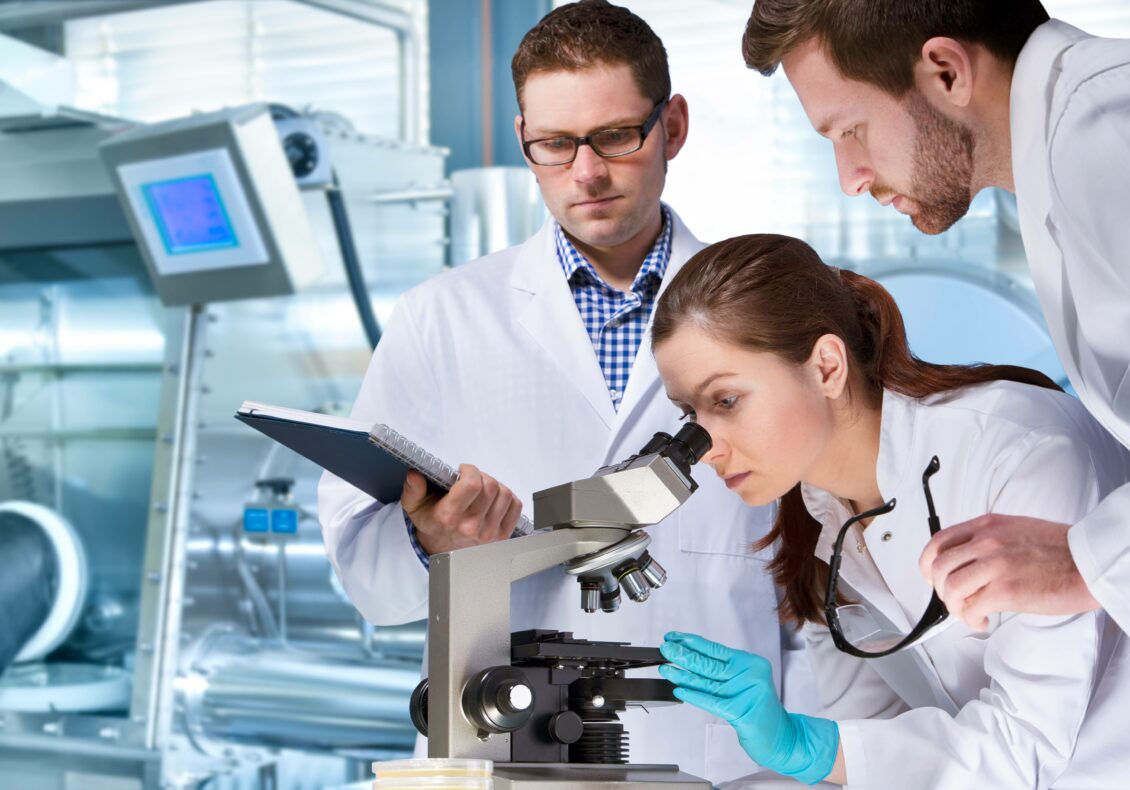 Studying at the FH Kärnten - benefits at a glance
Work in small groups & personalised support and attention
Strong international component
Strong emphasis on practical relevance
Good job prospects
State-of-the-art equipment
Study locations with a high quality of life and leisure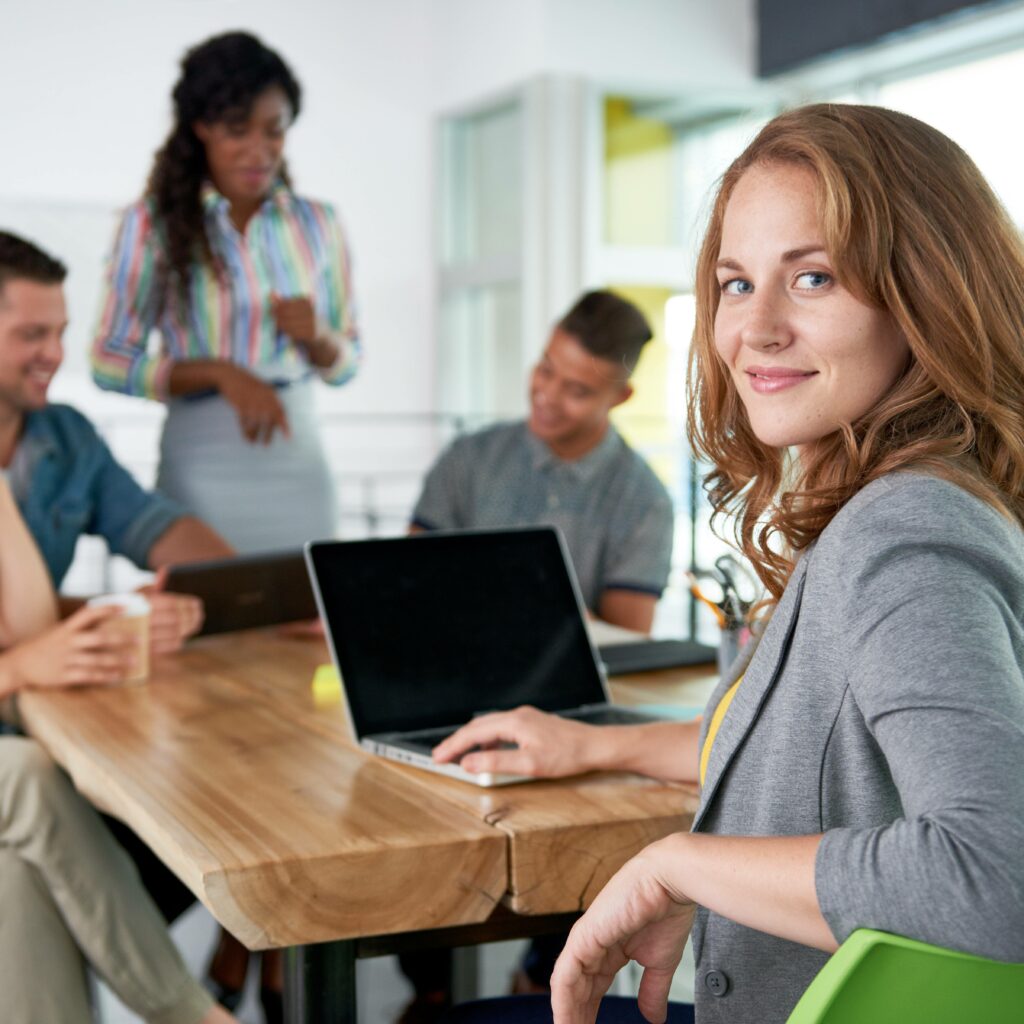 Tip: The most important information for international students
For an overview of the most important information for studying in Carinthia, including prerequisites, costs, qualifications and advantages, see here
Centres of excellence for further education