The joy of southern culture
Art and culture in Carinthia
Multi-faceted, unique and with an unmistakeable southern flair: that's Carinthia's cultural landscape, which encompasses high-quality events, a lively theatre scene, unforgettable concerts from rock to classical, and extraordinary museums. A true highlight are the many outdoor events during the beautiful summer months. If you are looking for culture in all its facets as well as creative distractions, you are guaranteed to find them here.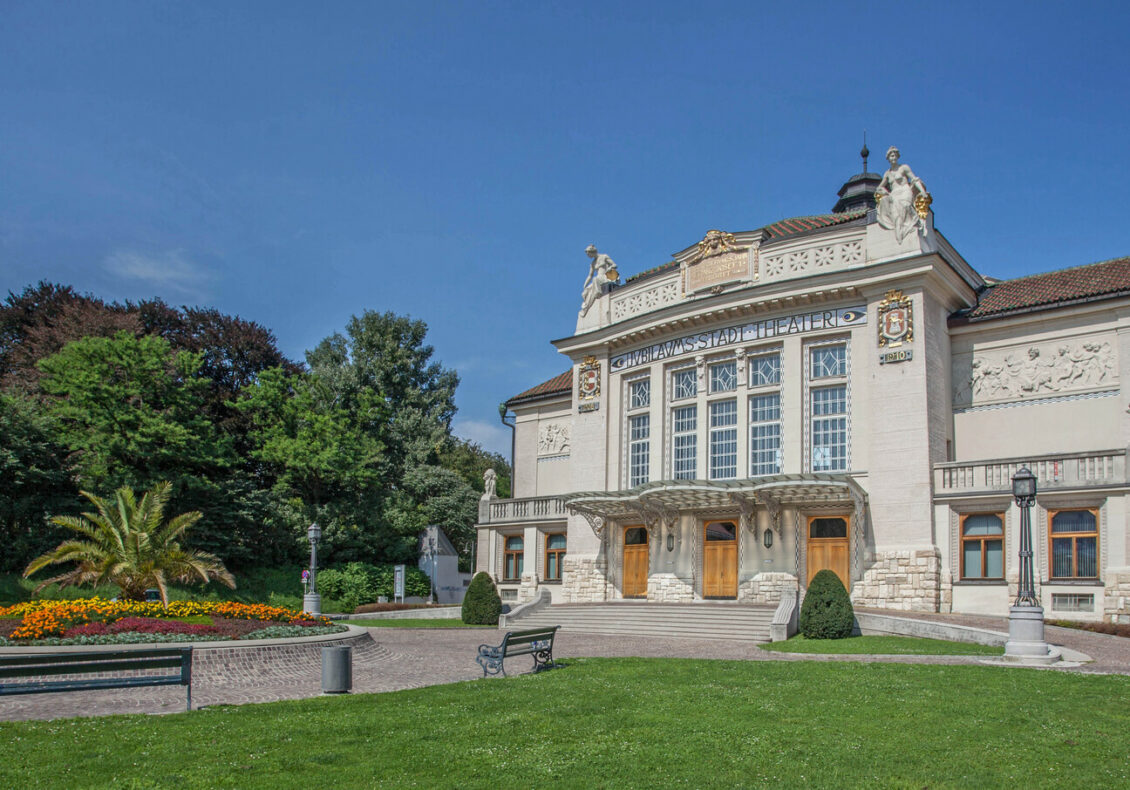 Cultural enjoyment and inspiration
Peter Turrini, Maja Haderlap, Gert Jonke, Robert Musil, Christine Lavant, Nobel Prize winner in literature Peter Handke – Carinthia is a hotbed of brilliant writers. This is also the reason why the Ingeborg Bachmann Prize, which is known far beyond Carinthia's borders, is awarded here on a yearly basis.
This is a land deeply rooted in creativity, which has inspired artists of every ilk through the centuries. One of them was Johannes Brahms, who raved about the beauty of Lake Wörthersee: "Tunes fly up so frequently here that you have to be careful not to tread on them." From the Carinthischer Sommer to the trigonale, the Musikwochen in Millstatt or the St. Pauler Kultursommer: All musical epochs make themselves heard at festivals and events in Carinthia.
If your tastes run more towards the modern, the Wörthersee stadium hosts many international rock and pop concerts. In 2019, this football stadium caused an international stir with the temporary artistic intervention For Forest by Klaus Littmann. The Stadttheater Klagenfurt is known for its excellent productions of operas, plays and musicals.
For an overview of cultural events, see here.
In short, Carinthia's cultural scene combines magnificent venues with a stunning natural ambience and hosts many events with local and international artists. From theatre to music, literature, dance, art and architecture, the genres are as varied as they are unique. To mark the 100-year anniversary of the Carinthian plebiscite in 2020, Carinthia presents "CARINTHIja 2020 – A region through times and perspectives", highlighting the boundless cultural wealth of the south in all its variety.
Carinthia's cultural landscape is also rich in castles and palaces, with a medieval structure proudly towering over a gentle hillside in almost every valley. Every valley and every region is home to unique museums and traditions: The towns of Bleiburg and Gmünd are proud of their artistic heritage, past and present. The Carinthian Museum of Modern Art presents cutting-edge artistic creations, while the Benedictine abbey of St. Paul im Lavanttal is considered Carinthia's treasure trove. The Liaunig Private Museum houses an extensive collection of Austrian art, while a wealth of galleries host exhibitions on specific themes. In Carinthia, that certain something may be found in every valley, every place and every person.
More on life in Carinthia