And the winner is: Lakeside based ROBOTICS Institute in Carinthia!
JOANNEUM RESEARCH awarded the best projects of its researchers. Why the interface between the digital and the real world has a lot to do with ethics, law and safety. More about the project "complAI".
03/03/2021
Innovative production processes, industrial manufacturing and logistics – what do they share? Perhaps it is the demand from industry for safe and compliant human-robot collaboration. It has increased tremendously in the past years. Issues of reliability, ethical and legal implications are among the most demanding topics – apart from safety issues for humans in such a work environment.
Within the framework of complAI (the award winning project), the project team is developing an assistance system to support and guide organisations in using AI. The team has developed a catalog of criteria to evaluate robot-based processes from the perspective of ethics, law and safety.
The Robotics Evaluation Lab (REL) is the first accredited test facility in Europe for the evaluation of biomechanical force loads regarding a safe human-robot collaboration.
With about 30 international researchers, ROBOTICS (Institute for Robotics and Mechatronics) is located in Klagenfurt am Wörthersee, at the premises of Carinthia's Lakeside Science & Technology Park.
Fotocredit: JOANNEUM RESEARCH / Schwarzl – Best Performance Award 2021!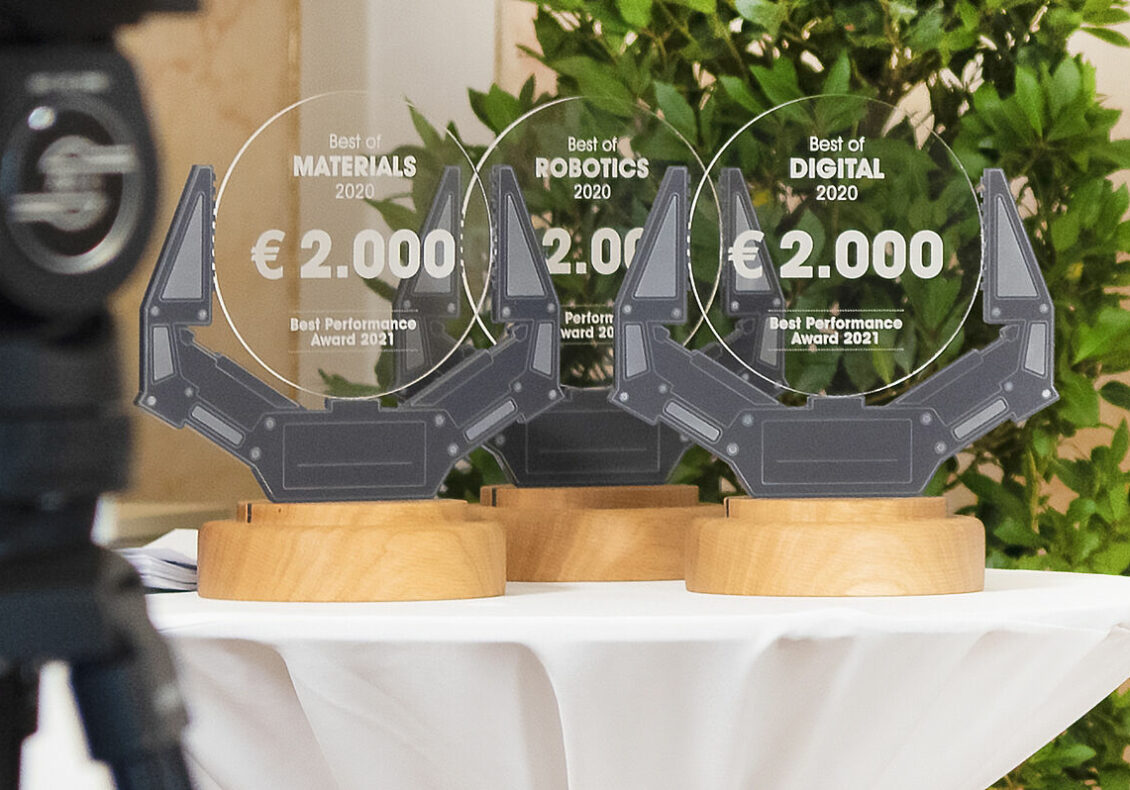 Back