Another milestone!
New high-tech chip factory in Carinthia / Villach. Among the ten largest chip manufacturers, only one company comes from Europe: Infineon.
16/09/2021
Infineon officially openes a new high-tech chip factory for power semiconductors on 300-millimeter thinwafer technology in Villach, Austria.
Livestream at 1.30 pm CEST, 17 September
Carinthia is one of the hotspots of the European microelectronics industry – of Electronic Based Systems (EBS), the key technologies behind many state-of-the-art applications and innovations.
There are several reasons why an impressive number of innovators and successful companies feel at home in Austria's southernmost region. Due to a remarkable cooperation between business and science an excellent research network has been established over the years. Whether at JOANNEUM RESEARCH Forschungsgesellschaft mbH, Fraunhofer-Gesellschaft or Silicon Austria Labs – research in Carinthia has attracted other lighthouse projects.
Our current campaign that has now gone live throughout Germany and online shows how much more Carinthia has to offer: Find out how and why Carinthia offers an outstanding environment for business and projects, that promote the principles of smart specialisation, cutting-edge technologies, and smart sustainable production.
READ THE FULL STORY here:  (WEBSITE IN GERMAN)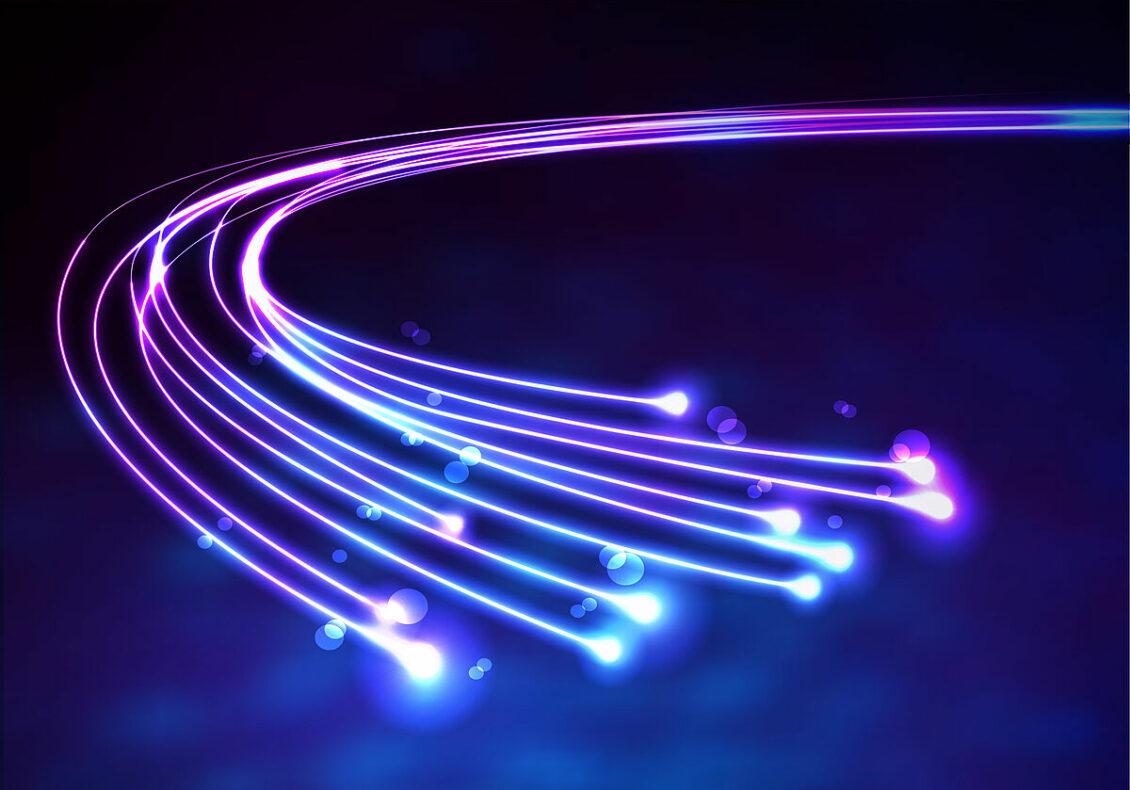 Back