Artificial intelligence for Carinthian nursing homes
13/11/2023
It was recently decided to establish a language documentation app in nursing homes. This language documentation based on artificial intelligence is intended to save time and thus provide noticeable relief for nursing staff.
"Voize" allows nursing staff to speak their documentation on their smartphone – this saves time, which could be used for the residents.
The Diakonie Kärnten nursing home Haus Harbach has been testing the system since February.
The documentation includes, among other things, blood pressure and blood sugar recording, medication administration, mobilization and positioning measures, wound care, drinking quantities and type of fluids consumed, general well-being, leisure activities or doctor's visits.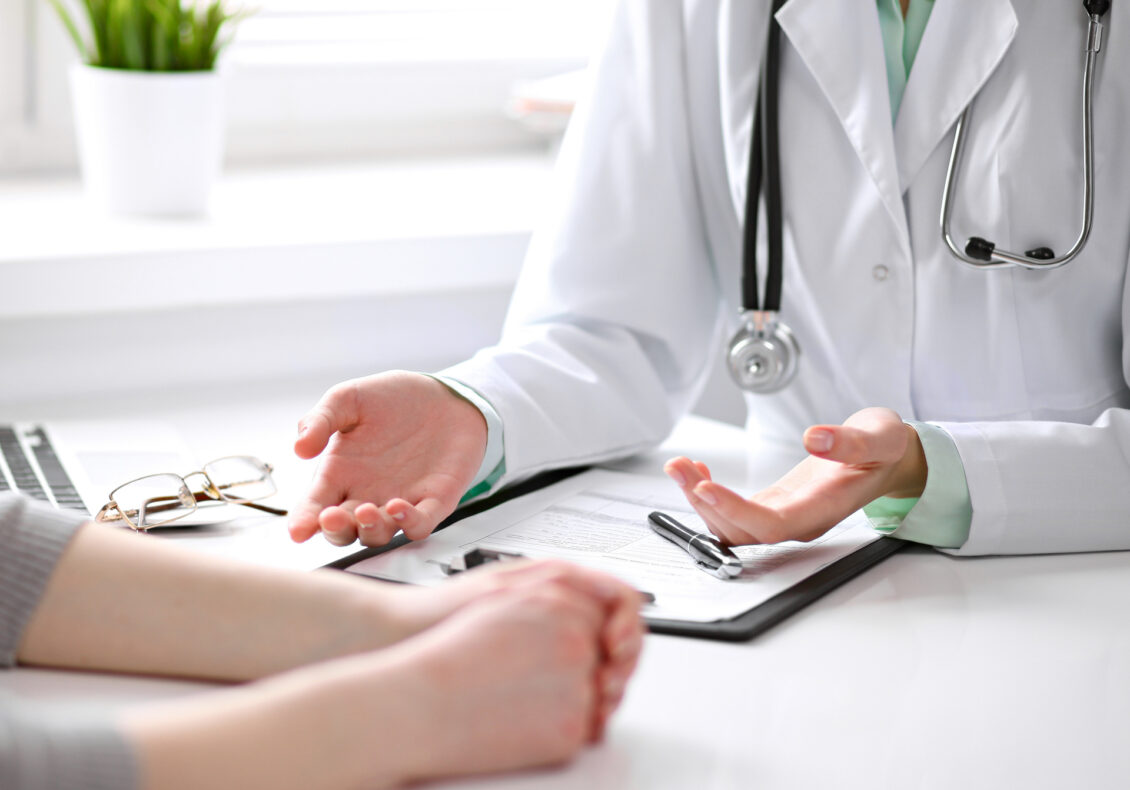 Back