Carinthia: Digital innovations for industry and medicine
Research for the "digital ear" of the future: EU project "Listen2Future" starts at Infineon Technologies in Villach.
03/02/2023
The European research project "Listen2Future" starts with 27 partners from 7 countries to develop new and mini microphone and ultrasonic sensors for investigations in industry and medicine. Precise mini hearing aids, rapid infection control for infants or portable ultrasound plasters are researched.
According to Infineon, the research of "Listen2Future" will significantly improve the performance of existing systems and also produce completely new solutions that benefit society, people and health. The aim is the series production of special sensors in the fields of medicine and industry.
More information about this topic here.
More about research and innovation in Carinthia here.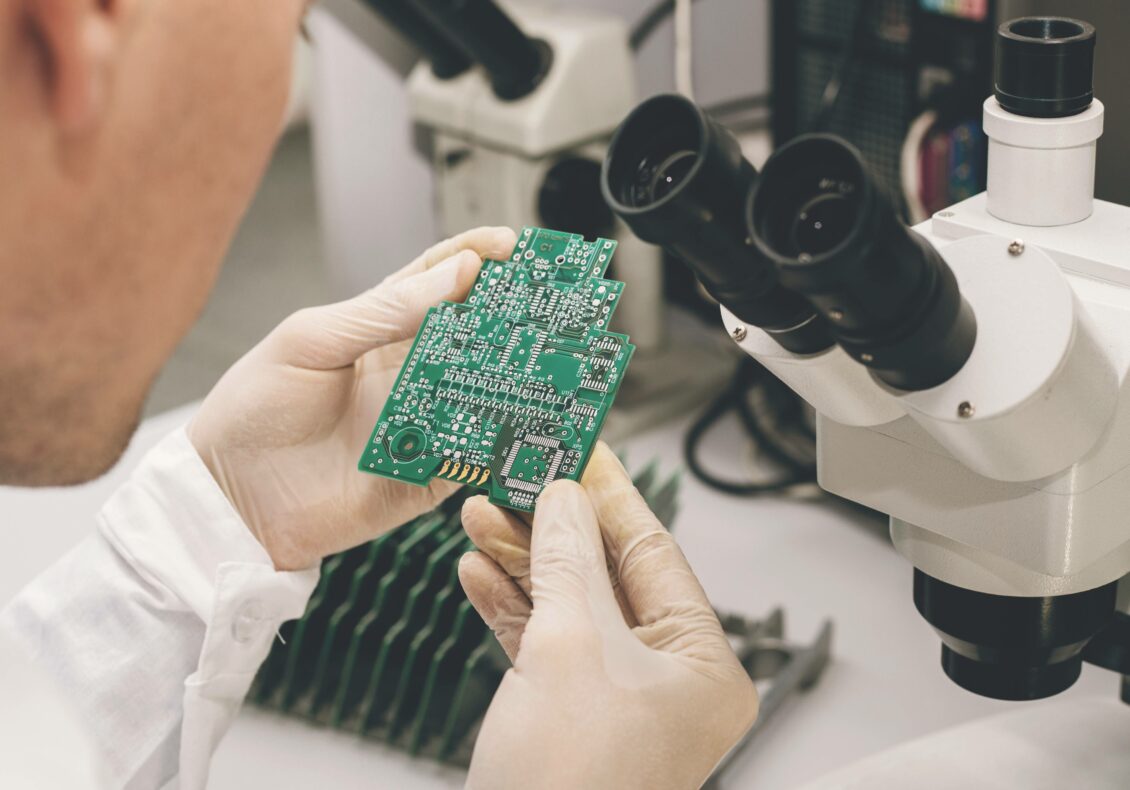 Back