Carinthia: Investments in the "land of technology"
The Lakeside Science & Technology Park in Klagenfurt is about to grow by 16,000 square meters, the High Tech Campus in Villach by 40,000 - and should become the base for microelectronics clusters.
17/02/2023
Both technology parks symbolize flagships for the economic development in Carinthia and offer several chances.
In addition to the Silicon Austria Labs (SAL), which will complete the building with a large clean room in the first half of the year, the new campus in Villach will have 40,000 square meters of space for start-ups, spin-offs and research and development institutes.
More about the Carinthian technology parks here: https://www.carinthia.com/de/forschung-innovation/technologieparks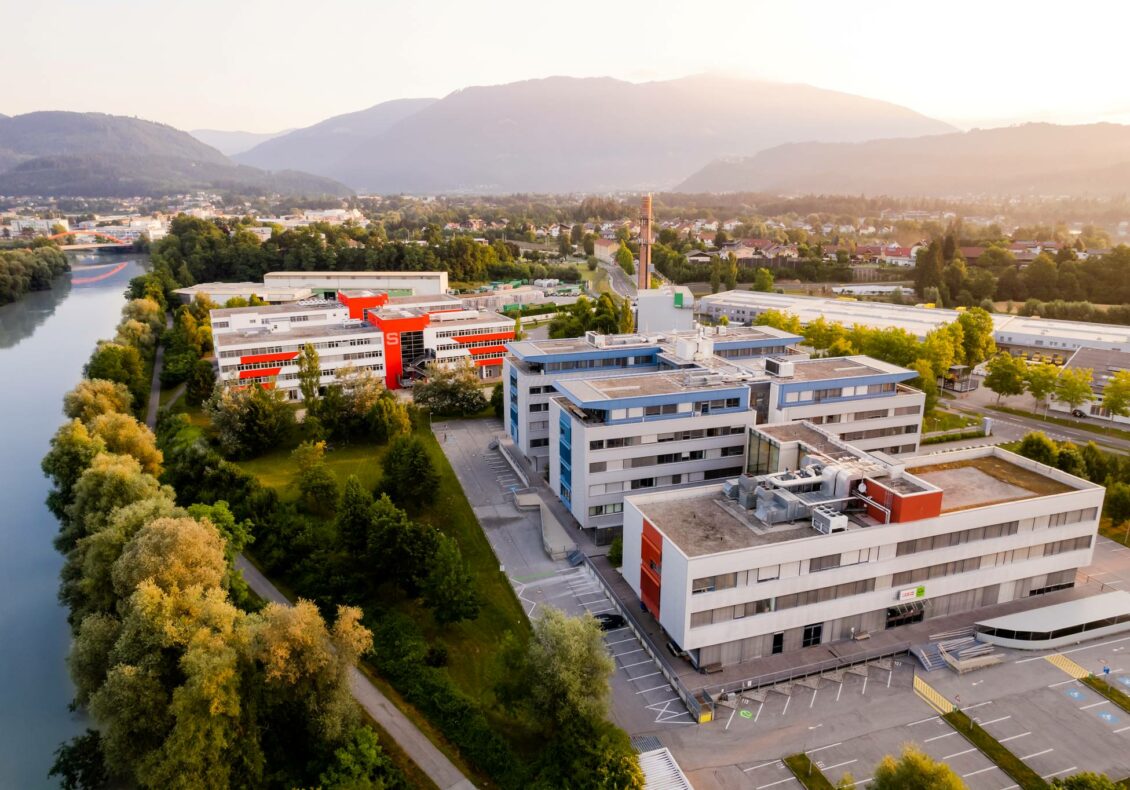 Back