Carinthia receives a competence center for solar energy
A highly innovative project of the Carinthian companies Sonnenkraft and Vivatro is coming up in St. Veit/Glan in 2024, a competence center for the technology of the future: renewable energies.
27/01/2023
The idea of the operators at the industrial park in St. Veit an der Glan is to set up a competence center specifically for renewable energy in order to be able to achieve climate targets.
The advantages of the competence center are to develop a hub for the solar industry and the construction of covered e-charging stations for cars and buses. It is also important for the operators to develop a training center for specialists. Not only end customers, but also students and visitors should be attracted to the campus.
More information about the project here.
Green Economy in Carinthia
Carinthia is currently in pole position in Europe in terms of "sustainable economic activity" and the much talked about "Green Deal" is already economic reality here. There are many reasons why Austria's southernmost province finds itself in such an excellent position.
More about the Carinthian Green Economy here.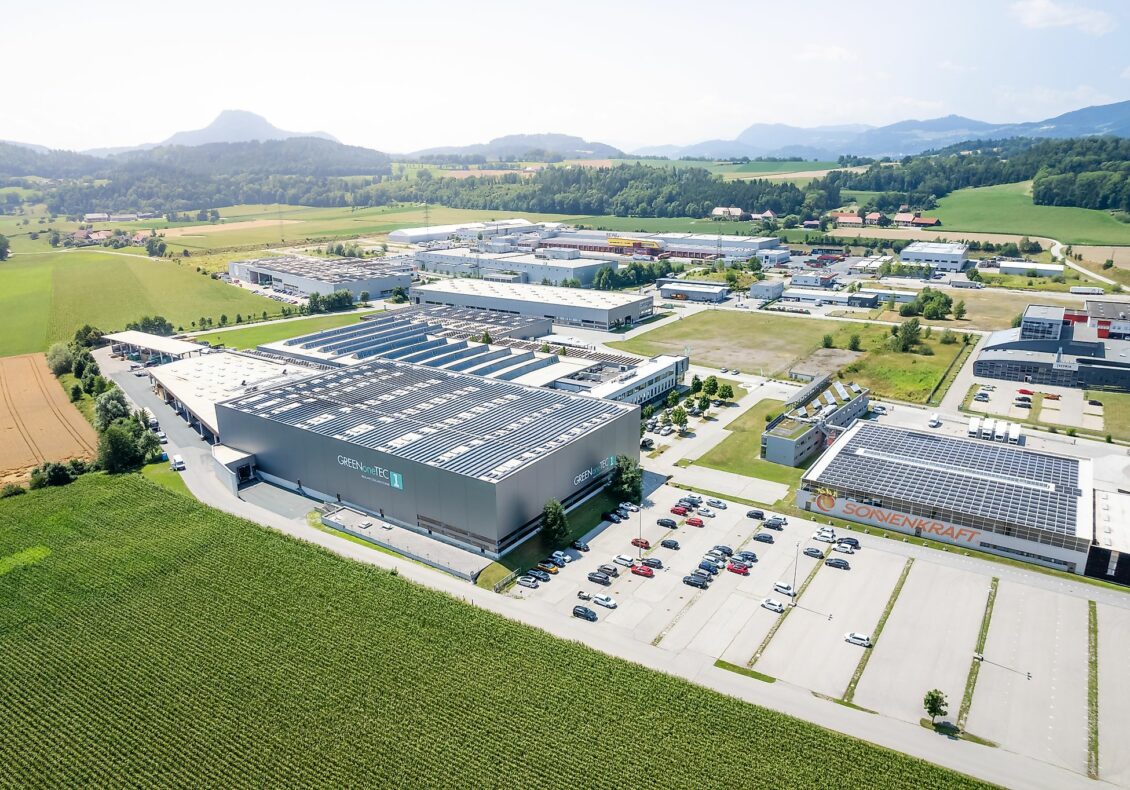 Back