Carinthian start-up pioneer takes off with…
27/03/2023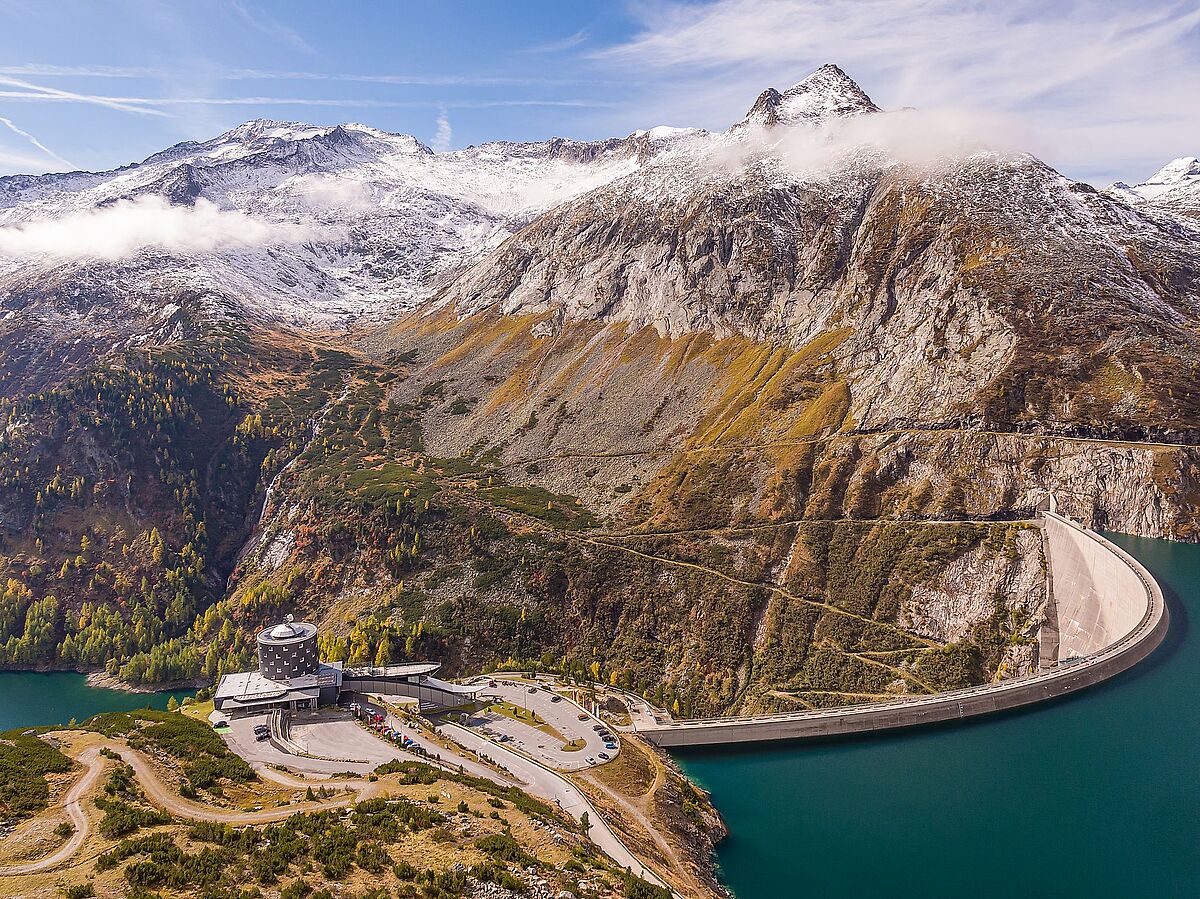 Now the Carinthians are heading for the German market – with new ideas in their backpack on how climate training can be scaled.
After two years in which Glacier relied on "live courses" in  companies and familiarized around 80,000 employees from 180 customer companies such as Microsoft, Google, Verbund or Infineon with climate issues, Glacier is now focusing on scaling. "We are now offering courses on demand, as a kind of interactive Netflix for climate protection," says Tschas.
"Every job is a climate job," says Tschas, which is why every employee should be given basic knowledge ("Glacier Essentials") on the subject, explains the company founder. One and a half hours were enough to convey this to employees – and that each individual is part of the solution.
More about Glacier here: https://glacier.eco/
Read the full article here: https://www.kleinezeitung.at/home/klistenspecial/klistegross/6266705/Mit-Ali-Mahlodji-Marcus-Wadsak_Kaerntner-StartupPionier-startet?from=rss
Back