Cross-border promotion of future topics
Lakeside Science and Technology Park and Jožef Stefan Institute
30/09/2021
The close cooperation between Carinthia and Slovenia is to be intensified. The importance of economic cooperation is reflected in the strong cross-border trade in goods. This has recently reached a sum of half a billion euros annually.
A "Letter of Intent" was agreed upon, which aims at a cooperation between Lakeside Science and Technology Park and the Jožef Stefan Institute in Ljubljana. The aim is to promote future topics such as artificial intelligence, robotics and digitalisation.
At yesterday's meeting of the "Carinthia-Slovenia Joint Committee", Governor Peter Kaiser welcomed Foreign Minister Anze Logar at the head of a Slovenian delegation.
More about: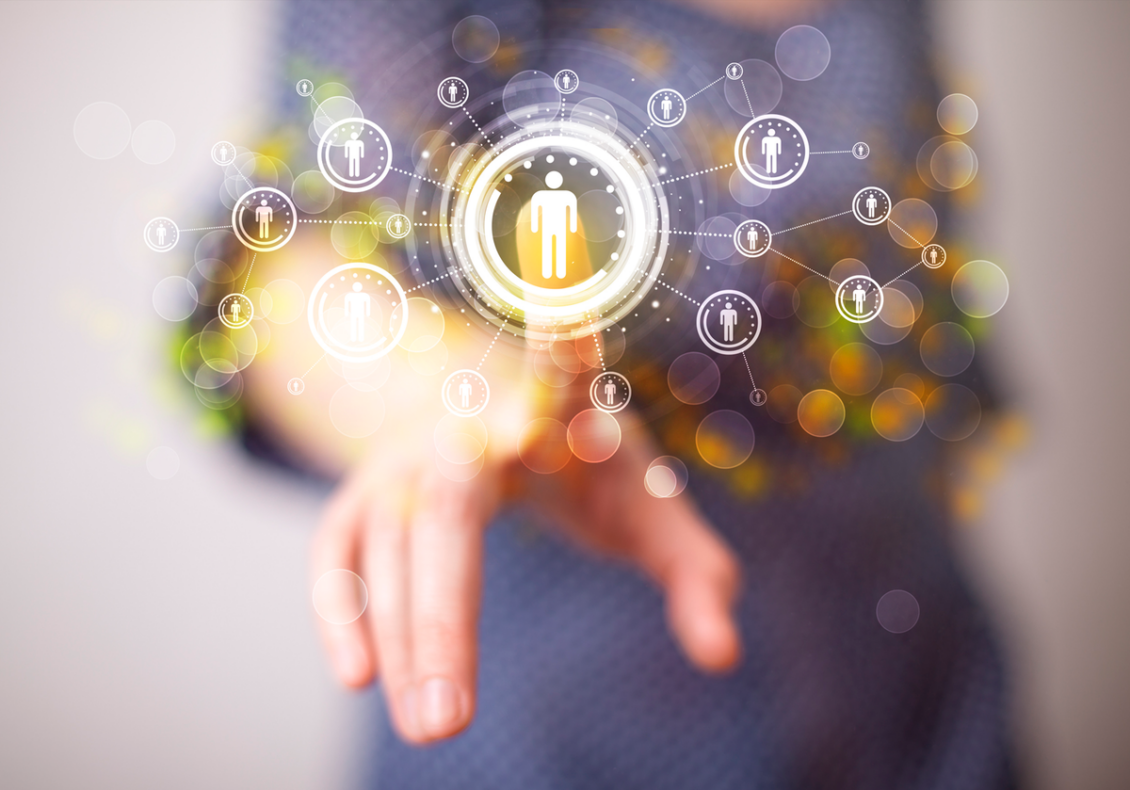 Back