Destination Carinthia!
Why Carinthia is the is the perfect match for students from Bosnia, Croatia and Slovenia and how its study programs are designed to offer excellent job opportunities.
28/01/2021
Region marketing's new campaign shows: education in Carinthia is broad, multi-faceted, and future-oriented. Students benefit from individual support, tailor-made scholarship programs, high quality of life, low living costs, affordable housing, and a wide range of sports and cultural activities. Eventually there are great job opportunities after graduation, due to close cooperations with industry and business.
Leading Carinthian educational institutions such as Carinthia University of Applied Sciences, University of Klagenfurt, Carinthian Teacher Training College and Gustav Mahler University are thus presenting their rich portfolio together with a clear message to students: If you choose one out of the many high level fields of study that are available in Carinthia, you also gain in the German speaking labour market and have an excellent opportunity to meet future employers.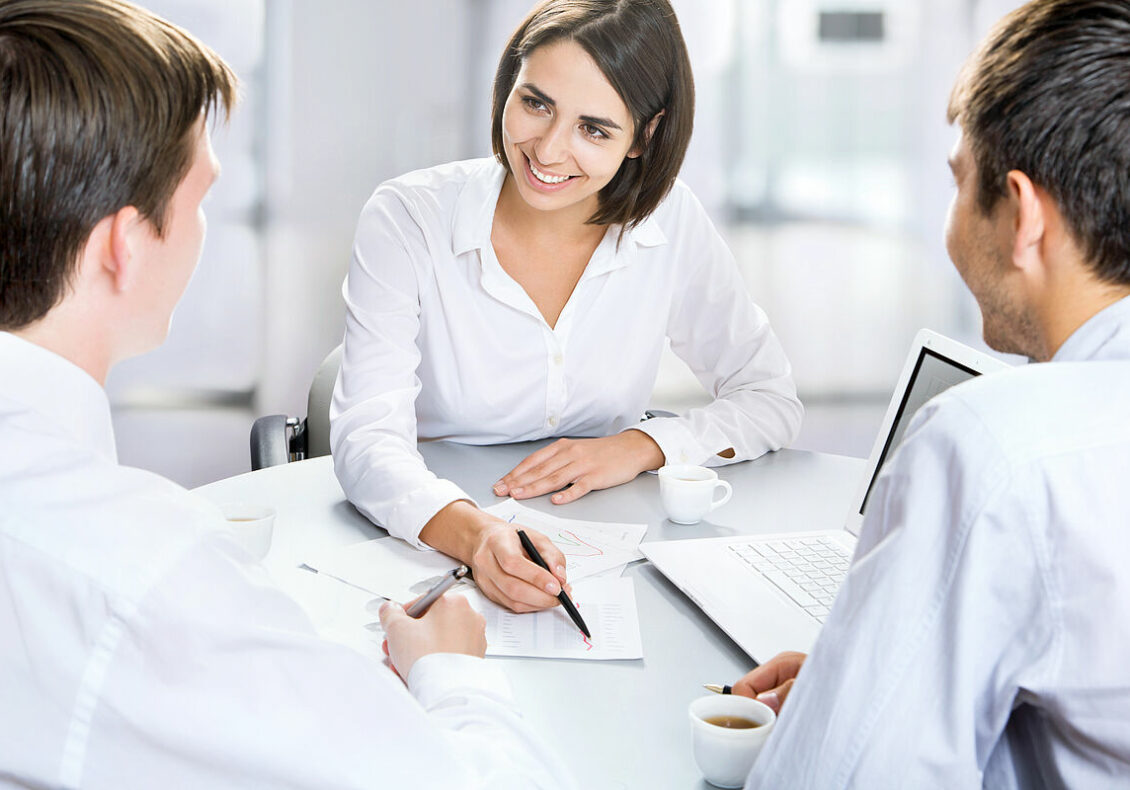 Back