Europe's first duty free rail corridor in Carinthia
Trieste is one of the most important ports for container traffic to Austria and beyond. Half of the containers are already being loaded onto freight trains. With investments of 150 million euros in the port, the capacity should soon double to 20,000 trains a year.
20/09/2022
In order to shift more freight transport to rail and to make Carinthia even more attractive as a business location, the ÖBB and RCA Rail Cargo Austria want to strengthen the Logistics Center Austria Süd (LCA-Süd) in Fürnitz in close cooperation with the state of Carinthia and set up a duty-free rail corridor between the port of Trieste and the Container Terminal Fürnitz.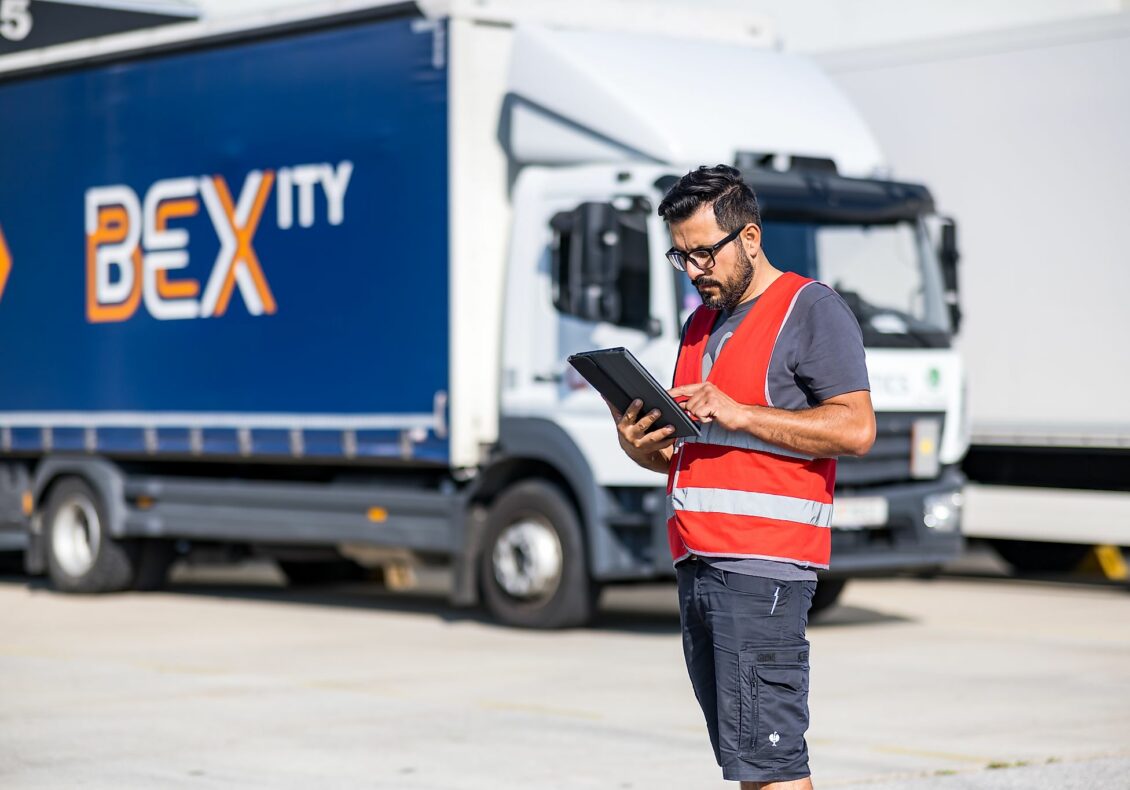 Customs clearance only in Fürnitz
A planned rail duty-free corridor should bring relief. Like this, some of the containers would be loaded directly onto the rails and immediately brought across the border in a climate-friendly manner. Customs clearance is then only dealt with in the logistics center Austria Süd. Fürnitz is thus upgraded as a hub at the intersection of two major traffic axes.
In addition to increasing the added value for the state of Carinthia and its industry, the LCA-Süd can thus be expanded into an international logistics hub, which will create new jobs and more added value for the local companies at the location. With the duty-free rail corridor, the port of Trieste, which is already heavily used and growing, is to be relieved in the future.
More information on this topic here: https://www.lca-sued.at/2022/09/15/oebb-und-hafen-triest-verstaerken-kooperation-und-bringen-neue-impulse-fuer-wirtschaftsstandort-kaernten/
Back