Know-how from Carinthia & Styria for products worldwide
06/11/2023
In numbers, Austria ranks fourth in the EU in terms of value creation, employees, patent activities and third place in private investments and research and development investments by companies in the microelectronics industry. About 80 percent of this added value is generated in Carinthia and Styria where large, globally active corporations act as pacesetters.
One of the most research-intensive companies in Austria is Infineon Technologies with its Austrian headquarters in Villach.
Infineon is the world market leader in power semiconductors which you can find e.g. in automobiles, e-charging stations, household appliances, industrial robots and automation systems. In Villach, research focuses on the quantum computer of the future in a unique quantum test laboratory. Additionally, the computer and connectivity technologies developed in Graz can be found in every second credit or debit card issued in 2021.
Source and the whole article: Kleine Zeitung.
More about ICT & Microeletronics Industry here.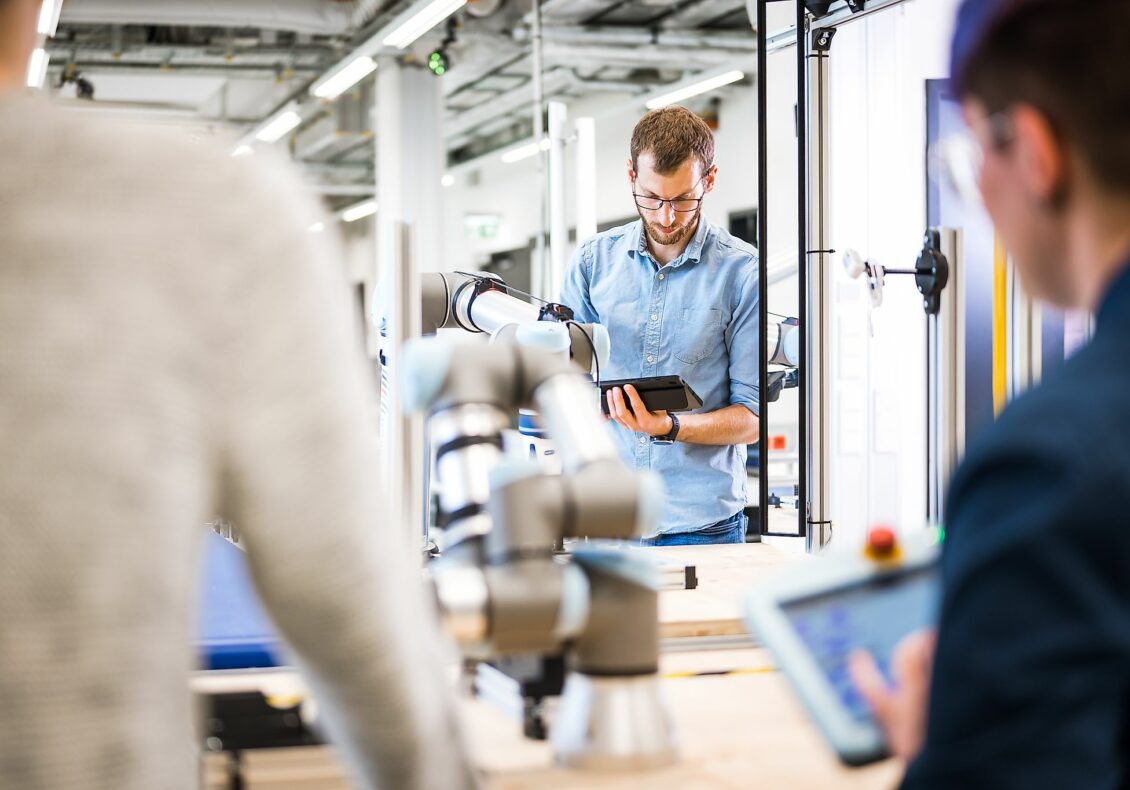 Back