Logistics hub Carinthia: Koralmbahn allows new economic and living spaces to grow
Regions are moving closer together, distances are getting smaller, mobility is becoming more environmentally friendly: Carinthia, an already attractive economic area in the middle of Europe, is becoming even more important for logistics companies.
27/06/2023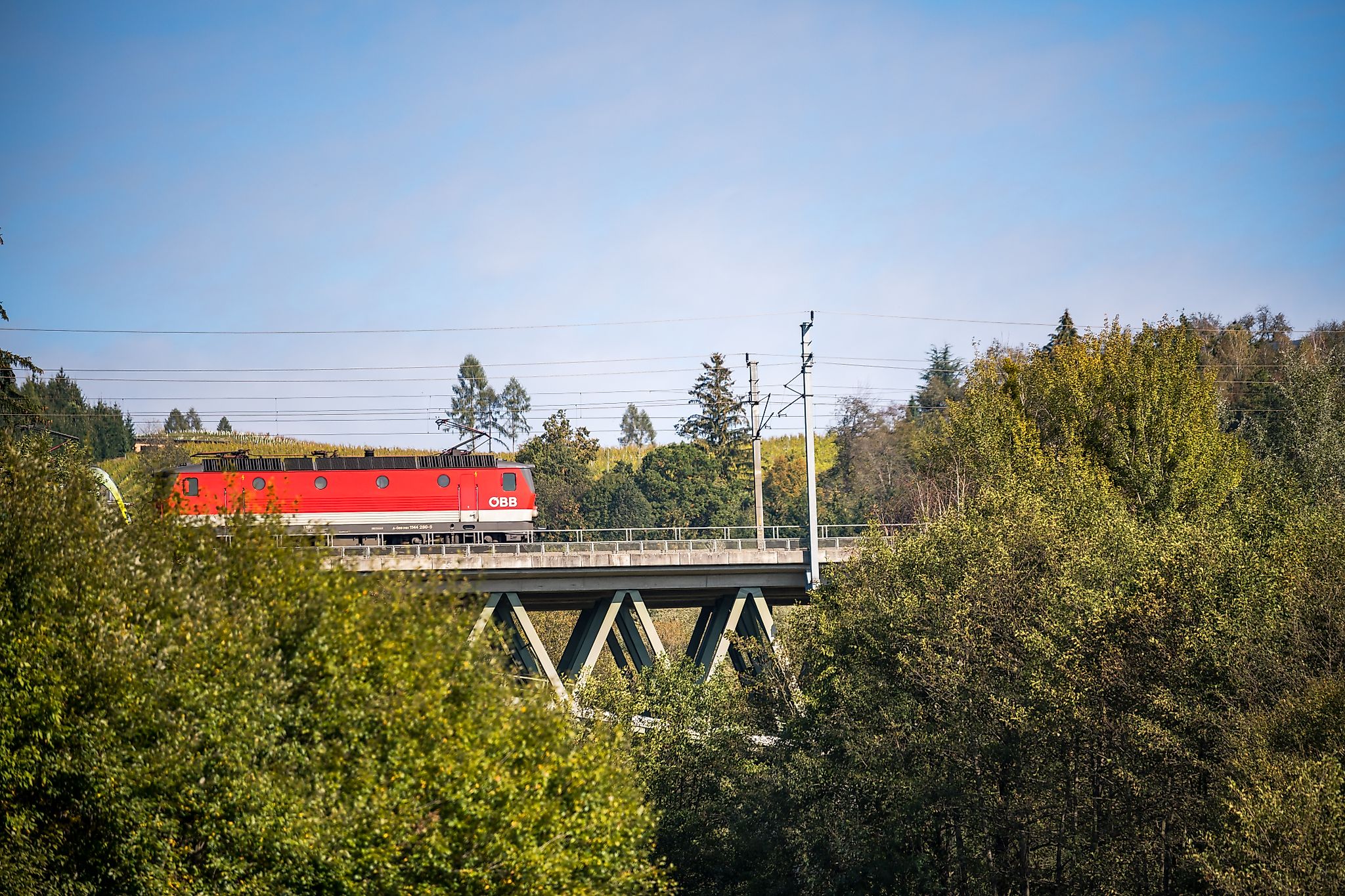 Fast freight transport by rail
The economic area in the border triangle of Austria, Italy and Slovenia offers companies new economic advantages. The 130 kilometers distance between the two provincial capitals Graz in Styria and Klagenfurt am Wörthersee in Carinthia, shortens after the tunnel completion to only 45 minutes.
The consequences of this new lifeline are far-reaching: As part of the new southern route, the Koralmbahn strengthens the Baltic-Adriatic corridor. Transport routes are thus drastically shortened and simplified. The cargo rail is becoming an attractive alternative to truck transport – climate-friendly and ideal for heavy loads.
Closer to the port – and to specialists
In addition, the high-speed route connects economic areas within Austria. This makes Carinthia even more attractive as a place to work: Commuting from more distant regions will be significantly faster and more convenient.
Signing a memorandum of understanding further paved the way for Austria and Italy to set up a rail customs corridor between the port of Trieste and the customs center Villach South/Fürnitz. This customs railway corridor ensures that containers arriving in the port of Trieste can be loaded directly from the ship onto the train in the direction of Villach Süd/Fürnitz without customs procedures and intermediate storage.
Further information here.
Back