MORE AWARDS!
These are the 2021 winners of outstanding cutting-edge technical achievement in Carinthia.
23/09/2021
Congratulations Treibacher Industrie AG, Lindner Recyclingtech and IoT40 SYSTEMS!
Carinthia has a lot to offer: The award highlights what is showcased by our current campaign that has now gone live throughout Austria and online.
Take a look at the broad spectrum of testimonials and find out, how and why Carinthia offers scope for other lighthouse projects that promote the principles of smart specialisation, cutting-edge technologies, and smart sustainable production.
Click here for more success stories (IN GERMAN):
FOTO Primus Gala /Kleine Zeitung – with representatives of Amt der Kärntner Landesregierung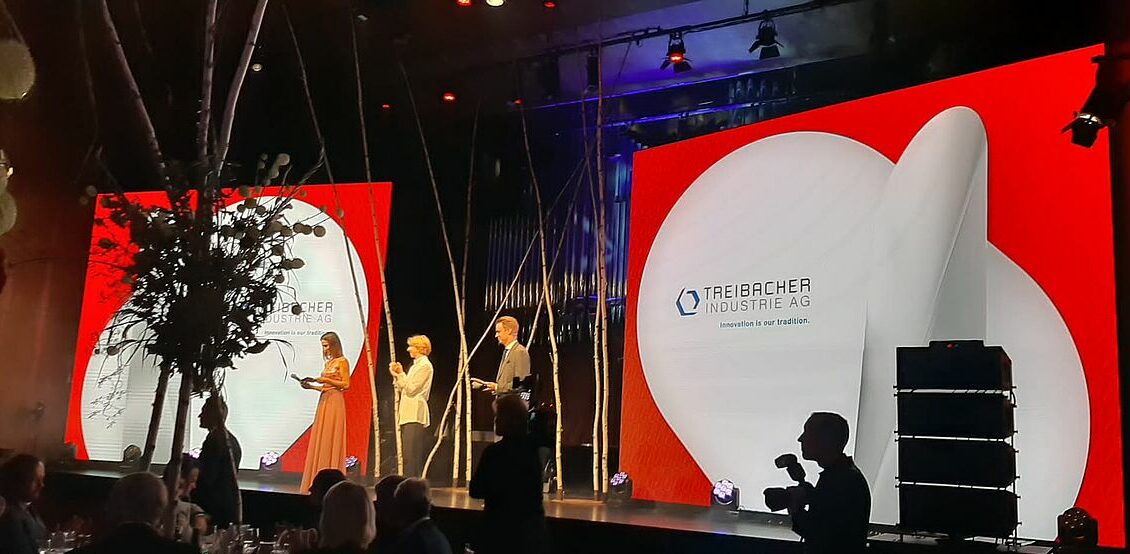 Back