New magazine - available in GERMAN
Facts, figures and a lot of reasons to settle in Carinthia!
14/05/2021
Dive into a dense pool of information about Carinthia as a business location. We have gathered facts and stories about Carinthian entrepreneurs, companies, scientists, skilled workers, talents and investors. We look forward to taking you on a journey with many stops. Further information in our new location marketing magazine.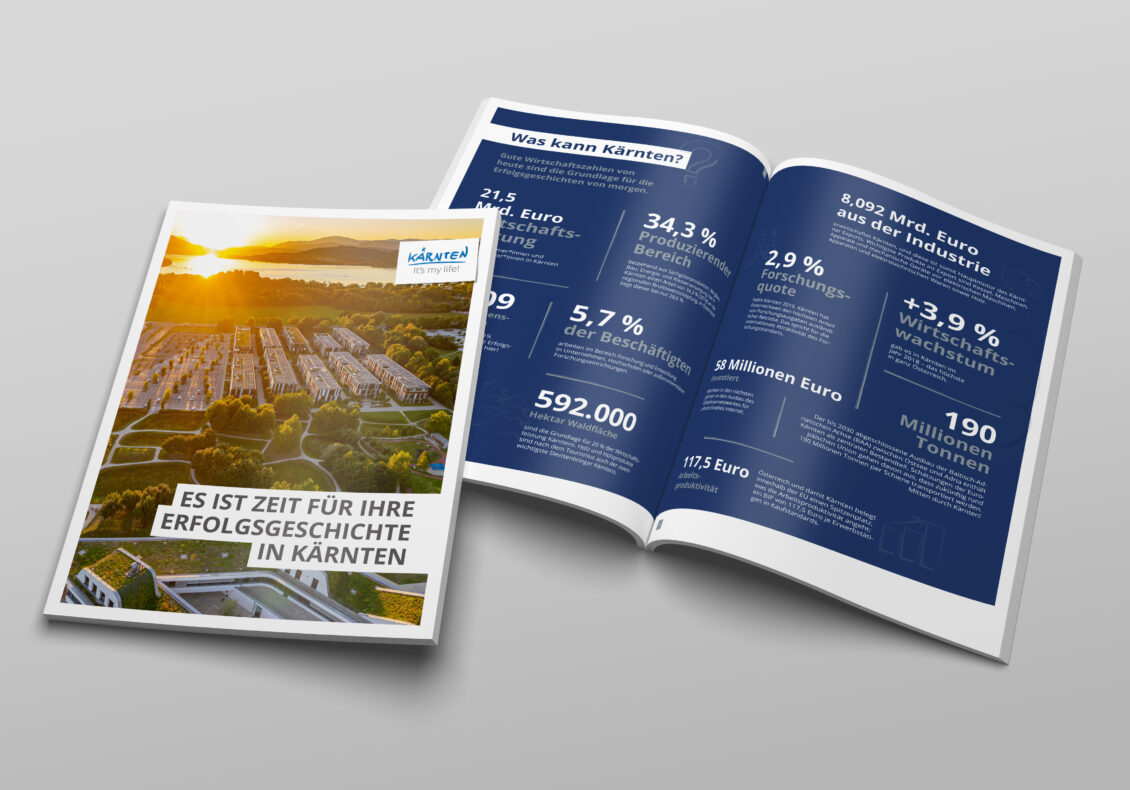 Back