NEW VIDEO: A journey to Carinthia. Tune in!
Region marketing's new film about Carinthia is an invitation to immerse onerself in the region's spirit. It is an offer, to connect with places, where the "lake-life-balance" of a modern, future-oriented region at the heart of Europe unfolds.
03/12/2020
Carinthia stands out in Europe with the breadth and depth of what it has to offer: room for internationality, for people who can make a lasting contribution to the region's success story with their sense of innovation, creativity and commitment.
The central role in the VIDEO is played by a woman. It is her journey. While taking the visitor with her, she enters a world of research and innovation, education, business, technology and passion for life.
Thus the message of the video is clear: "It's my life" is more than just a claim. It is an attitude.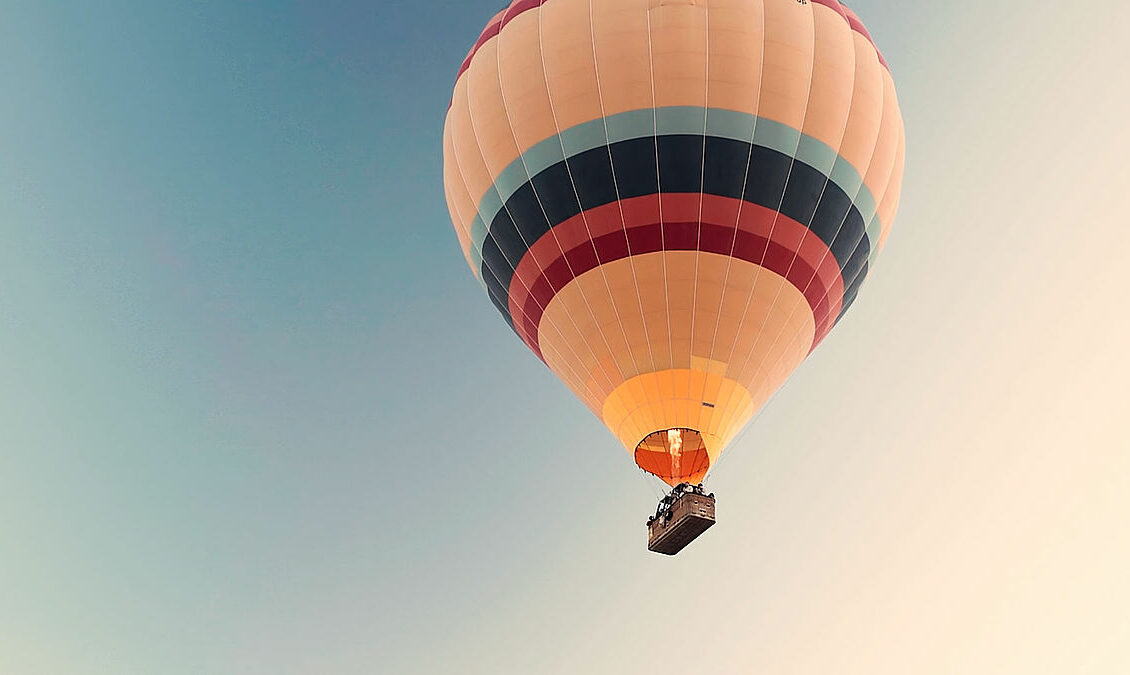 Back