New video interviews -Tune in!
Interviews and Round-Table Talk about Carinthia as a business hub (in German)
30/11/2021
Tune in: HERE (Interviews in GERMAN)
Carinthia, Austria's southernmost province, is built on solid economic foundations: the manufacturing industry in particular (engineering, micro-electronics, the timber industry, etc.), IT and tourism are leading economic sectors in Carinthia. Carinthia as business location has a lot to offer, according to our interview partners from Infineon, SAL (Silicon Austria Labs), Ortner Reinraumtechnik Gmbh. Here you will find the YOUTUBE link to the interviews with our distinguished experts.
You need further facts and information about Carinthia as a business and innovation hub?
Order our brochure free of charge: HERE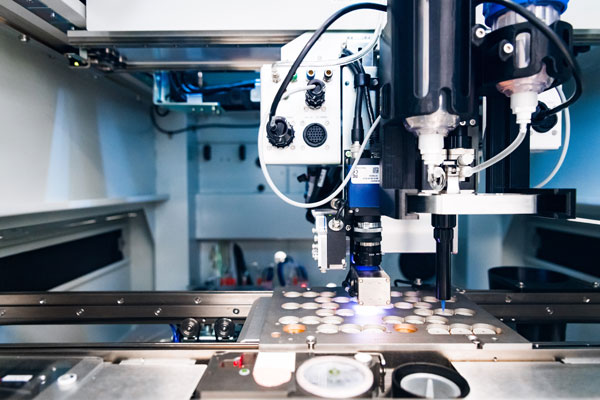 Back