Partnerships are key - so is digitalisation!
SMEs now benefit from a special (financial) support provided by the new "Digital Innovation Hub SÜD". How they find their way around the complex field of digitalisation ...
15/02/2021
SME's which often lack the time and know-how for digitization projects have the opportunity to receive now additional funding and free of charge support from independent (research and science) institutions. Renowned facilities and institutions, help SMEs to find their way through the fields of automated production and logistics processes, new distribution structures.
Co-financing of the 4 million euro project is provided by the provincial governments of Carinthia, Styria and Burgenland. Among the partners are: BABEG | Invest in Carinthia, JOANNEUM RESEARCH Forschungsgesellschaft mbH, Universität Klagenfurt, Carinthia University of Applied Sciences / Fachhochschule Kärnten, Technische Universität Graz, FH JOANNEUM
Further information about the soon to be implemented, non-profit network of experts, its services and its offices in Carinthia and Styria: DIH-SÜD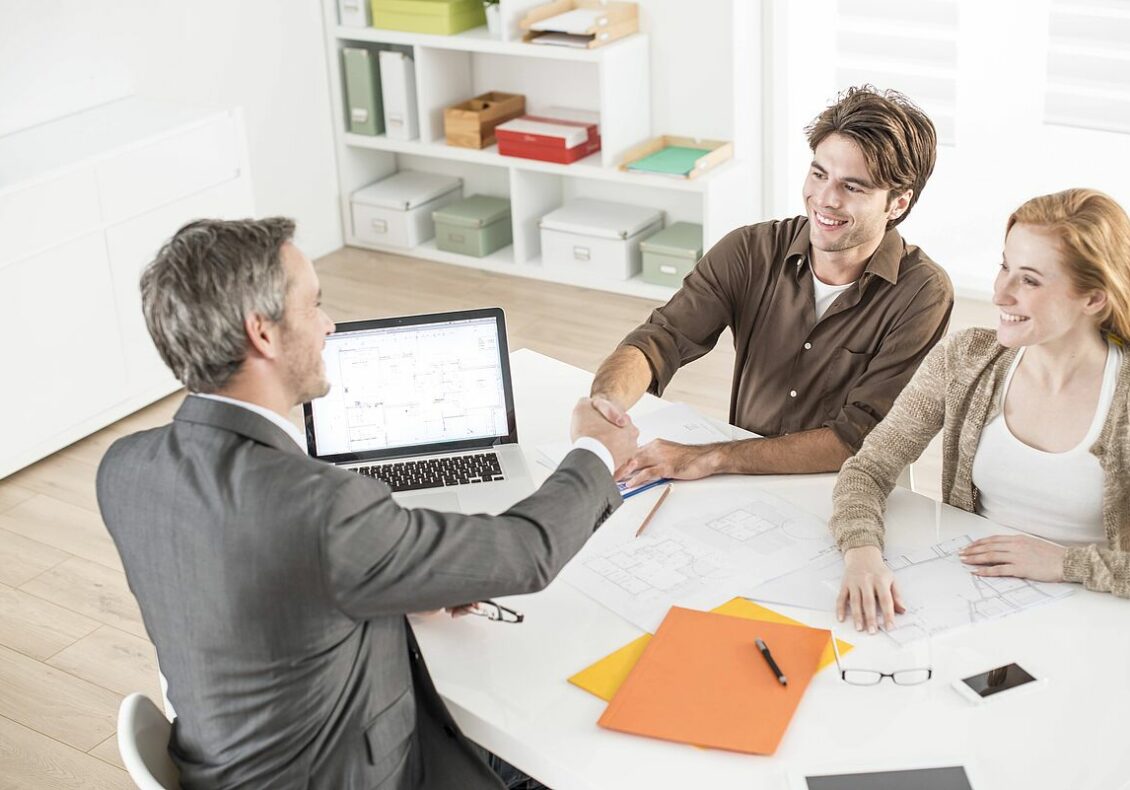 Back