Primus business Award 2021 - Apply now!
Spotlight on your company! You are a Carinthian based, national or international entrepreneur?
09/06/2021
While impressing as an innovator, you constantly aspire to conquer new and exciting foreign markets? Your export quotas are skyrocketing? You may be interested in applying to the Primus business Award 2021.
The deadline for applications is June 21. To submit your application, please fill out the application form at kleinezeitung.at/primuspreis.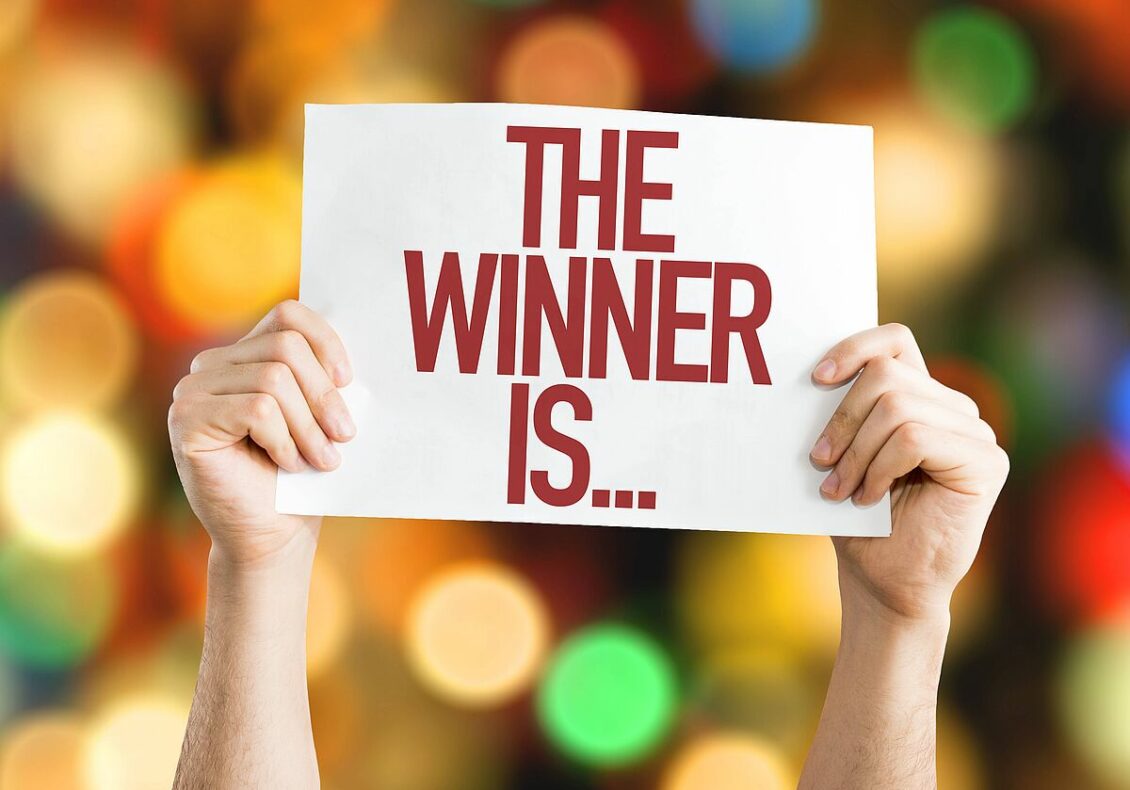 Back