SAL: Opening of the new 1,100 m² clean room in Villach
19/10/2023
The clean room enormously strengthens the progress in microelectronics and thus strengthens Carinthia as a location.
Companies are permitted to use the clean room at SAL, which allows industrial partners to have optimal conditions to conduct research on semiconductors, among other things.
The clean room itself was built according to the latest standards. In terms of cleanroom space alone, the SAL are one of the top 5 research centers in Europe.
Source: Kleine Zeitung
Find out more about SAL here.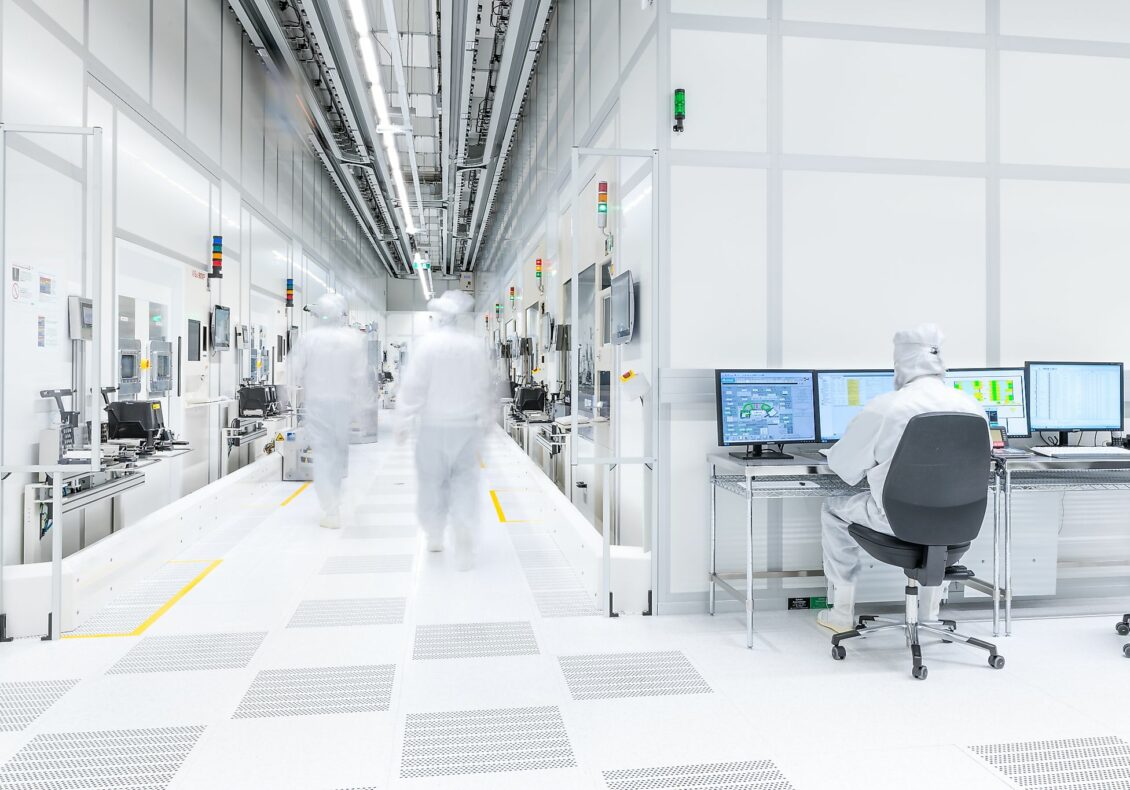 Back