Take-off to Germany
Launch of the digital hub! New information interface and go-to-resource for key business stakeholders in Southern Germany.
17/12/2020
Region Marketing Carinthia's new time bound digital hub for Germany was launched yesterday. It focuses in particular on business, technology and logistics topics. Essential goal: to create a dense pool of information for companies, skilled workers and investors from Southern Germany.
Together with a sound network – in particular representatives of the Carinthian Government and the social partners, Region Marketing Carinthia thus is taking the next step to approach one of its main target markets.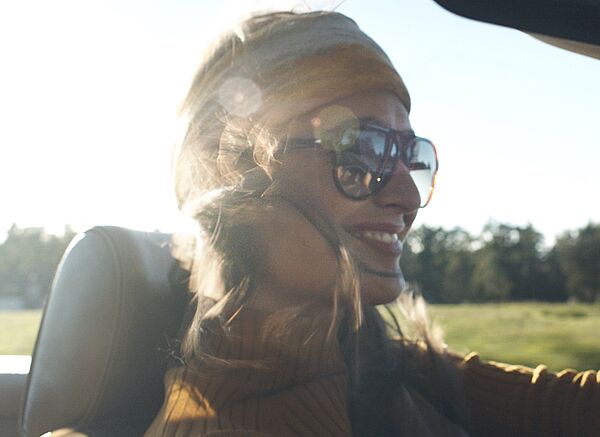 Back