Take-off to Italy
Why Carinthia is the real deal. A special journey to discover Carinthia as a business location and logistic hub.
16/12/2020
Carinthia offers distinct strategic benefits thanks to its geographical location in the Alpe-Adria region. Several testimonials, Italian entrepreneurs who are being interviewed in a series of podcasts as part of the campaign, describe why Carinthia is such an ideal place for starting and expanding business.
Overall, the campaign in Italy – following the campaigns in Germany and Slovenia – bundles information about Carinthia, focusing in particular on investment, innovation, business and technology and on Carinthia as an important hub for efficient logistic projects. Following the extension of the Fürnitz shunting yard, Carinthia is set to take on an even bigger role within the EUREGIO zone.
Here you can find the special on Carinthia in the Italian magazine Platinum (page 84 ff).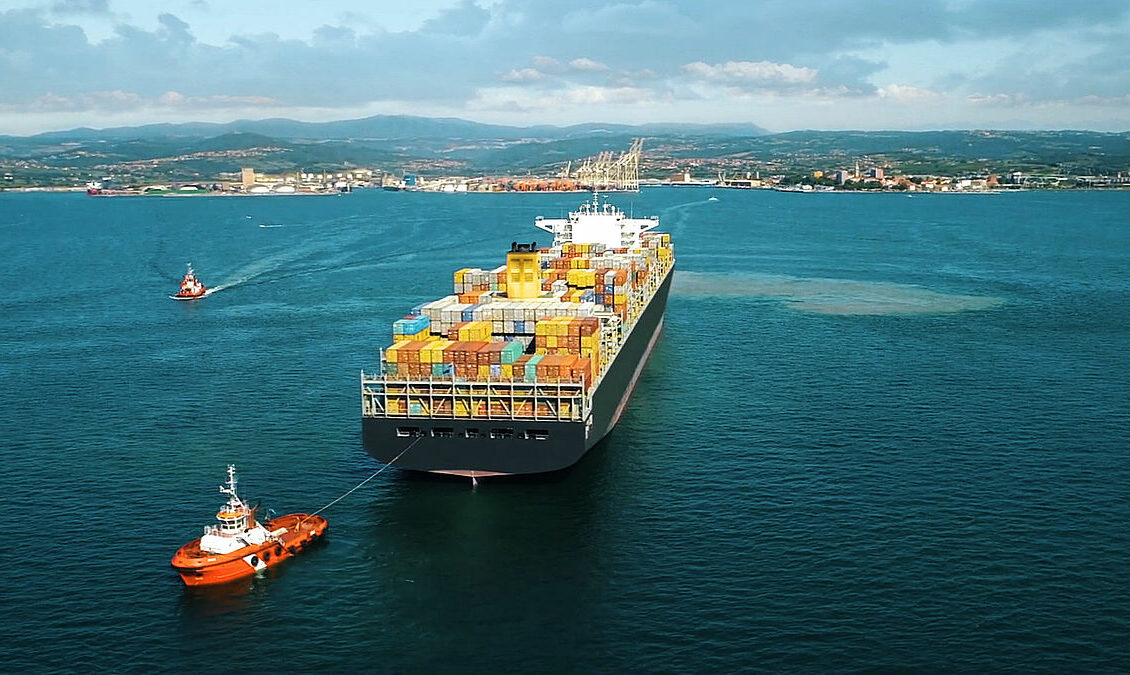 Back