First stop Carinthia, next stop the world
Two of Carinthia's most successful start-ups in the spotlight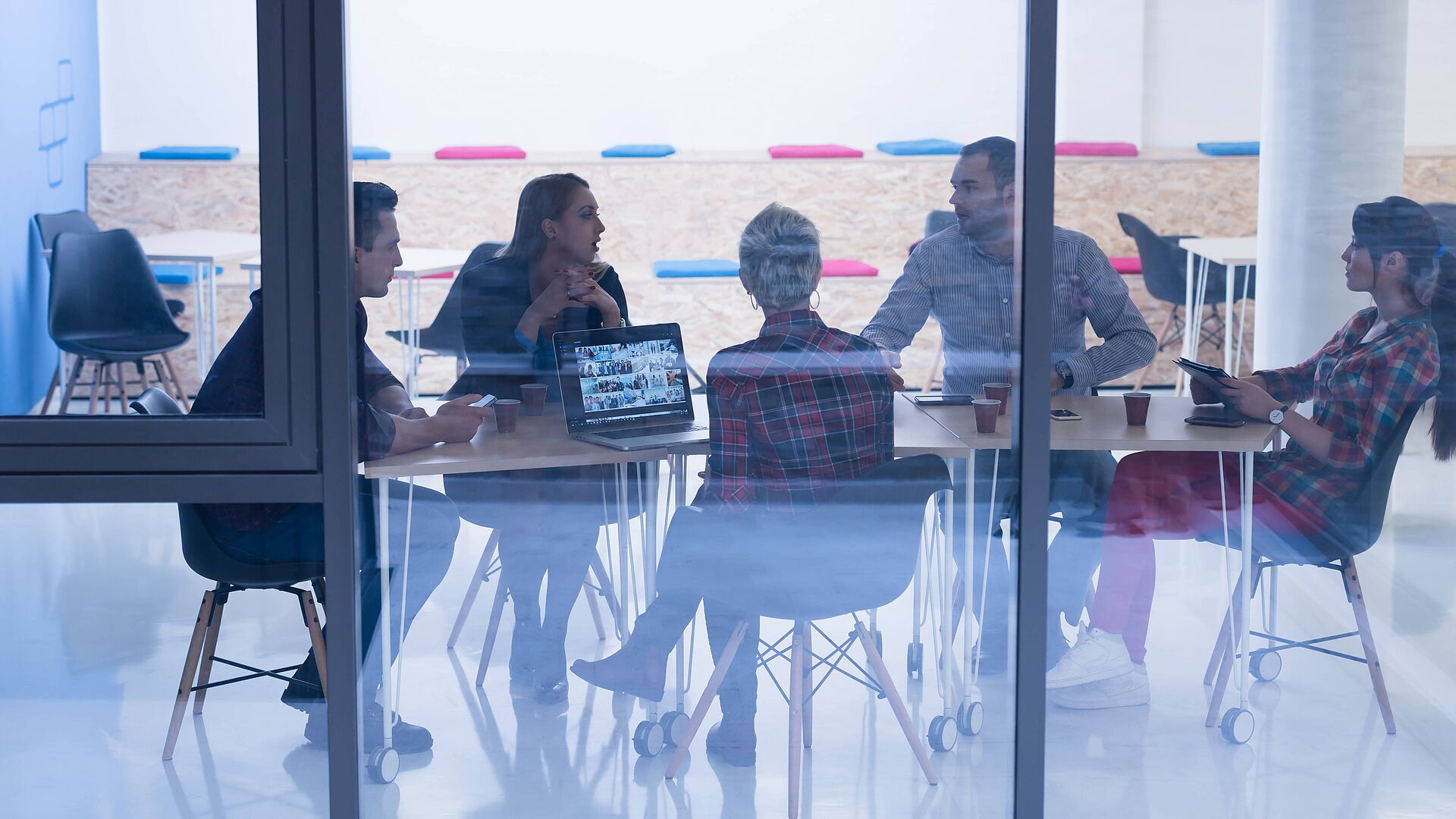 Bitmovin
Enjoying videos without irritating pauses due to buffering
Often in life, it is the small details that decide who comes out top. Bitmovin, the currently most exciting and internationally successful start-up from Klagenfurt, has won that battle by developing a cloud-encoding service that streams high-quality, judder-free videos up to 100 times faster than any of its competitors. In addition, Bitmovin sells HTML5-based video players that are in high demand with video platforms and large TV and media companies all over the world, for instance Ooyala, YouTube or Netflix in the US, Technicolor in the UK or Flimmit in Austria.
Bitmovin was founded in 2013 by a group of students at Klagenfurt University: Stefan Lederer, today the CEO of Bitmovin, Christopher Müller and Christian Timmerer, both board members. The three of them researched and developed MPEG-DASH video streaming, an open-source technology, and quickly realised that their solutions were far superior to those offered by large corporations such as Apple or Microsoft, who also had their hand in the game. They filed a patent application for their improvements and implementations – today's basis for all Bitmovin products.
International investors are queuing up
In just a few years, Bitmovin made it to Silicon Valley. In 2014, the business received subsidies from the AWS (Austrian Promotional Bank) and the KWF (Carinthian Business Support Fund) as well as from investors such as Speedinvest or Constantia Industries. In 2015, Bitmovin was the first Austrian business ever to be accepted into the Y Combinator program for start-ups and received 10.3 million US dollar. Investment fund Atomico is also among those who invested in the company, as is German TV giant RTL and other big players such as Zattoo and Bouygues Telecom.
Anexia
Carinthian expertise in high demand in the Cloud business
Programming has been his passion ever since childhood: Alexander Windbichler was famous among his classmates for his programming skills, founded his company at the tender age of 19 and is today, aged 30, Carinthia's most successful young entrepreneur. His "baby" is called Anexia and plays in the big league in the international Cloud business, with high-calibre players such as Google and Amazon.
Anexia is an innovative IT service provider, offering a wide range of services in software development and hosting from 90 offices worldwide. 200 employees work at the company and generate a turnover that grows by a fifth year on year. Cloudhosting, the provision of storage space for company data, is particularly sought after by international clients such as Netflix, Lufthansa, Airbnb, REWE, Electronic Arts, BMW and Renault-Nissan. Alexander Windbichler also provides individual, tailor-made software solutions for businesses of all sizes.
Safety and trust – the two main currencies in the IT industry
Whenever we talk about data, we also talk about safety. To justify their clients' trust, Anexia invests heavily in security, not just in terms of cameras and armed guards that patrol the area around the servers where sensitive data is stored. The watchword of the hour is cyber security. Anexia operates automated deletion systems and uses sensors that detect even the slightest changes to the system and whether data war removed. Encryption methods and redundantly designed critical systems are also used.
Despite its international reach, Anexia wants to stay true to Carinthia – the high safety level of its headquarters is appreciated by US customers in particular. The fact that Anexia was recently granted permission to bear the Austrian coat of arms also helps to inspire confidence.
Anexia Internetdienstleistungs GmbH