Technology Park Villach continues growth
14/04/2023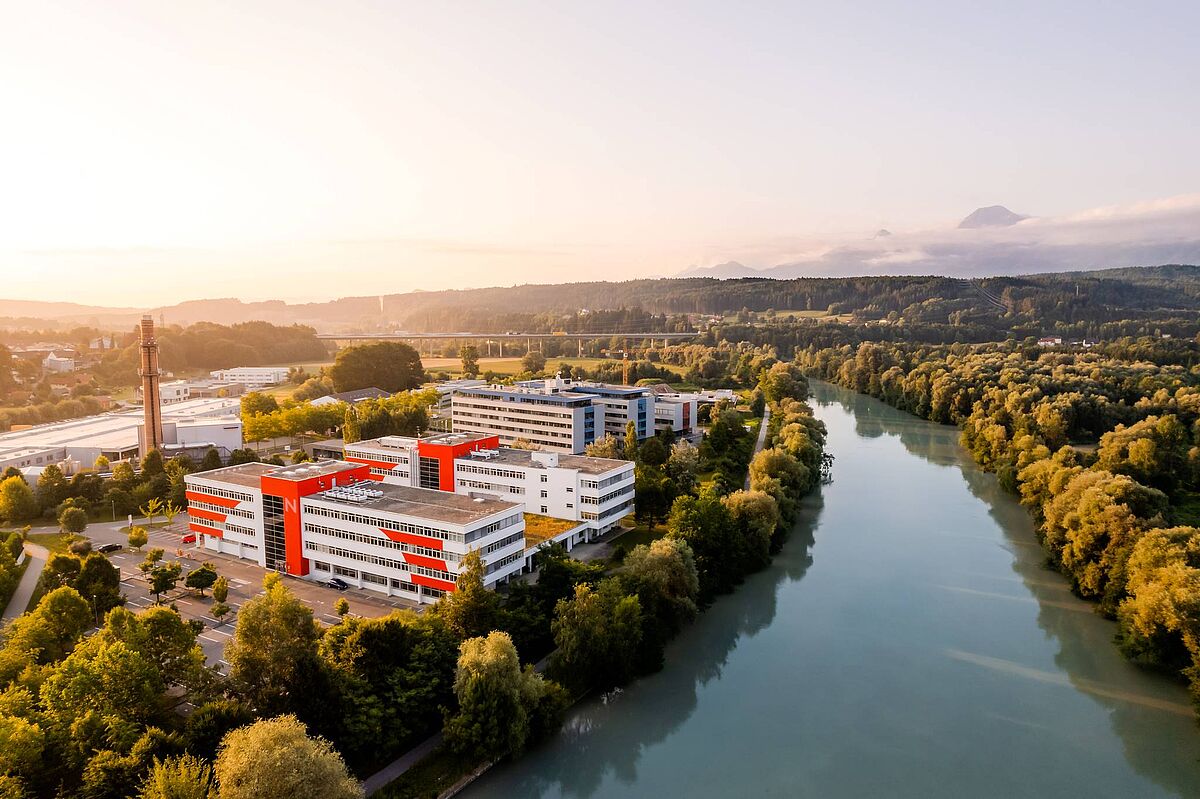 The largest research clean room in Austria is under construction in Villach, equipped with the most modern systems for microfabrication and prototyping.
Currently 40 companies with a total of 700 jobs are based in the Villach Technology Park, more will follow.
In addition, a total of 200 million Euros will be invested into the expansion of the high-tech cluster over the next five years; leading to a size of up to ten hectares.
A public four-group kindergarten with an educational focus on research, which will also be accessible to elementary school students, is currently under construction (completion in 2024). The multi-storey car park and the river terrace on the Drau with a connection to the cycle path are also scheduled to open in the same year., followed by a cafeteria and a new traffic control system.
Read the full article here: https://www.kleinezeitung.at/kaernten/villach/aktuelles_villach/6274489/Villach_Neue-HightechFirmen-siedeln-sich-im-Technologiepark-an?from=rss
More about the technology parks in Carinthia here: https://www.carinthia.specto.work/en/research-innovation/technology-parks
Back