From East Tyrol to Carinthia
The decision by Hannes and Stefan Theurl to open a plant in Upper Carinthia was yet another milestone in the long and successful history of the East Tyrolean wood processing company that has been in their family for four generations.
10/03/2021
Carinthia 2015: During the hunt for a suitable location, the uncomplicated, swift and proactive support they received from the market town of Steinfeld, the province of Carinthia and its specialist agencies emerged as a key pull factor. Choosing to make their next big investment in Carinthia was therefore easy for Hannes und Stefan Theurl.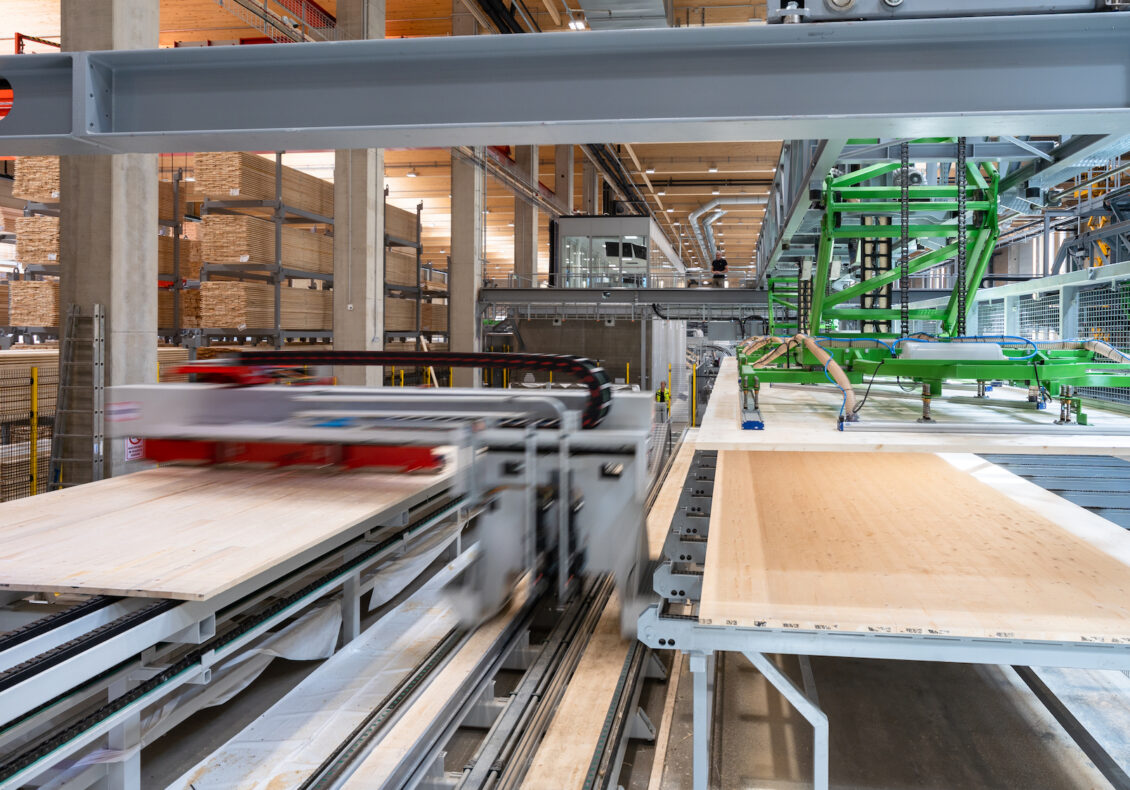 Business Location Upper Carinthia
The company directors already have their eye on the next stages of their company's development. "By choosing to locate our new plant in Carinthia we are also committing ourselves to continuing the development of cross-laminated timber products in Steinfeld. Insulated prefabricated construction elements for buildings and targeted investments in the development of innovative surface finishes are just some of the a few of the accents that we want to set here in future," says Stefan Theurl.
Here in Carinthia we are surrounded by forests, the renewable resource of the future. (Hannes Theurl)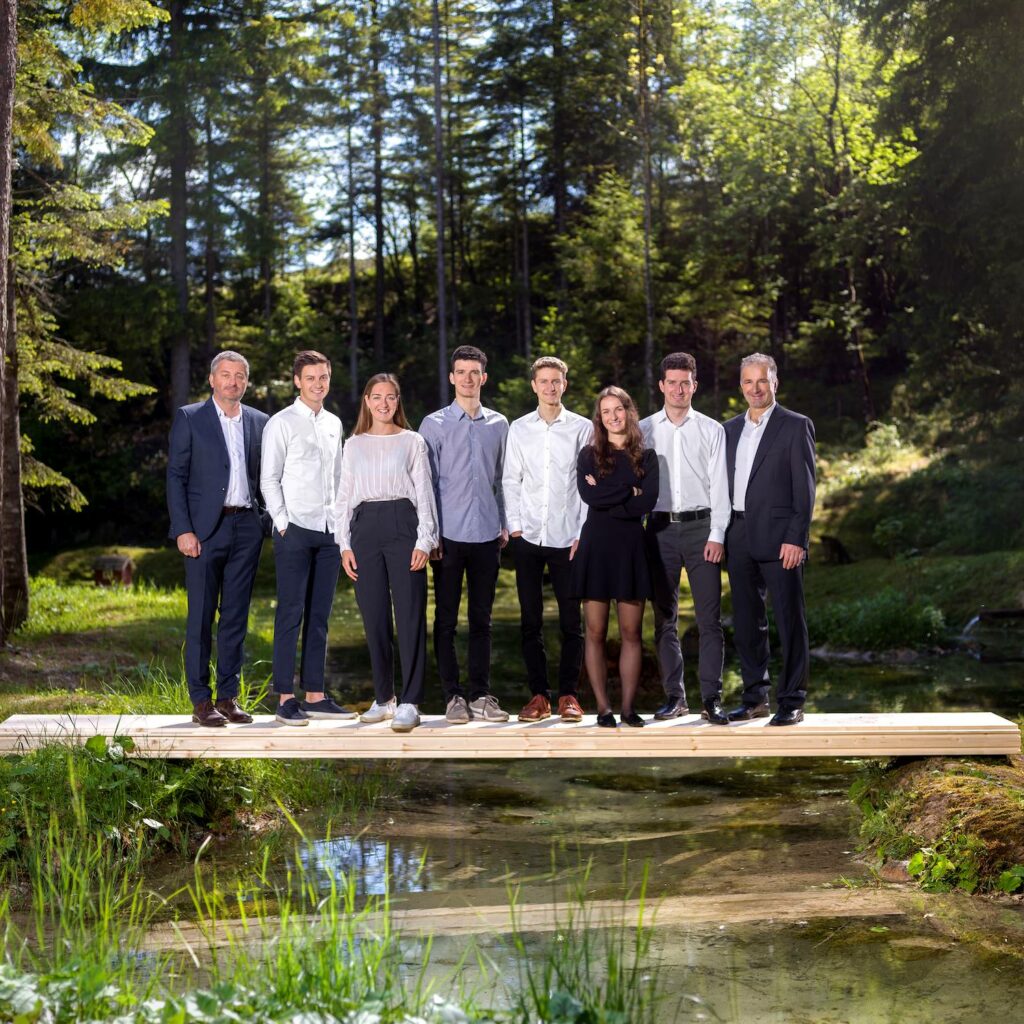 » We were welcomed with open arms. The mayor of Steinfeld did all he could to support our move. «
Carinthia's Advantages as a Business Location
Carinthia's Other Advantages
Apart from the short response times of the Carinthian provincial administration and the market town of Steinfeld, the successful duo noticed another huge advantage: the good mix of practice-oriented schools and educational establishments in the nearby district capitals of Spittal an der Drau and Villach that produce excellent young specialists. They are all needed: Planers, structural engineers, civil engineers, production workers, work planners, timber engineers, IT technicians and SPS programmers.
Then there are the many advantages of having a network of international transport routes nearby and the large catchment area. "We find our new employees here and in the surrounding valleys" says Hannes Theurl. "That would not have been possible quite so easily in East Tyrol."
Back