Smart Fun-Factor
Why fans of FC Bayern München benefit from a new smart stadium access solution based on core functions "made in Klagenfurt." We reveal what the Salzburg company SKIDATA and the Klagenfurter Lakeside Science & Technology Park have to do with it.
15/12/2021
Smart vehicle access and visitor entry solutions
Sports stadiums, ski resorts and modern parking space management systems all benefit from the state-of-the-art access, management and ticketing solutions of the industry leader SKIDATA. The Salzburg-based company opened an office in the Klagenfurter Lakeside Science & Technology Park back in 2007. Of course, there were many and varied reasons for setting up the competence centre for platform-based systems at this location.
Research and international cooperation
Michael Gradnitzer, an executive director and SVP Operations at SKIDATA, appreciates the many opportunities offered by the state of Carinthia and the Lakeside Science and Technology Park. These include: a highly-qualified workforce, close proximity to the university and a wide variety of recreational offerings. "There are many companies here that offer tech products and services. You not only meet people at lunch, you also bump into experts from other companies and get the chance to talk to them without going through the hassle of making an appointment," says Gradnitzer. The company's staff in Carinthia work in agile, international teams.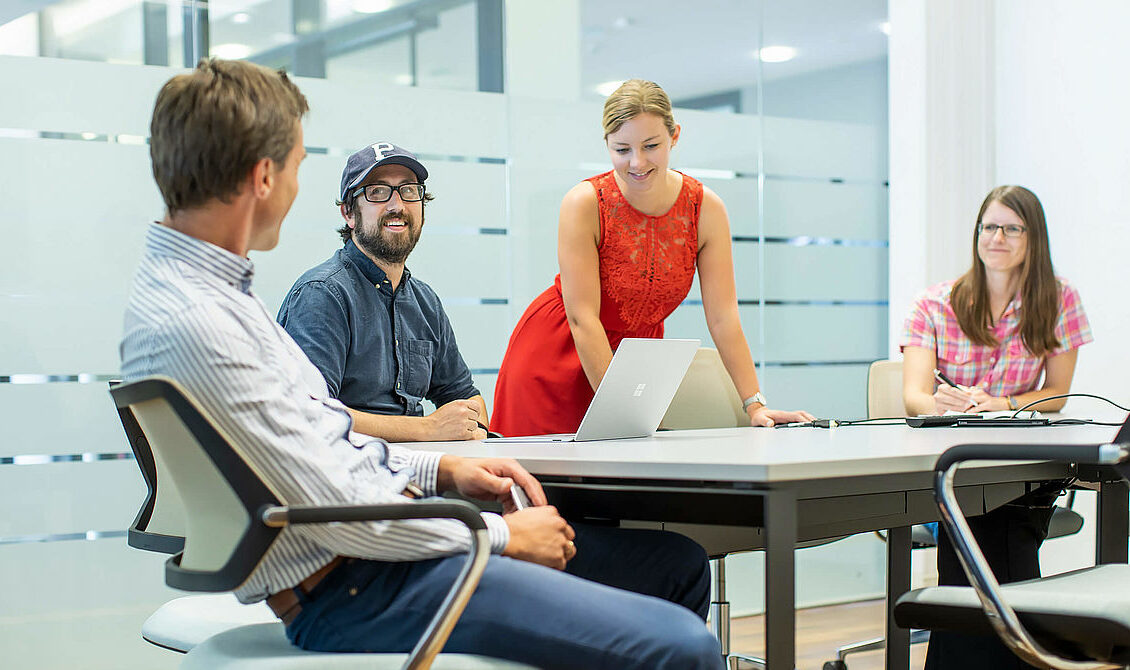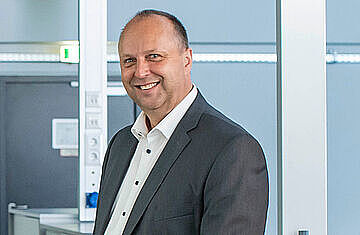 » We have had people working for the Group in Portland (USA) and Bangalore (India) who have relocated to Carinthia and feel at home here. (Michael Gradnitzer) «
Benefiting from smart networks
"In specific terms, we have benefited from a research project with the University of Klagenfurt's Institute of Networked and Embedded Systems (NES). The project also received funding from the Carinthian Economic Promotion Fund (KWF)", says Gradnitzer. The partners here again included the Lakeside Labs GmbH. The campus in Klagenfurt develops centrally-hosted, serviceable and smart applications. SKIDATA allow operators of stadiums, amusement parks, museums and other event venues to guarantee fast and secure access to fans and visitors – with no extra expense required for personnel or an additional app. From the outset, the Klagenfurt-based team relied on modern, agile development methods that make it possible to bring new, forward-looking functions to market within the shortest implementation cycles.