A Strategy for the Future: Bioeconomy
Be it power generation, energy consumption or sustainable production, the "Green Deal" is on everyone's lips. In Carinthia, many companies are already successfully transitioning to a green economy.
15/03/2023
Climate protection a crucial competitive factor for businesses
Carinthia has set itself the goal of becoming the bioeconomy frontrunner in Austria. By doing so it seeks to obtain a competitive advantage for the future that will enable it to offer companies a climate-friendly setting. 
The ambition is to achieve a balance between the greenhouse gas emissions produced and the greenhouse gases taken out of the atmosphere by no later than 2050. In pursuit of this goal, an increasing number of European states are introducing carbon taxes. It is therefore clear: in the future, climate protection will also be a crucial competitive factor for businesses.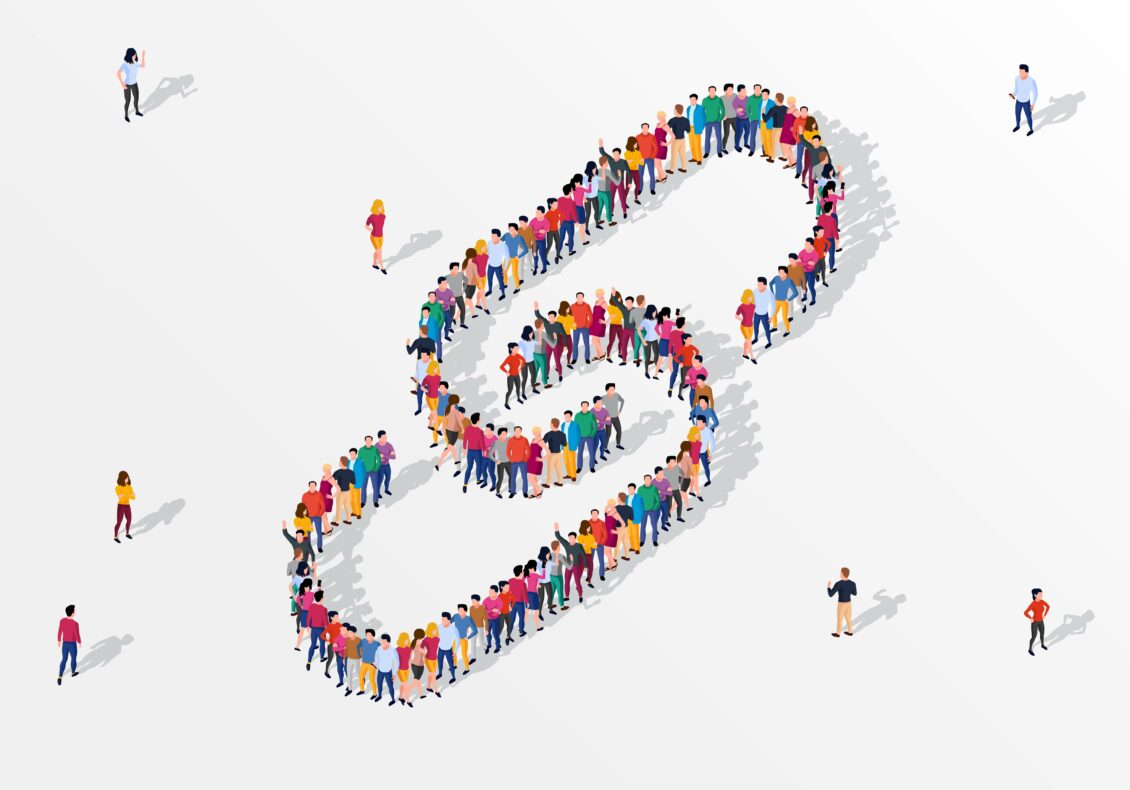 Carinthia is already well positioned to achieve this goal! For example, 53% of the region's total energy requirement is produced from renewables. This puts Carinthia, together with Sweden, at the top of the EU league tables. Furthermore, hydropower accounts for almost 100% of the electricity generated in the province.
Favourable conditions in Carinthia
As well as the necessary production factors, Carinthia also has the know-how to use them. The province is home to world-class solar power and solar heating companies as well as financially strong timber firms (Hasslacher, Offner, Mondi, Stora Enso, etc.), a host of tech enterprises (Infineon, Flex, Kohlbach etc.) as well as a chemicals industry that has the potential to generate ecological alternatives from biogenic raw materials in future.

Carinthia has immense potential in terms of the availability of natural resources. Here are some key points: