European cutting-edge research
Silicon Austria Labs in Carinthia
Silicon Austria Labs (SAL) is a young research initiative that is among the most exciting of its kind both in Austria and in Europe. It is headquartered at the Campus Inffeldgasse at the TU Graz, with branches in Linz as well as in Villach, Carinthia. Here, at the High Tech Campus, SAL is ideally set up for cooperating with technology enterprises, research and educational facilities as well as start-ups, all from a single location. The central theme is to link maximum scientific performance with economic gain, resulting in diverse opportunities for curious, ambitious people with a passion for research.
Accelerated value creation, from the idea all the way to the innovation
The Austrian cutting-edge research centre SAL sees itself as a research partner for science and business, in order to jointly work on electronics-based systems along the entire value creation chain: From the idea to the finished design; from the simulation all the way to the prototype that is suitable for industrial use.
The four main research topics of Sensor Systems, Power Electronics, High-Frequency Systems and System Integration are top-level themes with a big future. With the research divisions Sensor Systems, RF Systems, Power Electronics and System Integration, SAL covers key-enabling technologies for electronics-based systems, laying the foundation for intelligent products and processes that
enable innovations such as Industry 4.0, Internet of Things (IOT), autonomous vehicles, Cyber-Physical Systems (CPS), AI, Smart City, Smart Energy or Smart Health. Research is done at model, hardware and software level, always in the holistic context of comprehensive system integration. In Villach, the available infrastructure also includes research clean rooms and test labs. The CTR Carinthian Tech Research – the former research institute for intelligent sensors and system integration – was integrated into SAL and is now one of the three locations (Villach, Graz, Linz) of the Silicon Austria Labs.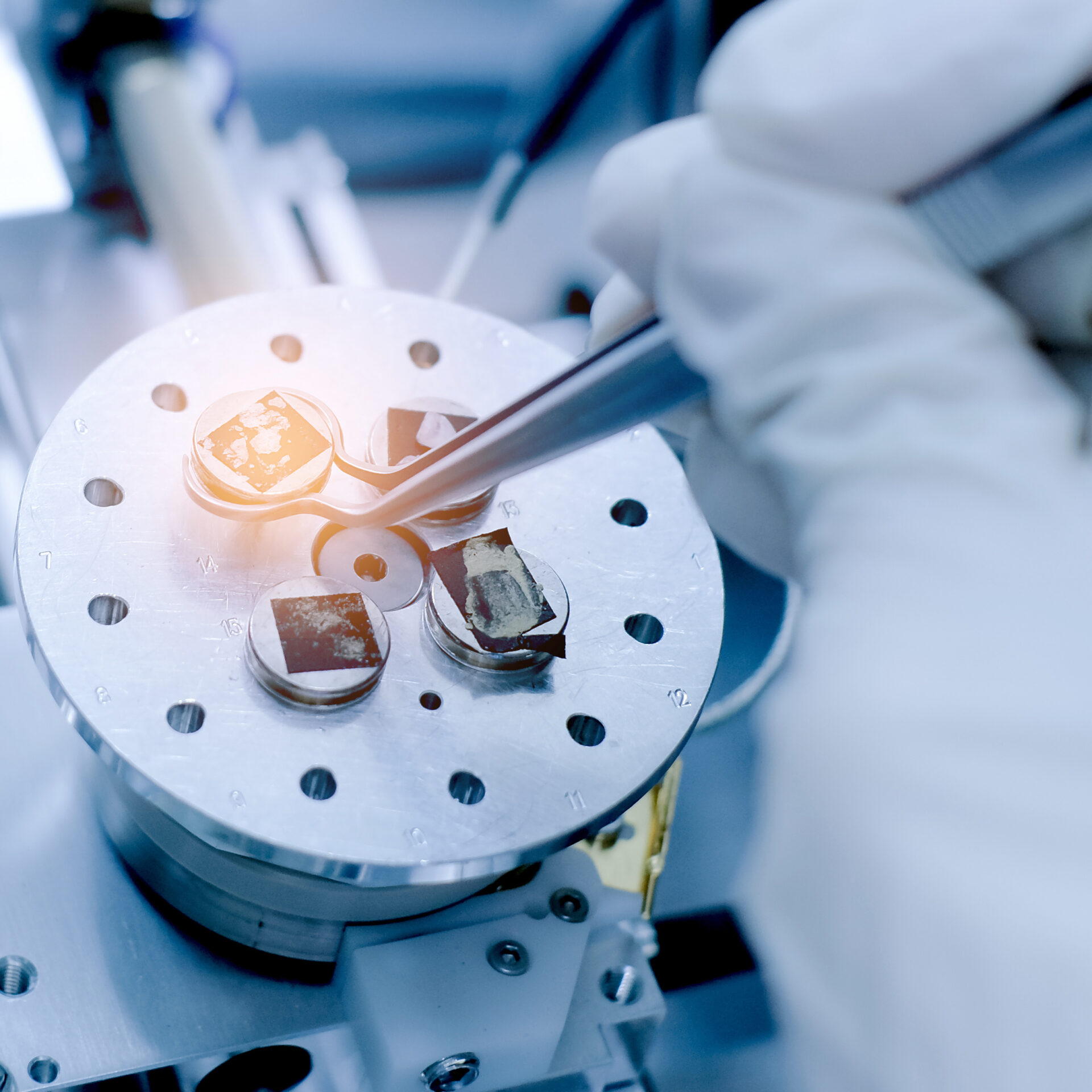 Silicon Austria Labs
Villach site
High Tech Campus
Europastraße 12 | 9524 Villach | Austria
Go to Website
Other centres of excellence in research & innovation