W3C Wood Competence Center
Research facility for wood and related renewable raw materials
»wood kplus« is a leading centre of excellence with sites in Upper Austria, Lower Austria, Vienna and Carinthia and also involves two universities – the University of Natural Resources and Life Sciences in Vienna and the Kepler University in Linz. The core competences are material research and process technology along the entire value creation chain, from raw materials all the way to the finished product.
The four sites operate from Lenzing, Tulln, Linz and St. Veit an der Glan in Carinthia. All of them are extramural research institutes orientated towards industry and application, but with every site pursuing different research directions.
Research in Carinthia's ducal city of St. Veit an der Glan
In St. Veit an der Glan, W3C stands for »Wood Carinthian Competence Center«. The highly qualified staff investigate surface technologies of wood-based and composite materials using renewable raw materials, with a focus on the surfaces of paper, laminates, composites, natural fibres and natural fibre composites.
The various projects are handled in cooperation with partners from industry and science, enabling both long-term collaborations with large-scale companies as well as small projects with SMEs, intended to open up new areas of research. The centre's research activities stretch from fundamental research all the way to the generation of prototypes.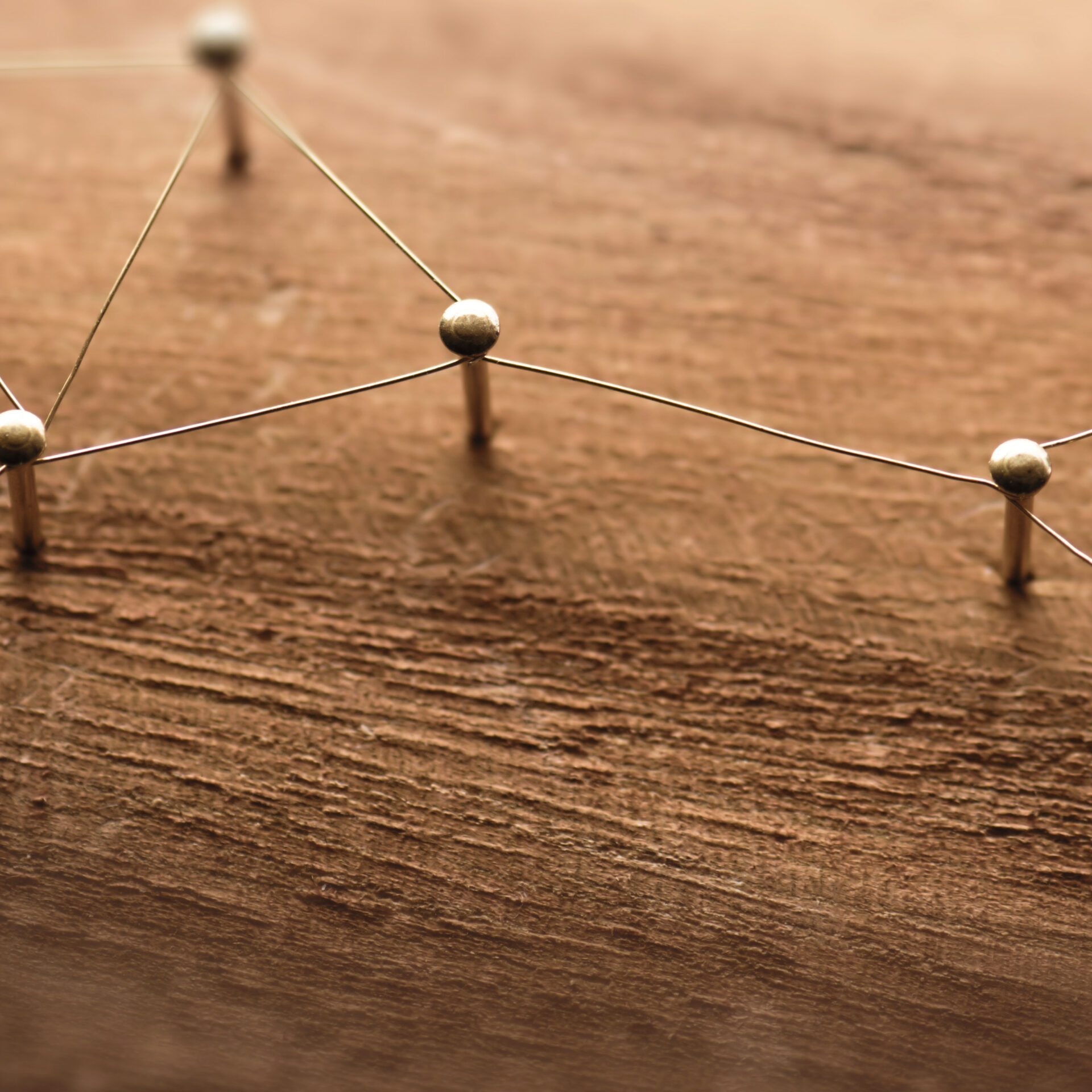 Kompetenzzentrum Holz GmbH
Wood & paper surface technology
Klagenfurter Straße 87-89 | 9300 St. Veit an der Glan | Austria
Go to website
Other centres of excellence in research & innovation